Chris Illman first created "Wetherspoons The Game" to help pub-goers snare free drinks. He has since turned his powers to the greater good by using the pub chain's app to gather food for the homeless.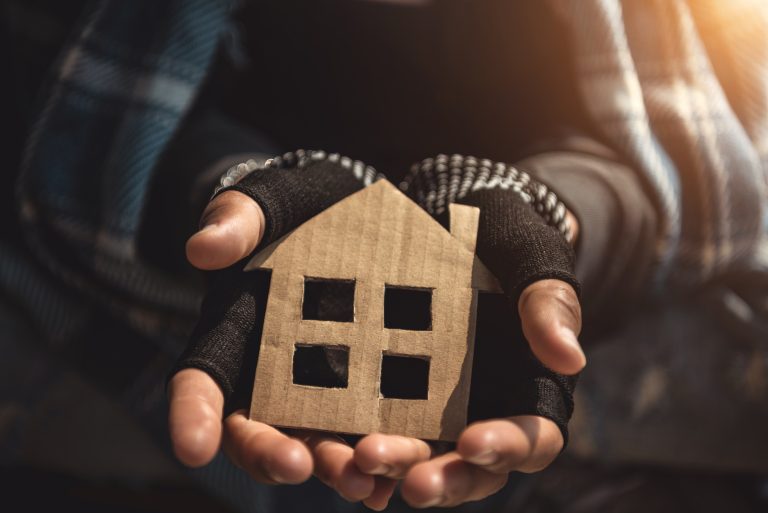 The game, using the JD Wetherspoon's mobile phone app, was originally designed by Chris Illman to encourage Wetherspoon customers to publicly share their table number and bar tab number on social media in order to receive free 'birthday' drinks from fellow pub-goers.
The scheme, which claimed to "revolutionise your night out" led to 100,000 Wetherspoon punters nabbing free drinks; a result of strangers buying them food and drink on the app in honour of their birthday. Now, Illman is using the system to rally generous drinkers to donate meals from the pub chain to the homeless community.
"I'd read an article about someone going out for their 21st birthday party and uploading their table number and getting sent loads of stuff," 40-year-old Illman told the Daily Star. ""Me and my mate thought 'why not let's try it,' and we got sent a table full of stuff. I knew then I had to start the page and it's just snowballed from there."
Illman has since used the tech to launch a series of fundraisers for good causes around the country. The inaugural event asked people to use the app to donate pub meals to a table occupied by Illman and his friends inside a Liverpool city centre Wetherspoon. More than £6,000 worth of food was ordered in just two hours. Volunteers then boxed up and distributed the food to more than 400 homeless people across the city.
Illman told the Liverpool Echo: "The staff were brilliant and they were prepared for us, but they were still very stressed because of the sheer volume of food being ordered to our table. At one point we crashed the screen in the pub that shows orders – it just couldn't cope. We were really grateful to all the charities, hostels and organisations that then helped us to deliver the food to the homeless in the city, everyone was buzzing."
It is thought that monthly events will take place aimed at feeding the UK's homeless community.
You can find more information about the Wetherspoons The Game events on the group's Facebook page.