UK drinks brand Dangerous Don launched nationwide in M&S at the start of November, the only Mezcal on offer at the high street retailer.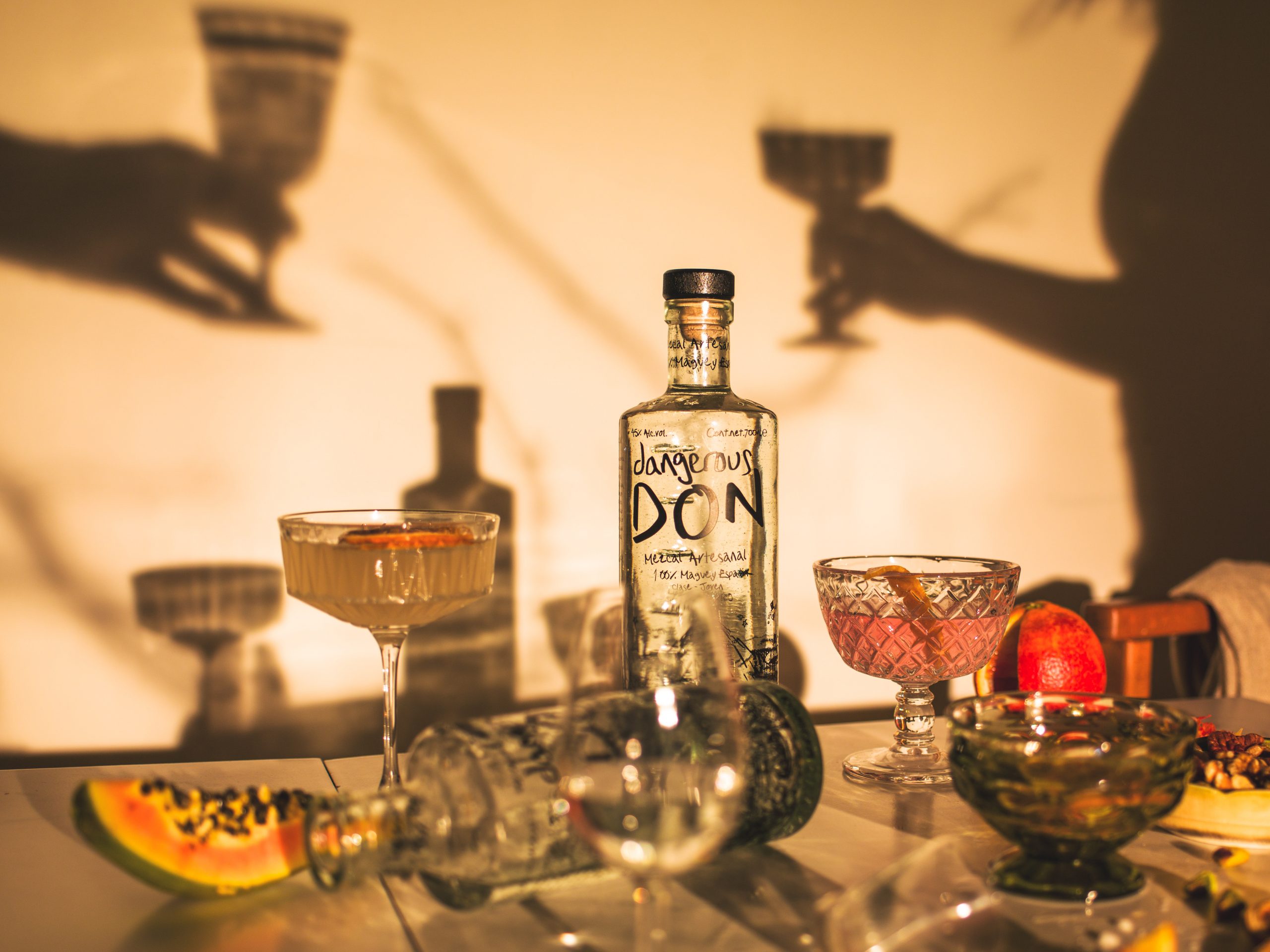 Dangerous Don's first pour of their range, Dangerous Don Espadín, is now available at M&S. The 45% ABV spirit hails from Santa María Quiegolani in the Oaxaca region of Mexico, famous for its production of agave. Dangerous Don Espadín is naturally fermented in oak tanks, and cooked in a conical earth oven.
Bespoke new 500ml bottles with gift boxing in the Dangerous Don style have been designed especially for the launch, using a bespoke mould handmade in Guadalajara, a region of Mexico known for artisan glass manufacturers.



Distilled from a mash produced from the steamed hearts of various species of plants called agave, mezcal is one of the oldest distilled spirits in the Americas, dating back some 500 years.
This Mezcal has soft, subtle floral aromas with hints of tropical fruit on the palate, according to its producers.
Dangerous Don is the invention of Thea Cummings, who began the business after a career in hospitality in 2015. The London-based founder named the brand after her father, whose devil-may-care attitude led her to start the business.
Dangerous Don Espadín is availabe at 50 M&S stores across the UK, and retails at £35 for a 500ml bottle. As well as the Espadín, the brand also have a Destilado Con Café, and Destilado Con Mandarina on offer.
The earthiness of mezcal makes it the perfect match for a spiked hot chocolate, say agave experts. Could Mezcal hot chocolate be this winter's hippest drink? To find out, click here.