Anheuser-Busch InBev, with new CEO Michel Doukeris at its helm, looks to reduce debt by selling off less profitable businesses.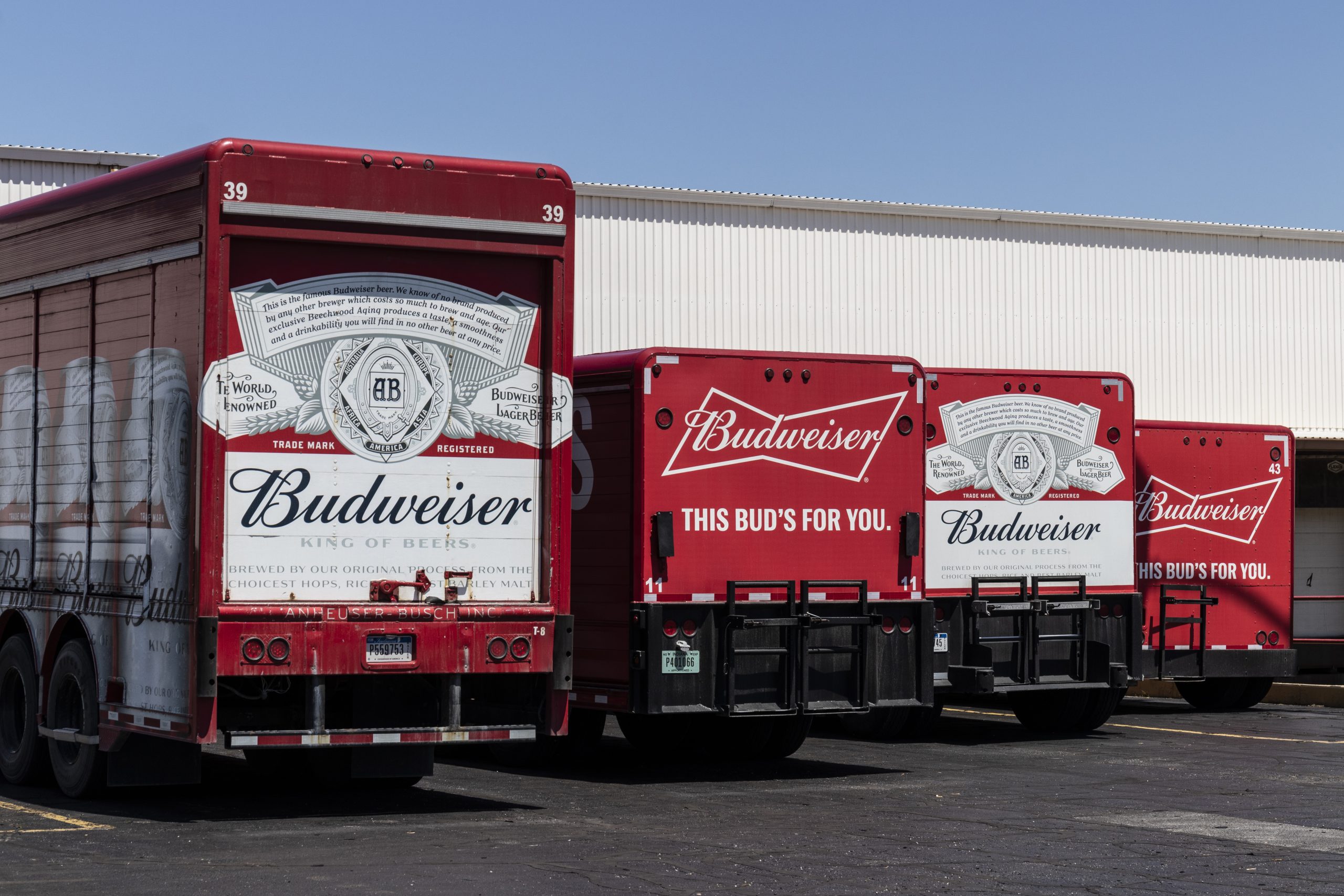 The world's biggest brewer has looked into the sales of labels including Franziskaner Weissbier, Hasseroeder and Spaten, according to Bloomberg where this story was first reported. The portfolio could fetch close to €1 billion ($1.2 billion).
The sales of such brands would suggest a move towards newer drinks including hard seltzers. A transition away from brands in Europe's largest beer-producing country would also mean a reduction in debt left behind by predecessor Carlos Brito.
Doukeris, who has been at the post for just three months, is looking to double down on the company's energy drinks brands, canned wine, and Cutwater Spirits canned cocktails, in a bid to insulate the company against a stagnant performance in beer.
According to European Commission Figures, as reported by Bloomberg, both the Netherlands and Belgium export more beer than Germany, despite the fact that it brews approximately a quarter of the continent's offering.
Companies Interbrew and Ambev merged in 2004 to form InBev, which later combined with Anheuser-Busch. AB InBev originally inherited many of its German brands through an earlier deal with Interbrew.
AB InBev is currently working to explore the company's options, and there is no certainty that the brewing giant's German brands will be sold, according to Bloomberg's sources.
In recent news for the company, the world's biggest brewer, Anheuser-Busch InBev, has opened a second lawsuit against rival Constellation Brands over Modelo beer. Read more on that here.