The Chancellor of the Exchequor has unveiled a new 50% business rate relief for the retail and hospitality sector to help business hardest hit by the pandemic.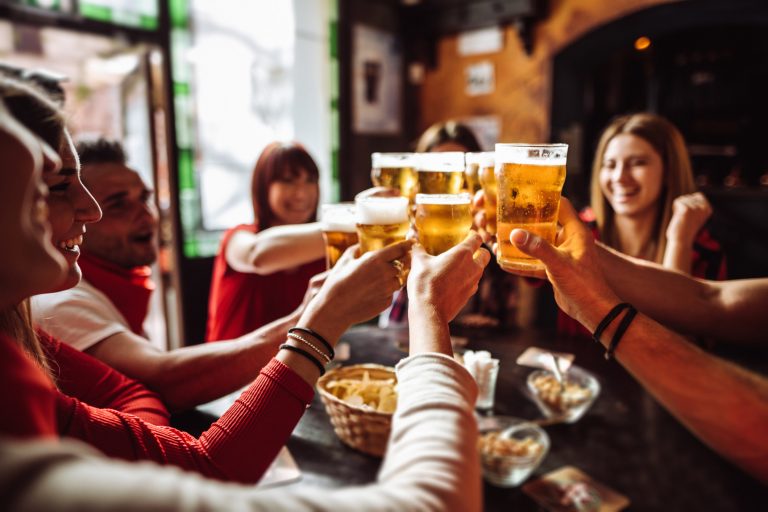 In today's buget, Chancellor Rishi Sunak announced that retail, hospitality  and leisure sector would be able to claim a 50% discount on their bills up to £110,000 maximum for a year.
The tax cut worth £1.7 billion would benefit pubs, music venues, cinemas, restaurants. He pointed that, taken in conjunction with the exisiting small business relief, more than 90% of hospitality, retail and leisure businesses woudl see a discount of "at least 50%".
"Apart fom the covid relief bill, this is the biggest single tax year cut to business tax in over 30 year," Sunak told the House of Commons.
As part of a wider cut to business rates amounting to £7 billion, this would help to "unleash the dynamic and  creativity of Bristish  businesses with a simpler, fairer and more competitive tax system", he added.