New Manchester rum brand Decorrum uses homegrown honey from Manchester Printworks' very own bees to support the local bee population.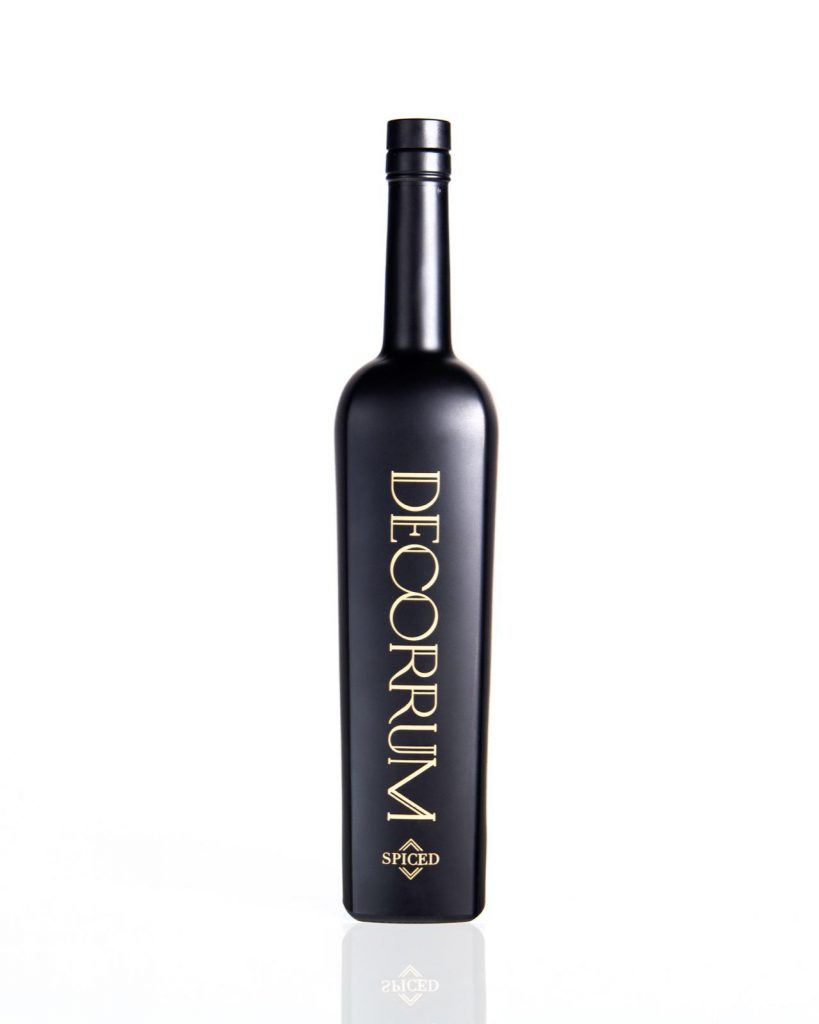 The Art Deco-inspired rum was born out of a lockdown project by Didsbury-based founder Lucy Wolfenden, 27, who saw a gap in the market for a more feminine, elegant rum.
Decorrum is made with organically sourced, natural ingredients and contains no artificial flavourings. Up to £1 of every purchase will go to Forever Manchester, a charity supporting community projects in and around the city.
To help protect the local bee population in Manchester, with every bottle purchased, Decorrum will adopt a Manchester Worker Bee located in a sanctuary on top of the iconic Printworks building in the City Centre.
At 37.5% ABV, Decorrum is available for RRP £29.99 from Haus of Drunks, Crafty Connoisseur and The Rum Company in Manchester.
Recommended cocktails include 'The Show Case' cocktail – pair with fiery ginger beer, fresh mint, lime and white sugar for a tangy celebration drink. Drinkers can also serve this Caribbean distilled rum alongside cola and fresh lime, for a refreshing tipple.
Decorrum's blend of spices and ingredients include vanilla, homegrown honeycomb, rhubarb, cinnamon clove, orange peel, and a hint of ginger.
From a honey-infused rum to a chocolate-inspired gin; York Gin distillery has relaunched its Chocolate and Orange Gin, inspired by the classic stocking filler Terry's Chocolate Orange.