Pre-mixed drinks brand Liberation Cocktails has teamed up with festival and event provider Peppermint to bring on-tap mixes to the UK's festival-goers.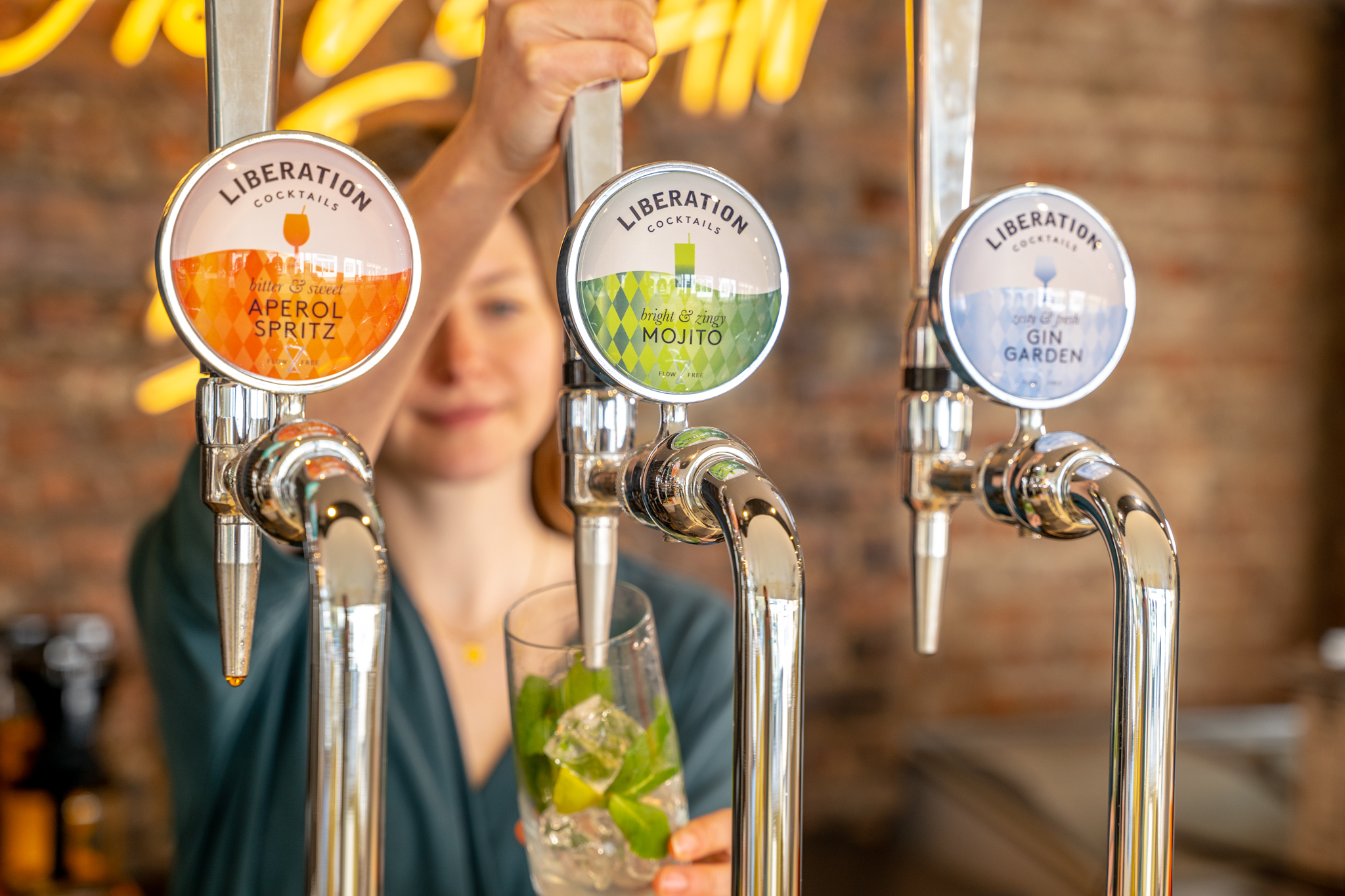 All Points East, British Summer Time in Hyde Park, Carfest, Henley Regatta and Camp Bestival are just some of the Peppermint events which will see on-tap cocktails being served to the masses.
"We are always looking for new and innovative ways to work with our client portfolio and being able to provide premium yet convenient pre-mixed cocktails at leading events and festivals felt like the perfect solution to extend our offering and meet our client needs," said Alex Brooke, Co-founder and Director, at Peppermint.
"What's more, the additional on-tap listing also promises customers with continuity of flavour when ordering cocktails at festivals and events. The speed at which the quality serves can be consistently poured and served in busy front of house environments is an exciting next step and helps drive volume, sales and speed of service for both operators and customers."
Cocktails provided by Liberation include Pisco Sour, Strawberry Daiquiri, Espresso Martini, Gin Garden and Pornstar Martini.
Liberation Cocktails has crafted its service to provide on-trade bars with a faster, easier way to serve drinks to consumers. Their range includes on-tap, canned, bottled and kegged mixes designed for high-volume bars and eradicate the need for extensive ingredients and equipment.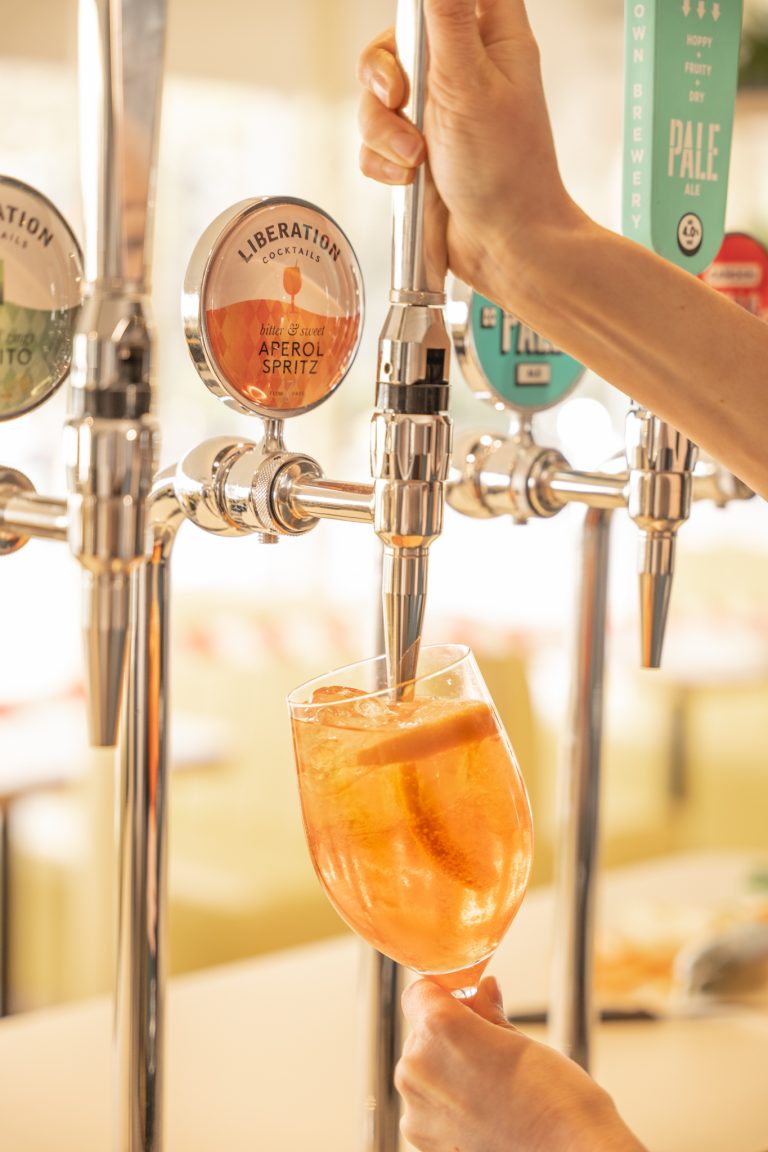 George Workman, Managing Director, at Liberation Cocktails, said: "We are delighted to be working with leading event and festival provider Peppermint. Our partnership has enabled us to broaden our reach and take our brand to the next level in the growing RTD category by extending our offering to festivals and outdoor events.
"As the UK continues to open up with live events resuming, there is an increased demand from consumers to enjoy in-person experiences without compromising on quality. We are now able to fulfil this need by providing a convenient cocktail offering for both consumers and suppliers. We look forward to continuing our work with Peppermint and are excited to see how we can look to broaden our offering further in the future."
From a fresh trend to a dwindling one – is the hard seltzer craze turning sour? Boston Beer Co got a rude awakening this year when its Truly brand saw a sharp slowdown. Read more on that here.