Devastated consumers have signed an online petition to prevent Tequila brand Patrón from discontinuing the popular product.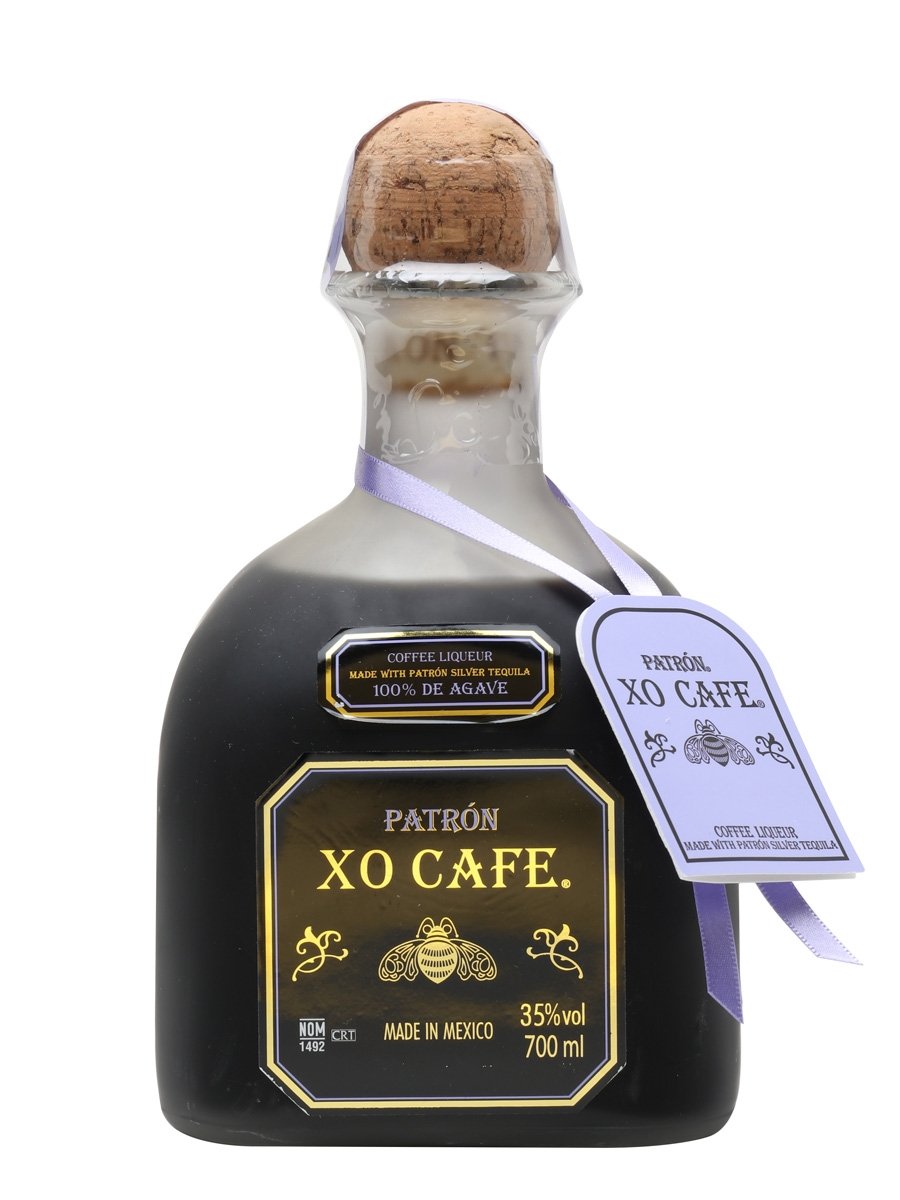 When the Bacardi-owned Tequila brand announced last week that it would be discontinuing Patrón XO Café in order to focus on "its core range of Tequilas", outrage broke out.
Now, more than 700 fans have signed a petition at change.org to stop the unthinkable from happening.
"This is an absolute travesty and we cannot allow it to happen," reads the page description. "We need to stop this mistake in its tracks and let Bacardi know it's not acceptable! Please join the petition, our nights out and patron espresso martinis depend on it!"
One distraught consumer wrote on Twitter: Are you sick in your head?! For what reason please?! I'M FUMING this is the worst day of my life."
Another tweet read: "I haven't done any panic buying but I WILL PANIC BUY CAFE PATRON. Why would they do this? We have suffered enough surely."
Patrón revealed in a statement that it was focusing its efforts on "driving the upwards momentum and growth in the Super Premium Tequila category."
The low-proof coffee liqueur, a blend of Patrón Silver Tequila and fine Arabica coffee, is no longer considered a priority for the brand, and as such is at risk of disappearing from shelves altogether.
Having launched in 1992, Patrón XO Café fast became one of the fastest-growing products in the brand's portfolio and a firm fan favourite. With its "dark, rich coffee flavour", it can be used to make boozy milk punch, punchy Espresso Martinis or sipped neat.
In 2012, a brand extension to the XO Café line was announced, with the new Patrón XO Café Dark Cocoa bringing a hint of chocolate to the coffee flavour.
Francisco Alcaraz, Patrón's master distiller at the time, said at the launch: "Patrón XO Café has always been one my proudest achievements."
However, according to The Grocer, sales of XO Café are said to be waning, with sales hitting a low of just £550k in 2020.
Patrón is yet to respond to the petition.