Petainer are delighted to announce that Brook House Hops have been appointed to distribute Petainer Kegs in the UK.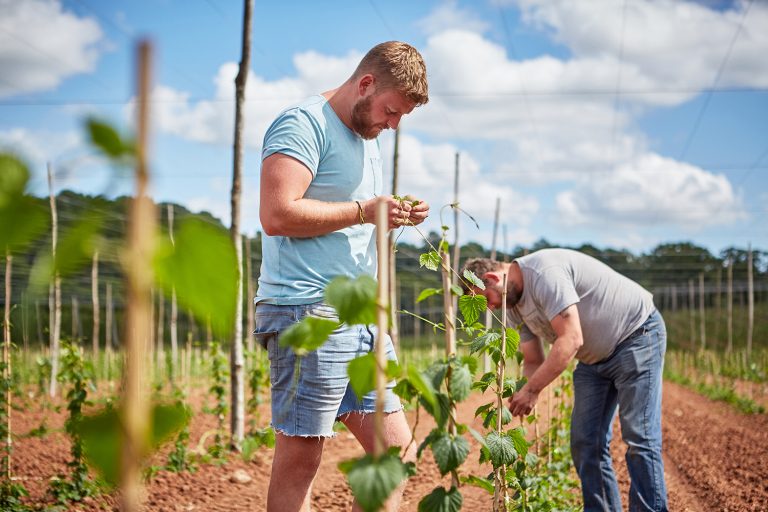 Brook House Hops farm and import the highest quality hops from their family-owned farm in Herefordshire. They operate on a simple premise, that providing brewers with the very best ingredients enables them to brew the very best beer. Alongside quality English grown hops and big name brand American varieties such as US Yakima Chief, Brook House Hops supply malt and yeast, providing brewers a one stop shop for brewing supplies. Partnering with Petainer completes the loop, with 20 and 30 L kegs and 2 L Growlers helping brewers to get their beer in to pubs and bars nationwide.
Brook House Hops are meticulous about quality, using state of the art technology and traditional farming methods to produce the most aromatic, verdant, hops which are chilled after harvest to maintain these characteristics, essential for Brook House Hop's craft brewer customers. At Petainer, we understand that when investing in the best ingredients, brewers want them to shine in the glass. This is why Petainer Kegs have been designed with a range of technologies in the keg to reduce oxygen ingress and Co2 loss, both of which can impact quality.
Petainer Kegs were designed to be sustainable and functional. The Petainer Hybrid Keg is made from 100% recycled material. The chimes, as well as making Petainer Hybrid Kegs easy to stack, are made from recycled material, and importantly, are easily detached from the keg. This allows brewers to reuse the chimes, pairing with Petainer Classic kegs to make a new Hybrid Keg. Chime reuse is perfect for tap rooms, where keg turnover is high, and helps to introduce up to 40% further cost savings. Petainer kegs seek to remove any hidden costs and hassle. Being easy to recycle, there is no need for costly 3rd party collection, just simply release the pressure, crush, and send for recycling. Further, being one way, no return logistics are need and never worry about penalty charges for unreturned kegs ever again!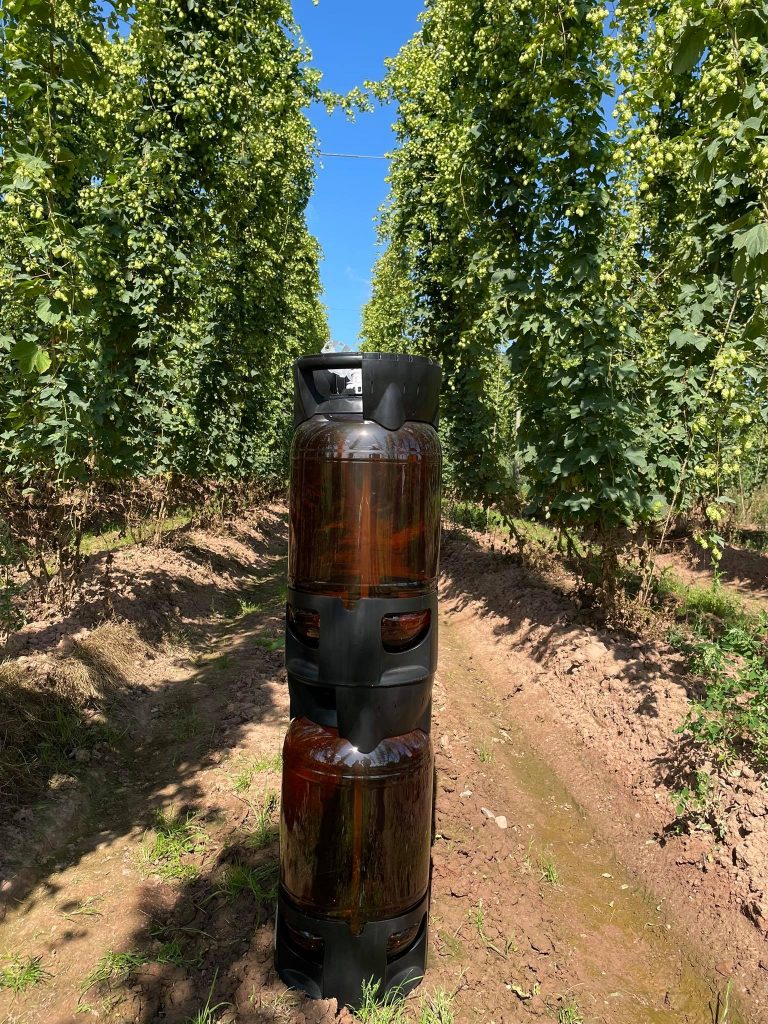 Alongside Petainer Kegs, Brook House Hops will also stock Petainer Growlers. Lightweight and shatterproof, they beat glass alternatives in ease of use and reusability. With a 2 L capacity and branding opportunities, they are perfect for breweries with taprooms to increase sales and return custom.
Jake Mortiboys, Sales manager for Western Europe says "We're really pleased to be working with Brook House Hops in the UK. They've got great experience working directly with brewers and understand the market well. For Petainer it's a great sign that we're moving in the right direction in the UK where we're seeing good growth with some great brewers. If you're getting started with Petainer Kegs we have lots of resource to support you, from how – to videos, to low-cost filling machines to help you meet demand."
Will from Brook House Hops comments
"We're really excited about working with Petainer as it marks the first step for us in providing brewers with state-of-the-art brewing equipment as well as premium quality ingredients. Our mission at Brook House Hops has always been about all about making brewers lives easier by providing them with a quick, reliable and direct-to-brewery service that enhances the overall quality of their business and means they can concentrate on brewing amazing beer. Petainer Kegs offer a fantastic hassle-free solution for brewers, so naturally fit very well into this approach."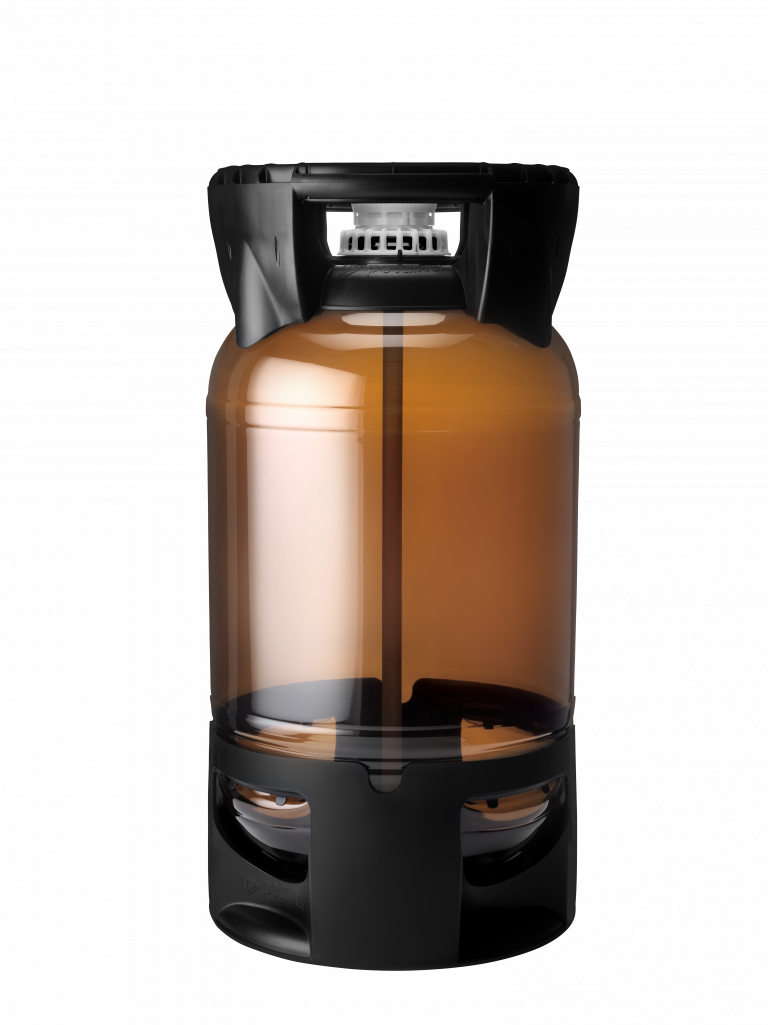 Ordering through Brook House Hops is easy and delivery fast. The Brook House Hops website offers a simple and personalised ordering platform for account holders for all of our hop, malt and yeast varieties and we strive to deliver direct to any UK address within 48 hours of an order being received.