A Yorkshire pizza company has launched a pizza that uses spend grains from beer production to make a 'healthier' and more nutritious products.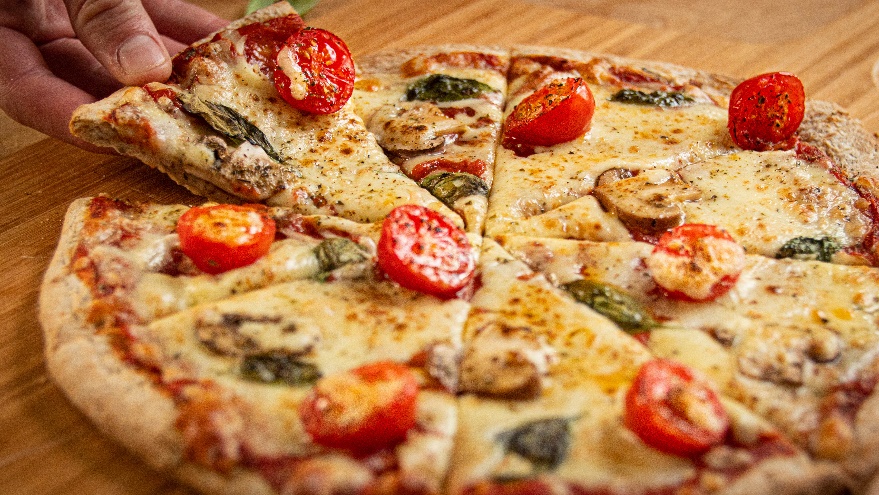 The Homemade Pizza Club says using spent grain from beer doubles the fibre content and increases the protein of the pizza bases by around 14%, while slashing calories by 22% and offering 20% less sodium.
It also argues that it is more sustainable, allowing the company to tap into some of the 250million tons of spent grains that is usually discarded or used as a cattle feed supplement due to its high protein content.
It claims that the Salubre pizza is a major innovation for the industry as the first non-HFSS (non-high fat salt and sugar) tomato topped pizza base that is available to customers online.
Founder of the Homemade Pizza Club James Sturdy said the company had been inspired by the need to improve the nutritional content of pizza and move to a more circular economy without compromising  on taste.
"Healthier products are often perceived as a compromise or less of a treat, [but] with the Salubre we have created a product which we believe offers everything people love about eating a pizza whilst making it much healthier," he said.
"The future of food is about not only improved nutrition but also reducing waste and the Salubre also ticks this box by reusing the spent grains from the brewing process. The means a highly nutritious food source going back into human consumption that is otherwise thrown away or sent to animal feed."
Brewer's spent grain (BSG) is a byproduct of the brewing industry that is created after the grain has been malted (soaked, germinated and gently cooked) and then mashed to extract the protein, sugar and nutrients. The resultant liquid can be dried to stabilise it and give it more longevity and turned into flour.
Spent grain makes up around 85% of brewing waste, although it is a valuable source of phenolics, with antioxidant, anti-radical, anti-carcinogenic and anti-apoptotic properties, according to scientific journal Frontiers.