The UK Government's 'Winter Plan' means pubs can trade for winter, however its 'Plan B' measures and Covid passports still threaten disaster.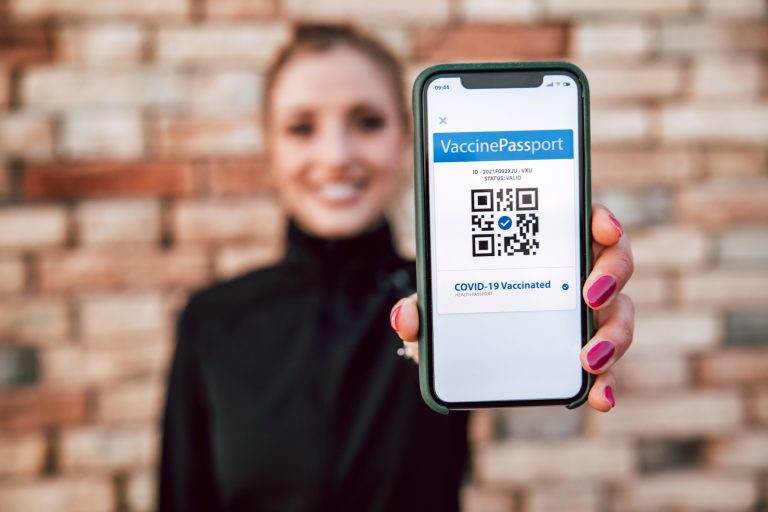 Following prime minister Boris Johnson's statement in a press conference yesterday, the British Beer & Pub Association (BBPA) described the Winter Plan as "very welcome news" to hear that "powers to close-down or apply restrictions to our pubs will be repealed".
However, the trade association said it did have concerns that asking people to work from home as part of 'Plan B' would impact the recovery of the sector, especially bars in the city centre pubs, highlighting the sector also still needed vaccine passports to be ruled out entirely.
"Publicans across the country will sigh in relief knowing they have stability to keep trading over the winter months," said BBPA chief executive Emma McClarkin, adding: "Plan B measures suggesting working from home are concerning as they would impact the recovery of our sector – particularly city centre pubs – if implemented. It is also vital Covid certification continues to be ruled out for pubs under any future plans."
Also responding to the Government's plans, UKHospitality chief executive Kate Nicholls reminded how "it's critical for the recovery of the hospitality sector and the wider economy that businesses are allowed to continue to operate in viable conditions throughout this winter" explaining that "hospitality venues are still in a fragile state with significant debts, making their first steps on the road to recovery and rebuilding broken balance sheets; any setbacks over the coming months will result in more business closures."
Nicholls warned: "We must caution Government that the introduction of those measures that are left in reserve for this winter, would have significant and drastic impacts on the sector. The use of vaccine passports, logistically unworkable and with questionable effectiveness, will have a devastating effect on nightclubs and large-scale events. These sectors have been hit hardest and have been at the very back of the queue for reopening and such measures would severely undermine their profitability and ability to recover over the winter months. Similarly, work from home orders or guidance would have a significant impact on our city and town centres, not only damaged by restrictions and enforced closures but also significantly reduced footfall."
Figures from the Licensed Trade Charity (LTC) released this year revealed that the number of people requiring its services more than trebled during 2020, compared to the previous year. In 2019, a total of 23,020 people sought help from the charity. Last year, that number was 73,171.
The BBPA also recently revealed that 2,000 pubs have permanently closed and some £8.2 billion in beer sales have been lost due to enforced lockdowns and restrictions across the hospitality industry.