Legendary rapper and DJ Derrick "D-Nice" Jones – host of the lockdown Instagram Live series "Club Quarantine" – has invested in French wine label Maison Marcel.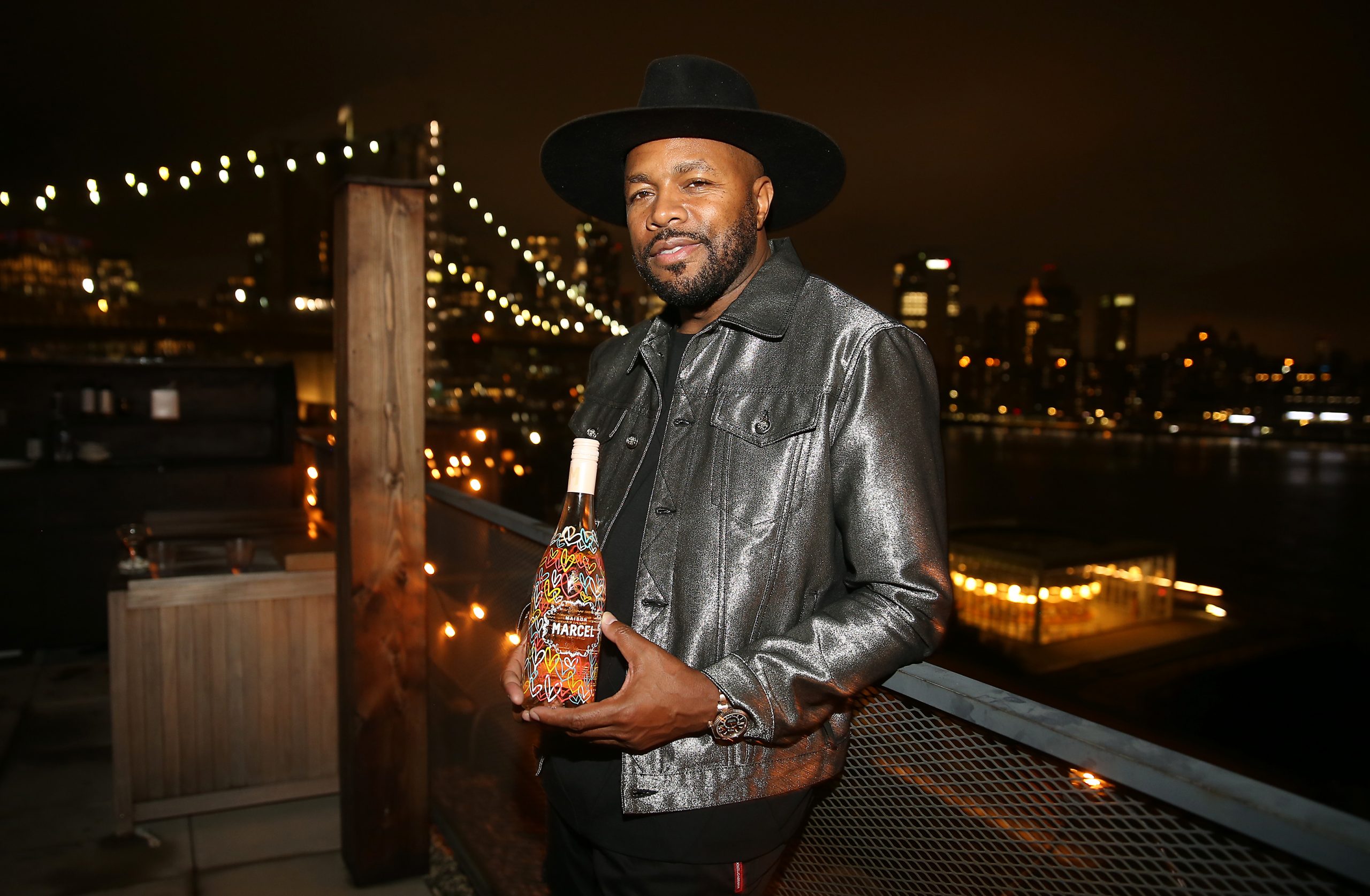 Jones' investment, announced on Tuesday, follows the Provençal brand's previous partnerships with artists like James Goldcrown and concert promoter LiveNation, as well as its commitment to environmental campaign 5Gyres.
"We are honoured to have an icon like D-Nice as an investor. His passion for celebration and togetherness speaks directly to the ethos of our brand," said Albert Dahan, CEO of Maison Marcel. "Not only does he have refined taste, but his finger is on the pulse of culture in a unique and broad way.  His organic affinity for our wines was a clear sign we were doing something right. A deeper partnership was the logical next step."
Following his series of Instagram Live videos followed by fans during the pandemic entitled "Club Quarantine", Jones was named 2021 Entertainer of the Year at the NAACP Image Awards. The BET Awards also made him an honorary recipient of the Shine A Light Award.
"Club Quarantine" also raised millions of dollars for causes including First Responders, HBCU's, CDC and Apollo Theater. In his latest venture, the rapper, DJ, beatboxer and producer has turned to the world of wine.
"I have cultivated a deep appreciation for wine over the years. It's my go-to beverage in moments of celebration and relaxation," said Jones. "When a friend introduced me to Maison Marcel I knew it was something I wanted to be a part of; the quality of the wine is unmatched and versatile for any occasion or food pairing. I am excited about the opportunity to be part of the brand."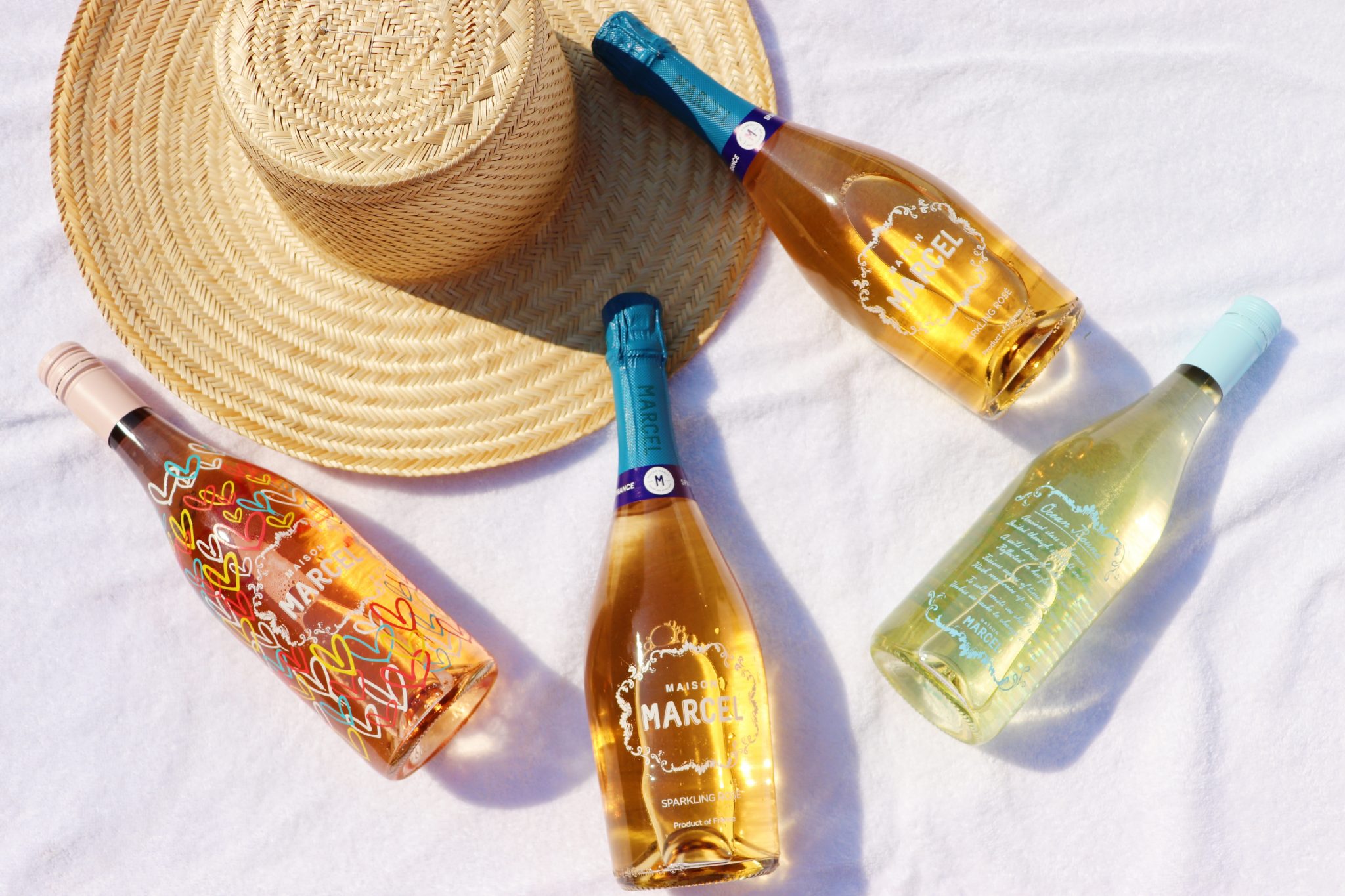 Maison Marcel wines include the Marcel Hearts Rosé ($18.99)­, Marcel Sparkling ($21.99), Marcel Red Blend – French Velvet ($18.99) and Marcel White – Ocean Bound ($18.99).
Rapper D-Nice is not the only pop star moving into the drinks sector. Read more on singer Bruno Mars' rum brand SelvaRey is giving back to the Hawaiian community by donating funds to a local music school here.