Australian company, Remedy Drinks, known for its small-batch kombucha, has bought a new brewing site in Dandenong South, Victoria.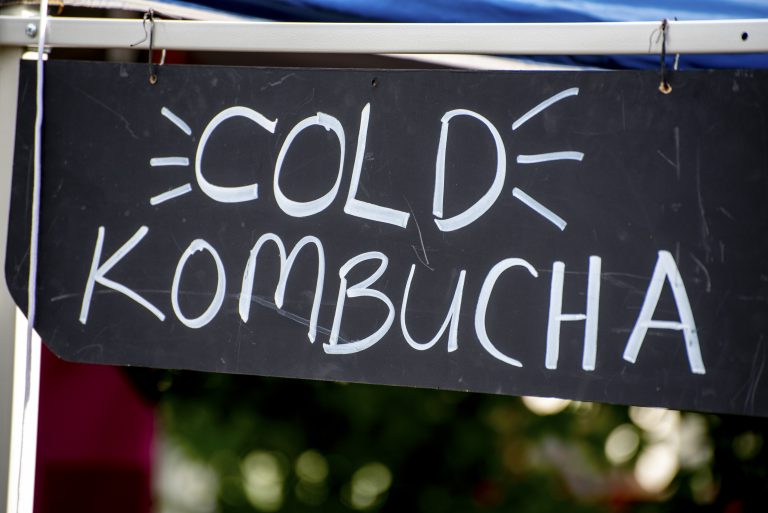 The company, founded by Sarah and Emmet Condon in Melbourne as a small batch enterprise, has already outgrown three production facilities.
"We're damn proud for Remedy to have become a staple in so many households around the world, but we know there are still plenty more people out there to convert," said Condon. "The move to this new site will help us do that."
The move, detailed by Inside FMCG, will help consolidate production and operations and streamline the Remedy supply chain and is forecasted to fulfil demand for the next decade as the brand expands its range of products and packaging.
The site, which is 18,268 sqm, features a 1.1-megawatt solar-powered system and rainwater harvesting on site.
Remedy is currently the largest kombucha producer in Australia and New  Zealand and the third-largest globally, with international expansion already underway across the US, UK, Canada, and Asia.