"The industry of saké can't rely on people eating white fish sashimi," said former Dom Pérignon winemaker Richard Geoffroy at the UK launch of his saké in London this week.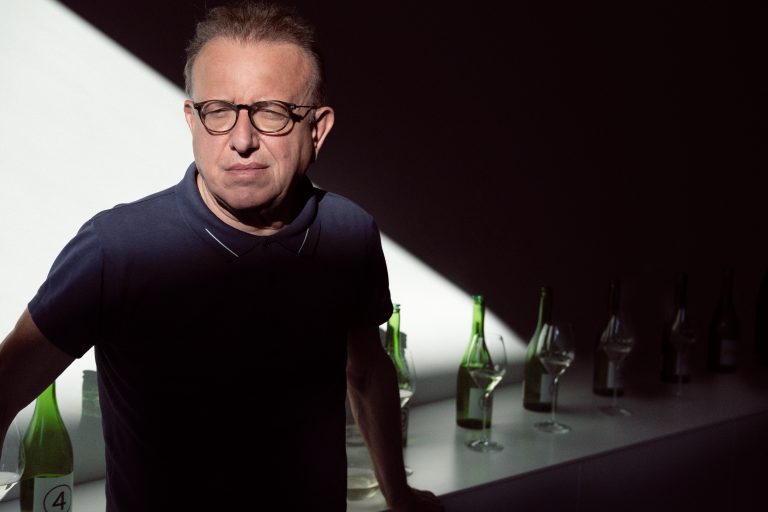 Stressing that the aim of his saké, called IWA, is to reach new consumers, he said that his high-end product would fail if it weren't to "make it out to other audiences", referring to markets outside Japan, as well as settings other than Japanese restaurants.
Indeed, aside from his fascination with Japanese culture after as many as 100 trips to the country, he said that his motivation to launch a saké was connected to a lack of global awareness for the drink, which is made from water and rice, with the help of yeast to create alcohol, just like any wine.
"There is no culture of export, and sakés deserve better international recognition," he said, adding that the drink needs to "embrace the cultures of the world and their cuisines."
Despite its long history as the spirit of Japan, and "outstanding" sakés from the country, he said that the drink was "handicapped" by a failure by the Japanese to really push saké in export markets.
"The Japanese are the best craftsmen on earth but there is no culture of self-promotion, and saké deserves better recognition," he said, referring to consumers overseas when speaking at the launch event, which was held at The Connaught Hotel on Wednesday.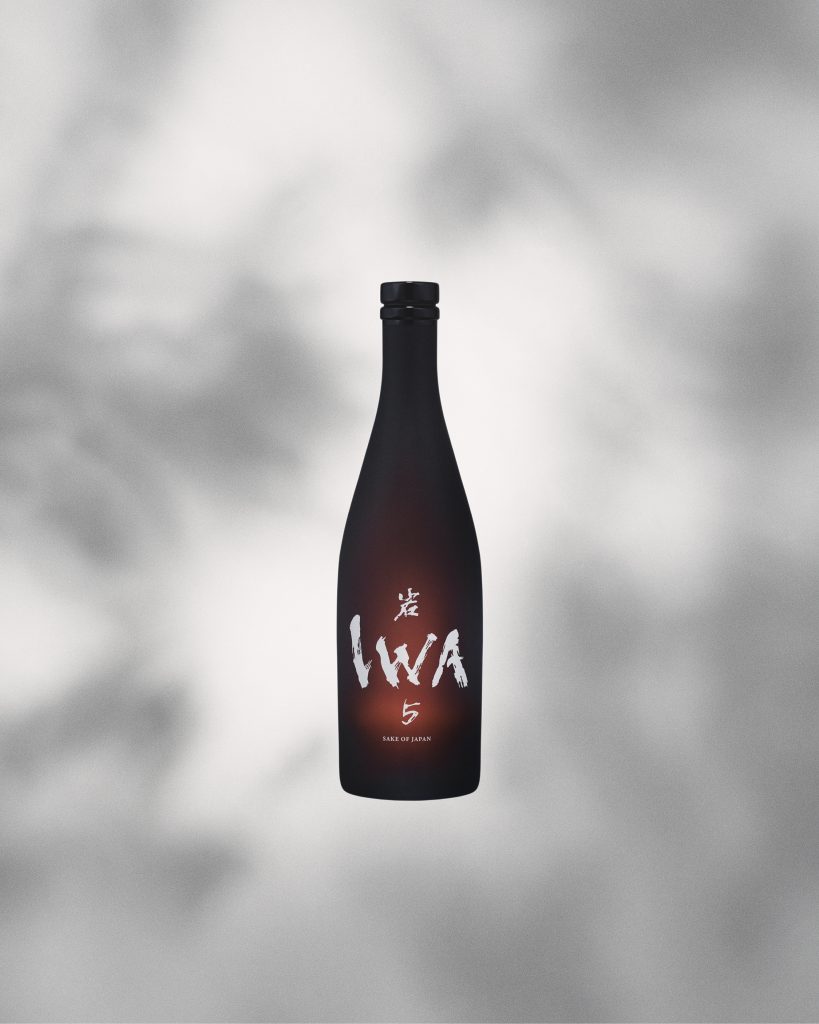 IWA was first launched in Japan in May last year, before extending to "major significant markets in Asia", and then to the UK and the rest of Europe over the course of this month, followed by the US later this year.
Such a roll-out Geoffroy said was "unique" in wines and spirits, because "the wave is moving from east to west", when other drinks expand their global reach by going in the opposite direction.
Nevertheless, Geoffroy remarked that he was "taking it slow" with IWA, which is on its second edition, with a production of around 1,000 cases annually.
But he is sure that IWA will become a globally-recognised saké brand in due course, and despite launching during a pandemic.
"It will be a success," he stated at the low-key launch event at The Connaught's bar, adding "The timing is really good."
When db asked why, he said, "The Covid period is stimulating people to venture and explore and discover new expressions; the relative isolation has made people aspire for new emotions and experiences, new ways of sharing and new lifestyles."
Continuing he said, "While I don't think this is dramatic, it is significant enough to make an impact, and the idea that a non-grape beverage can go with food is moving along – saké is cracking it, and I believe others will follow because people are more open and receptive to newness."
As previously reported by db, Geoffroy's saké project is a joint effort, together with Ryuichiro Masuda of family-owned saké brewery Masuda Shuzo, star architect Kengo Kuma, who built the brewery, and renowned product designer Marc Newson, who has created the bottle packaging.
Saké is always made as a single brew, however Geoffroy has decided to break with tradition by blending his sakés using his skills honed as a winemaker in Champagne – he was Dom Pérignon's chef de cave for 28 years.
Speaking this week about his approach, he said that assemblage was "compulsive", commenting, "If you gave me water, I'm pretty sure I'd start blending it, and I blend my orange juice at breakfast."
IWA is being launched in the UK with Bibendum, and although the price of a single bottle is yet to be decided, the RRP is expected to be between £120-£150.
Read more
Richard Geoffroy brings Champagne skills to saké project