Viña Santa Rita has revealed that Casa Real Reserva Especial has joined the great wines of the world on La Place de Bordeaux.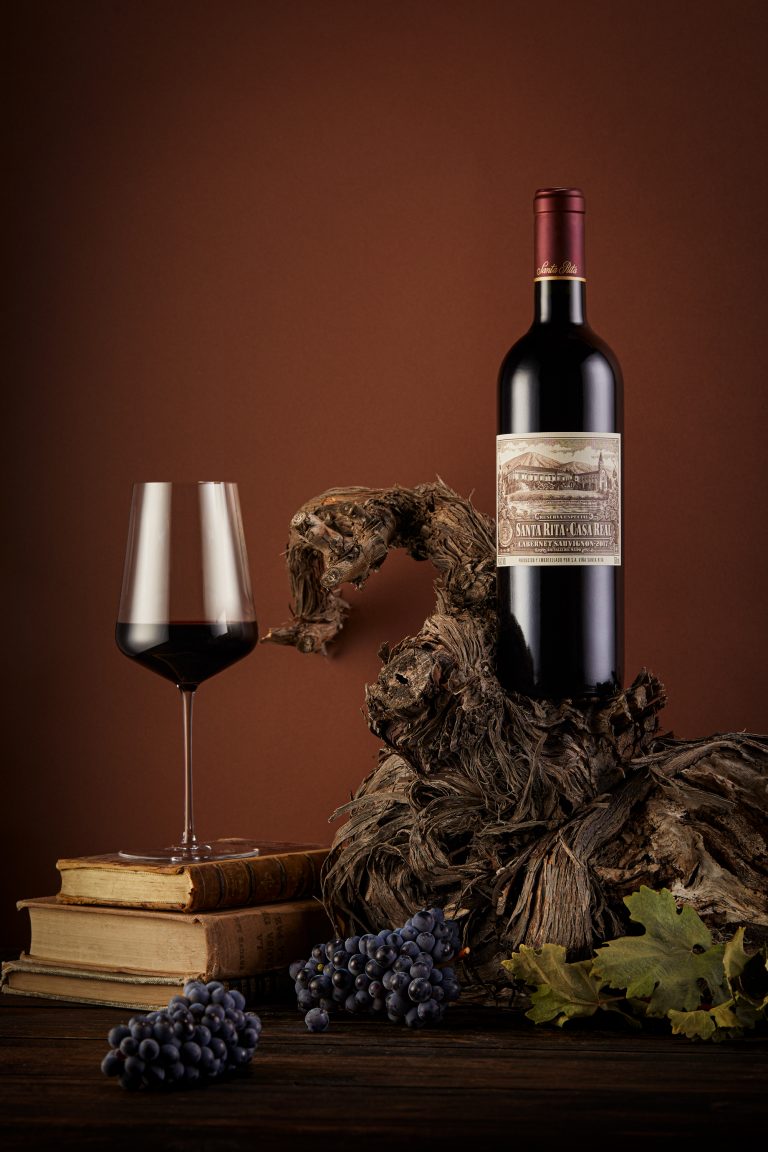 Chilean producer Santa Rita has confirmed that its flagship wine, Casa Real Reserva Especial, has made its debut as part of the September campaign of La Place de Bordeaux.
The move marks a significant step forward in boosting international recognition for the wine, as distribution of Casa Real will be directed towards the European, Asian and Canadian markets, excluding the US and South America.
Australian distributor First Growths will act as Courtier on Santa Rita's behalf, having previously positioned Australian brands including Wynns, Jim Barry, Cloudburst and Dominique Portet.
"AFG is the perfect combination of both wines from Bordeaux and wines from the New World," Viña Santa Rita's Chairman, Baltazar Sánchez told db. "We did our research in the market, and after meeting with Emma Thienpont and Tom Portet and presenting Casa Real, we were confident they were the perfect fit for us. They have the knowledge of the La Place system, the right contacts for us, the expertise and enthusiasm to help us in this moment. And they are very optimistic about Casa Real. They understand the wine and its credentials and are certain it will perform very well."
Sánchez went on to tell db that "We are expecting better sales with more recognition and prestige."
Founded in 1880 and located in the foothills of the Andes Mountains, the Santa Rita winery was acquired 100 years later by the Claro Group, which challenged the winemaking team to develop a great Chilean wine that showcased "the best terroir in Chile for Cabernet Sauvignon" and was "able to stand side-by-side with the best wines of the world."
"We are very proud to launch our expressive 2018 Casa Real Reserva Especial into this unique distribution network with the support and collaboration of Bordeaux's finest negociants," says Sánchez. "We believe La Place de Bordeaux will enable us to reach many new fine wine consumers around the world and to expand Casa Real's reputation and recognition in the international fine wine scene".
According to winemaker Sebastián Labbé, the 2018 growing season was one of the best in living memory, leading to a "pure fruit definition, persistent fine-grained tannins and a wine of lovely tension and complexity".
The concentration, richness of flavour and overall precision of the wine is said to have great cellaring potential.