Japanese company Hamada Syuzou, which is dedicated to producing shochu, is beginning to attract potential distributors for its Daiyame 40 shochu brand.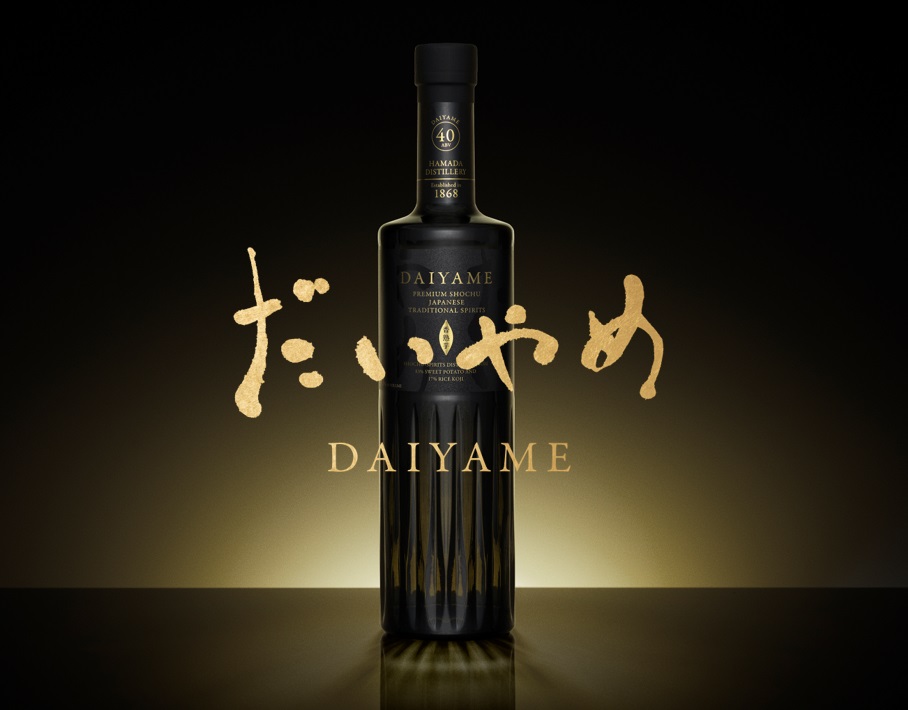 Shochu, a traditional distilled liquor most typically made from grain such as barley and rice or sweet potatoes, is popular with consumers looking for luxury premium mixable spirits, yet, until now, it has not been available to western markets.
Hamada Syuzou, which is a specialist of imo shochu, recently unveiled its Daiyame 40 brand, which has a lychee aroma and is set to appeal to a younger demographic who are on the lookout for fruitier flavours compared to the more traditional variants that have previously been available as an ingredient for highball cocktails and innovative serves.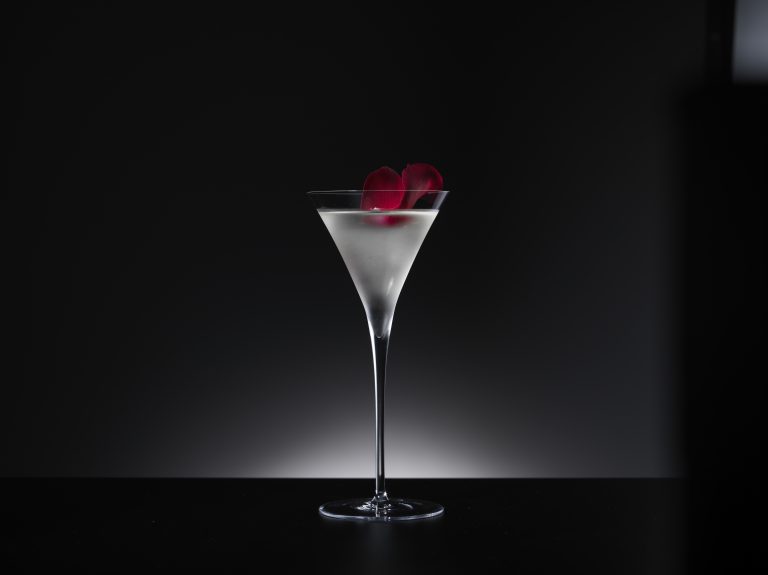 Shuro Kawano, of Hamada Syuzou's marketing department, said: "Imo (sweet potato) itself does not bring lychee-like aromas, but because of the company's aged-sweet potato and specific distillation technique, Daiyame 40 releases an unprecedented aroma. Even Japanese consumers do not realise that this is made from sweet potato."
Daiyame 40 is an extension of Daiyame 25 shochu which has seen a marked success since its launch. The shochu market in off-premise increased by only 5% from 2019 to 2020 and yet sales volume of Daiyame 25 surged by 2.2 times, making it a leading brand in the domestic shochu industry. Overseas it is also served in luxury hotels, such as the Hotel de Crillon – a Rosewood Hotel in Paris. Additionally, in 2019 it won the highest award in the shochu category at the International Wine & Spirit Competition (IWSC).
The ingredients of Daiyame 40 include carefully-selected prefectural sweet potatoes grown in a mild climate, black rice malt produced in-house, and limpid water naturally filtered through the Shirasu Plateau in Kagoshima.

Daiyame 40's aroma is achieved by its reduced pressure low temperature (40-50℃) distillation technique called the "Kojuku-method". 
Kawano also revealed that, with this drink, Hamada Syuzou is targeting "younger generations in their 20-30's who have never tasted Japanese Honkaku shochu before" and added that the company is "also looking for a distributor to roll out the brand across the US, UK, France and Germany by the end of 2021".

Hamada Syuzu is based in Kagoshima in southern Japan, an area that is "blessed with a temperate to subtropical climate with an average annual temperature of about 19 degrees Celsius, providing the conditions for harvesting high quality agricultural products," said Kawano, pointing out that "the whole of Kagoshima is covered with volcanic ash deposits, and the Shirasu Plateau, which accounts for about half of the area, acts as a natural filtration system, producing limpid water and a unique climate".
For the bottle design, Hamada Shuzo was conscious of the fusion of Satsuma (the former name of Kagoshima prefecture) culture and Western culture and so has considered this in its eyecatching packaging for Daiyame 40. 
Yoshihiro Shimazu, the heroic samurai of Satsuma, was recorded to have defeated a large army of about 3,000 men with only 300 men at the Battle of Kizakibaru in 1572, and the black armour he wore at that time is said to be the colour of "strong luck". Kawano explained: "Black is also the colour of the sake vessel (kurojoka) used to drink shochu" and, additionally, black is the colour of the koji used.
The bottom of the bottle is designed to look like a rocks glass and the cylindrical part is made up of what is known as the "Yamamo ratio" – used in Japanese temples. 
"The harmonious silhouette of the bottle, based on Japanese aesthetics and Western decorations, will spread beyond the borders of the shochu kingdom of Satsuma to the World," said Kawano, adding: "Daiyame 40 is a strategic product developed as a brand extension of Daiyame 25 which was made on the occasion of the 150th anniversary of the company's founding (1868) in 2018 with the concept of an unprecedented aroma".
The name Daiyame is a Kagoshima dialect meaning "to drink in the evening to relieve fatigue," said Kawano revealing that "it is a traditional custom to drink alcoholic beverages with family, friends, and business associates, to thank them for a successful day, and to welcome tomorrow".