Selin Kiazim is chef-director of Oklava in Shoreditch, which she opened with her business partner Laura Christie in 2015. She grew up watching her mother and grandmother cook, which sparked a lifelong love of food. Influenced by her Turkish-Cypriot roots, Kiazim's seasonally led dishes combine British ingredients with a passion for wood-fired cooking. She published her first cookbook, Oklava, in 2017, the same year she was one of four winning chefs on the BBC's Great British Menu. Her second cookbook, Three, will be published in October.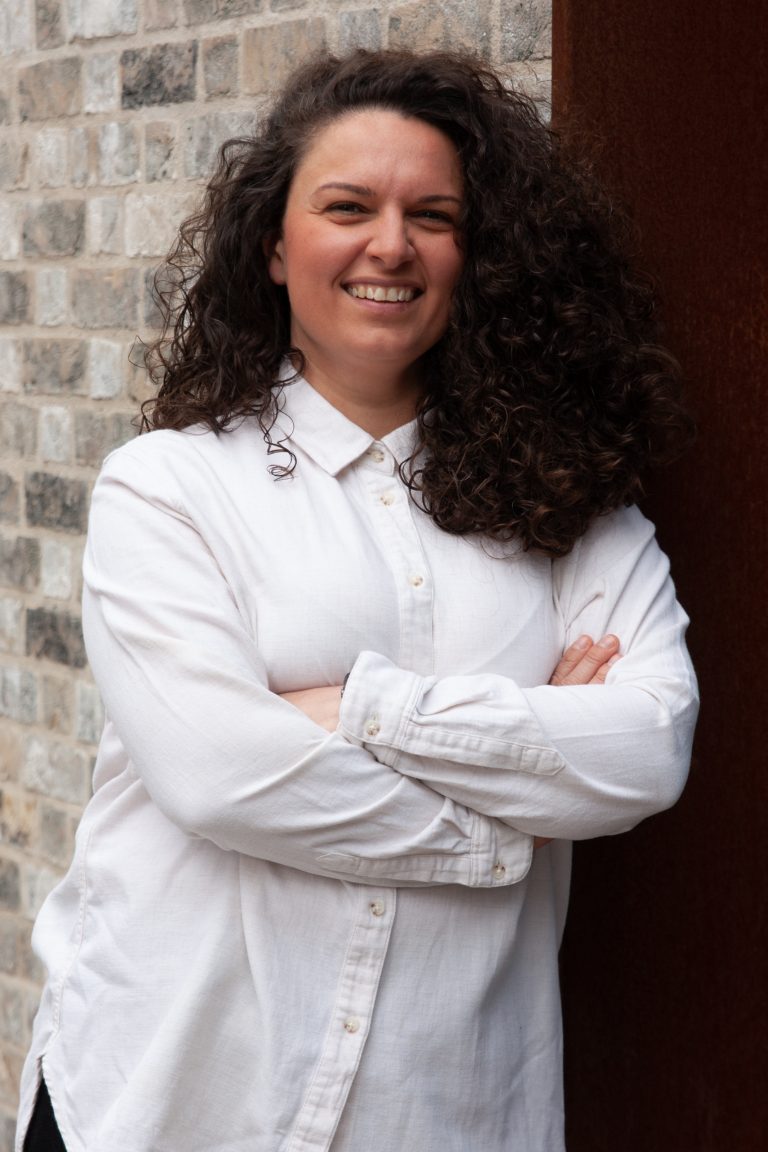 Describe your earliest food memory….
Eating my grandmothers baharat spiced bread that she would toast over an open flame and then slather in butter and her home-made strawberry jam. That combo still brings me back to Cyprus every time.
Did you always dream of becoming a chef or did you fall into it?
My obsession with food began at age 11 or 12. I would watch every cooking programme out there and read about food all the time. For a long time I thought it would just be a passion, but looking back I think becoming a chef was my calling all along. I couldn't imagine doing anything else.
What is it about the catering industry that has kept you hooked?
The thing that keeps me hooked is the food and nothing excites me as much as creating new dishes. No matter how tough it gets, that passion draws me back. But there are so many other wonderful aspects to the industry that don't often get talked about. The bonds between work mates, the opportunities for career progression and the fact that it doesn't matter where you come from or who know – there is always an open door in hospitality if you are willing to do the work.
What is the dish that that you're most proud of?
This is a very difficult one to answer, as there are so many dishes I'm really fond of. Overall, I'm just incredibly proud of how the food has evolved at Oklava. I think we get better every year. I love researching new ingredients and techniques and being able to apply that to existing and new dishes. The most recent example is the development of our bread and Pide doughs using ancient grains, a sourdough starter and longer fermentation. Every dough product that leaves the kitchen is the best it's ever been.
What is your ultimate food and wine match?
Oysters and sparkling wine or Champagne. I know it's a cliche but they really do go hand in hand. It's also about occasion and emotion, being with my girlfriend Steph and enjoying a platter of oysters with some sparkles is one of my favourite things to do.
What is the most memorable meal you've ever had in your life?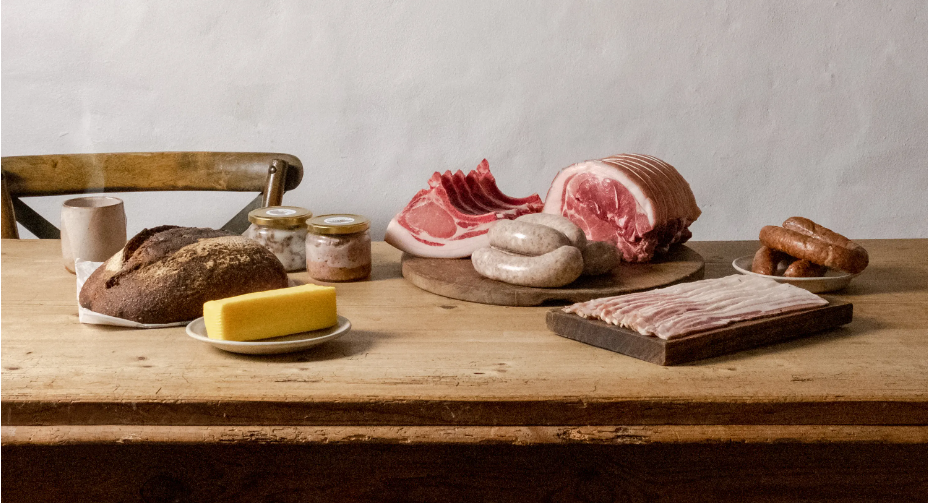 Without doubt, Coombeshead Farm in Cornwall. It's one of those places I had read so much about that I was worried it might be over-hyped. I took my girlfriend Steph there as a surprise for her birthday and we just had the most glorious meal full of effortless deliciousness. The service is so warm and welcoming, you feel like you're having dinner at a friend's house (albeit the most culinary gifted friends ever). We ate copious amounts of their sourdough and butter, gorgeous marinated beetroot, expertly grilled meats and washed it all down with a bottle of Little Bastard, followed by a fig leaf cocktail nightcap in the honesty bar.
What's the weirdest thing you've eaten while on your travels?
I never thought I would find myself willingly eating mould. But there you go, I did, in not one but three courses at a rather famous Nordic restaurant.
Who is your culinary hero and why?
My hero is Peter Gordon (and has been since the first time I met him). He is a complete genius with food and teaches you to cook with no boundaries, which means the possibilities are endless. He is kind to everyone and is just a shining example of all that is good in the industry.
What's the biggest blunder you've made while on the job?
I was still training to be a chef at this point, so not really on the job, but I remember baking aubergines in my Mum's oven to make a dip. I popped them in and then went upstairs to potter around. Half an hour later there was a very loud bang that scared the life out of me and everyone else in the house. I went downstairs to find that the aubergines had exploded in the oven with enough force to break the inside layer of glass!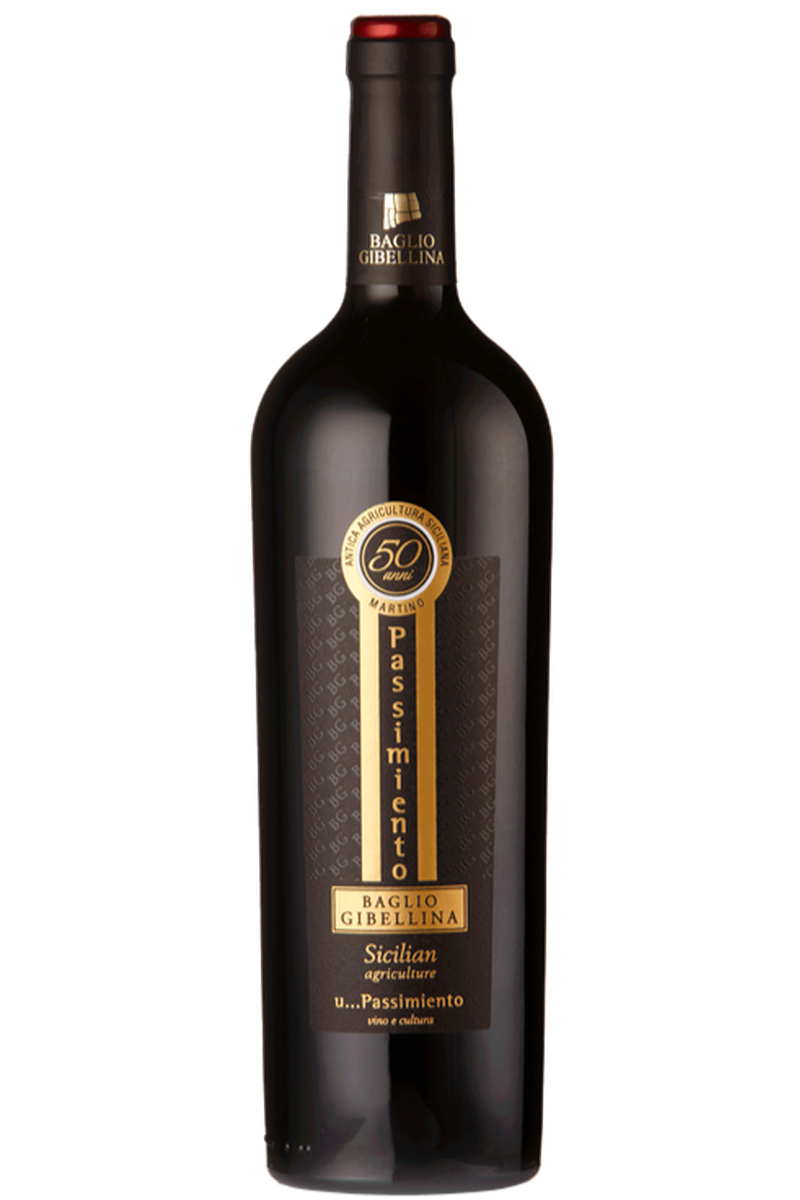 What is your favourite season for food and why?
It has to be summer for me. I love cooking outdoors with all the stunning colourful produce at this time of year.
What single ingredient do you rely on most in the kitchen?
Maldon salt. That little pop of salt adorns most of my dishes. Desert island ingredient, all the way.
What is the best bottle of wine you've ever drunk?
Baglio Gibellina U Passimiento. It's a delicious, rich, dark and fruity red. I love slowly working my way through a bottle. Again, it's a bit of an emotion thing. This one got us through lockdown.
What is your guilty pleasure food and why?
Chips in any way, shape or form. I just love them!
If you had to only eat one country's cuisine for the rest of your life, what would it be and why?
This difficult to answer, as I love food from all walks of life. But I suppose it has to be Turkish for me if I had to choose one. Smoky, grilled meats with bread to soak up the juices, and fresh salads to cut through the richness are just my perfect meal.