Sisters Cara, Poppy and Chloe Delevingne have launched their vegan-friendly Della Vite Prosecco brand in the US in time for New York Fashion Week.
Della Vite Prosecco Treviso DOC has an RRP of $24.99, while the brand's Prosecco Superiore DOCG carries an RRP of $29.99.
A limited number of both expressions are available for pre-order nationwide in the US via online drinks platform ReserveBar.
"In our past lives we were definitely Italian. We love Italian culture, food, tradition and history, and we wanted to create something to highlight that love.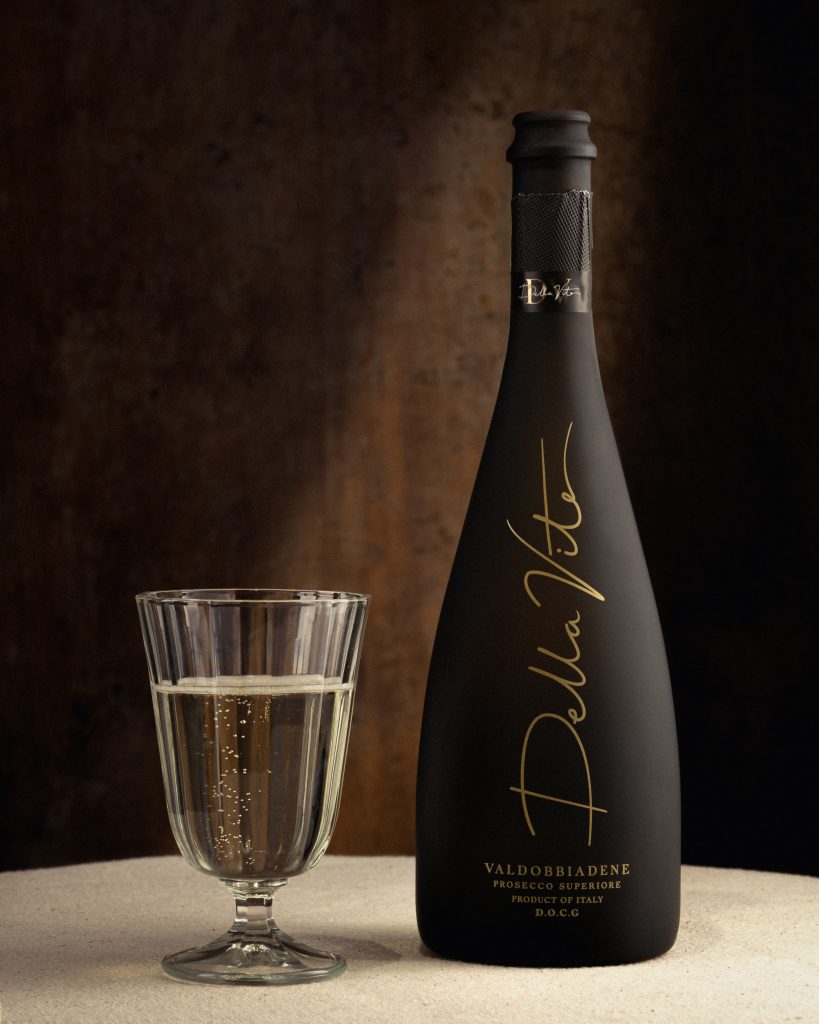 "We've talked about starting a business together for years, but it had to be something we could all really get behind and that was meaningful to each of us in some way," Poppy Delevingne said.
"Prosecco has always been our sisterly ritual, wherever we are in our lives, and countless memories were made over cold glasses of Prosecco. It was the obvious choice and a natural fit," she added.
Producing an environmentally friendly, sustainable brand was a top priority for the trio.
"Sustainability is at the core of Della Vite's values, and it was important to us to find a winery that shared those values," said Cara Delevingne.
"We took our time in finding the perfect partners who understood our vision, and are proud to have created two exceptional Proseccos that are sustainably produced and certified vegan," she added.
The first joint venture between sisters, the aim for the brand was to create something that could be enjoyed as an everyday luxury to celebrate life's small victories rather than being reserved for special occasions.
"While Prosecco has become a bit of a sister ritual for us, at its core, Prosecco is informal, spontaneous and free from rituals and rules," Chloe Delevingne said.
"Our Proseccos are wildly delicious and will elevate every occasion, no matter how small. Della Vite is a perfect representation of that informal, everyday luxury."