Although the world is still officially in the midst of a pandemic, the effects of Covid-19 are disappearing from world trade patterns with global sales of luxury goods this year set to eclipse their 2019 levels.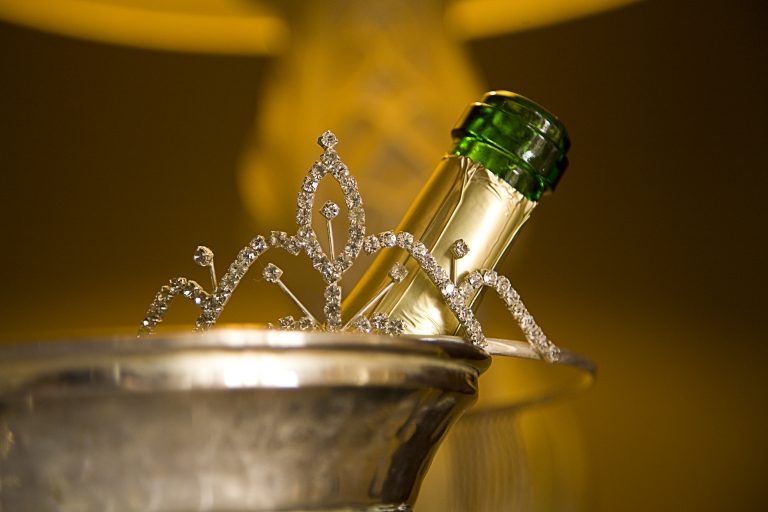 International consultancy Bain predicts that sales of personal luxury goods will reach €283 billion (£242 billion) in 2021, a 4% increase on 2019, driven largely by domestic spending in the US and China.
The luxury sector's sales fell by 23% in 2020, their worst-ever drop and the first decline since 2009.
The return to growth is good news for producers of high-end drinks brands such as Pernod Ricard, Diageo, Moët Hennessy and Rémy Cointreau. While in all cases the US remains their biggest market by far, demand in China is expanding rapidly.  For instance, it is now Pernod Ricard's second largest market.
International travel is reopening rapidly but duty free sales remain heavily depressed from pre-Covid levels, although much demand has switched to producers' domestic sales outlets.
That pattern may well continue, especially with the further expansion of China's vast duty free port and tourist hub on Hainan Island, which is designed to encourage travellers to stay in the country. But a further rebound of global retail sales looks likely as tourism recovers from next year onwards.
Bain's report says that this year the US has overtaken Europe as the largest market for luxury goods, spurred by its early vaccination campaign and a consequent rebound in local consumption.
In Europe, business has yet to return to pre-Covid levels, and may take until 2024 to do so, despite a pickup in tourist activity over the summer, added Bain.
Demand in China, which is driving global growth in sales of premium-priced quality products, remains strong despite continuing lockdowns in some regions. This is the main driver for the sector, accounting for a third of European luxury goods makers' sales in 2019 and 28% in 2020, according to UBS analysts.
The Chinese remain unable to travel abroad so much of the present growth is coming from purchases in outlets in the major cities – for example Diageo's Johnnie Walker House in Shanghai –  via e-commerce and from specialist centres such as Hainan.
Brand owners have reacted positively to the travel curbs by increasing their presence and availability in second and third-tier cities. Bain estimates that a quarter of global sales this year were made to new consumers.
Globally, shoppers under 40 are expected to account for more than 60% of luxury purchases this year and more than 70% by 2025.
Most of these will come from the fast-expanding middle classes, especially in China and India, but there may be bumps along the road.
China's President Xi Jinping wants to engineer a wider redistribution of wealth throughout the country and to crack down on the ultra rich.
When he announced the policy LVMH (which owns Moët Hennessy) saw its shares fall by 10% while those in Kweichow Moutai, the world's biggest spirits producer, lost 15%.
Overall shares in the European luxury sector slumped 15% from August to October after Xi announced his plans, interrupting a stunning 140% rise from March 2020 to August 2021.
They have since recovered the ground lost in the autumn on recent buoyant results from the likes of Diageo, Pernod Ricard and Remy Cointreau emphasising the ever-growing demand in China.
Moreover, LVMH says that it is confident of greater impetus because 80% of its sales to China are made to the burgeoning middle class, the very people Xi wants to benefit from his policy.
Yet there are possible hurdles to overcome, not least the spectre of inflation or a renewed wave of coronavirus.
China's factory gate inflation hit a 26-year high in October, squeezing profit margins for producers and boosting growth concerns in the world's second-largest economy.
Neil Wilson, chief market analyst at Markets.com, said rising inflation coupled with weakening Chinese import figures were "suggestive of slower domestic demand" for European luxury brands.
Last week Goldman Sachs cut its forecasts for global luxury industry sales growth in 2022 by more than a third to 9% and its 2023 estimates by almost 40% to 7% amid concerns about global economic growth.