New research claims to have uncovered the most popular beer in the world, based on Google search data over the past month, and there are some big surprises in the top five.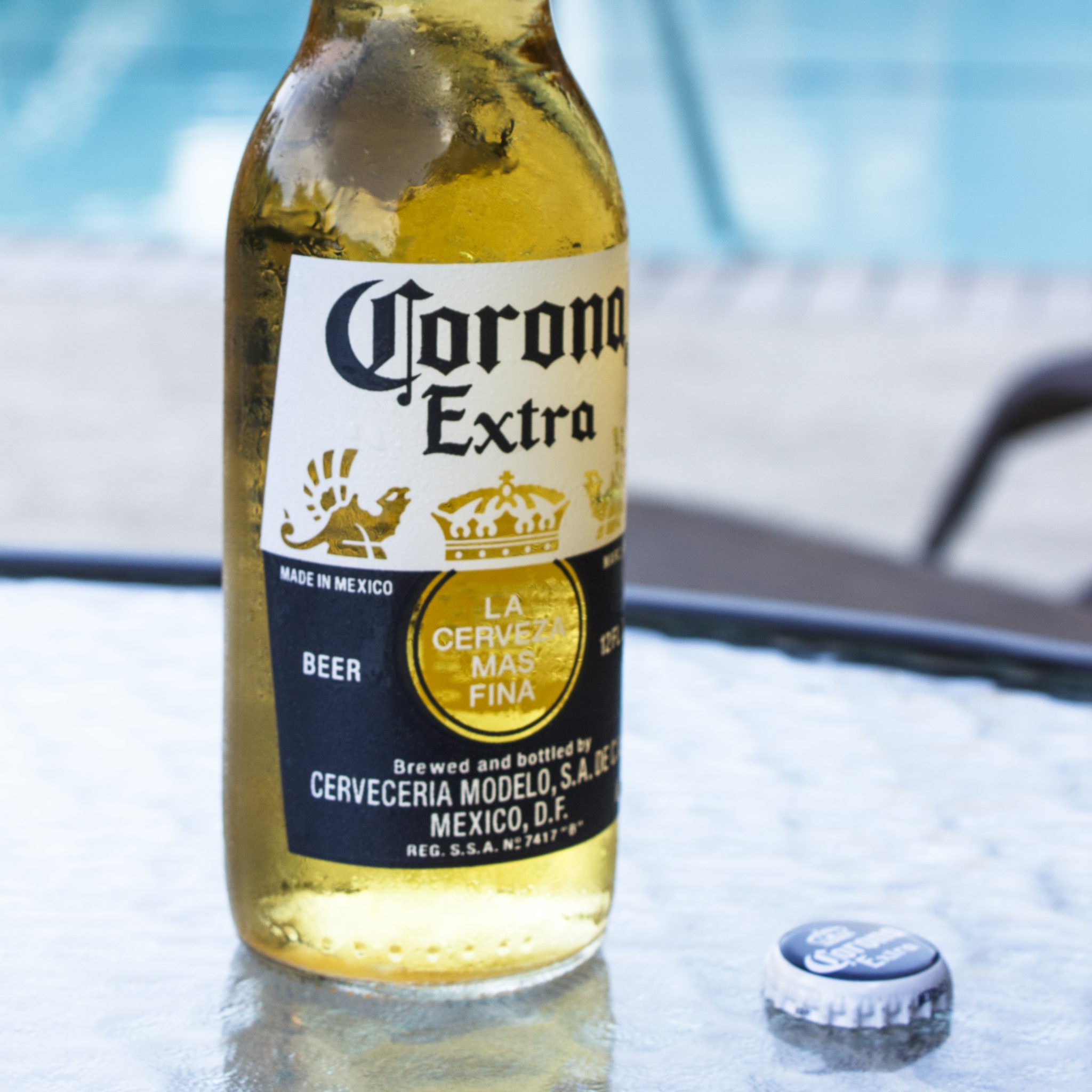 Think of the most popular beer in the world and it's likely that big name brands such as Budweiser and Heineken spring immediately to mind.
However, it seems that the most popular beers in the world in 2021 are somewhat different to our expectations.
UK-based Maxima Kitchen Equipment conducted the research, which used Google search data to compile the list of most popular beers.
Corona did take top spot in the list, with 115,000 global searches for "Corona Beer" over the past month. This further solidifies Corona's position as the world's pre-eminent beer brand, after previous research reported by db found that it was the world's most valuable beer brand.
Surprisingly, Japan's Sapporo Beer took second place in the most popular beer list, based on Google searches over the past month. It was even the third-most searched beer in the United States.
Rounding out the top five were Modelo, Kingfisher and Asahi respectively, while Heineken just missed out on the top five, coming in sixth place.
Budweiser was way down in 10th place on the most-searched list, and bizarrely featured on neither the UK nor US list of most-searched beers.
Want to learn more about the world's most popular beers? We recently reported the 20 most popular beers among Millennials, based on research conducted by YouGov.