DD Wine Ltd, an artisan collective on a mission from Languedoc, South of France to supply quality wine at great value direct from vineyards, will be exhibiting at The Wine & Spirits Show 2021 taking place next week.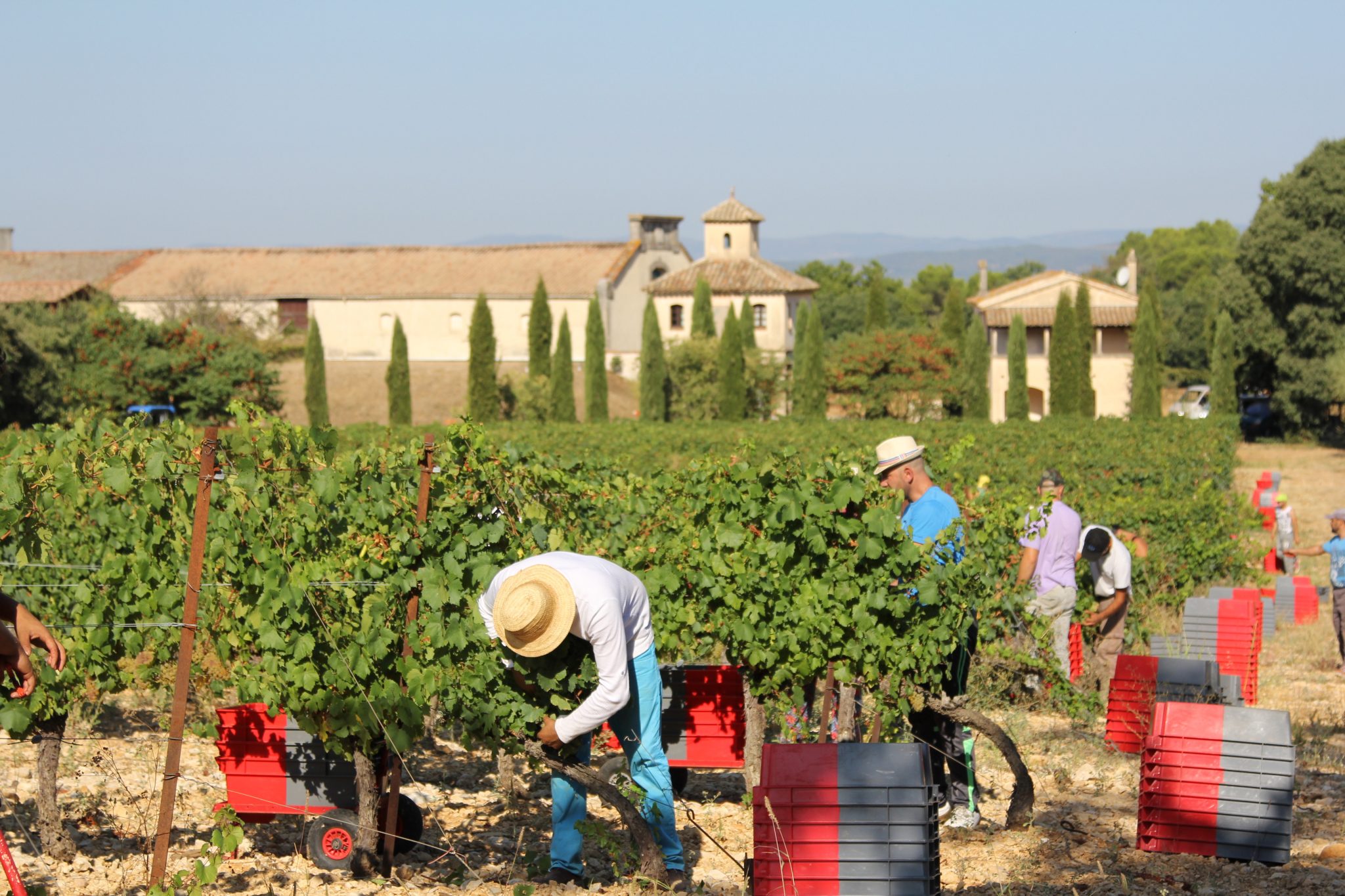 Jointly hosted by the drinks business along with our sister title The Spirits Business, The Wine & Spirits Show will be hosted at Chelsea's Old Town Hall on 15, 16 and 17 October.
About DD Wine:
DD Wine came about when a number of vineyards in the Hérault valley got together to build a direct sales platform for France, the UK and Germany in order to raise the profile of this region of the Languedoc. Its sales interface is truly direct: between the vineyard and the customer, without the traditional 'middleman' getting involved.
At the show:
DD Wine will be showcasing much of their portfolio at The Wine & Spirits Show, the only UK event the company has signed up to this year.