Inventive wine importer Embargo will be exhibiting at The Wine & Spirits Show 2021, which is due to take place in London next week.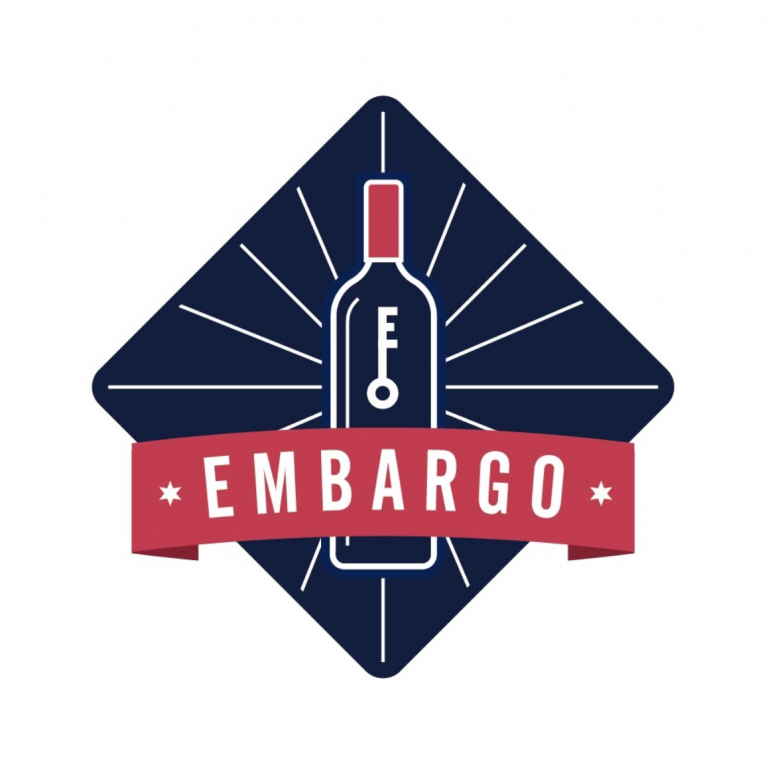 Jointly hosted by the drinks business along with our sister title The Spirits Business, The Wine & Spirits Show will be hosted at Chelsea's Old Town Hall on 15, 16 and 17 October.
About Embargo:
"Embargo is quietly changing how people buy wine in the UK. Our approach is simple – find wines we love that have never been in the UK before. The packaging needs to be stellar, the pricing needs to be spot on and the producers themselves need to be lovely, ideally with a sense of humour.  
"Our particular penchant is for leftfield regions and styles, giving you the opportunity for genuinely original tasting experiences; the kinds of bottles that really cause a stir at dinner parties.
"We then launch them here at Embargo for a limited period of around 6-8 weeks, before our trade arm Propeller moves them into the UK's finest independent merchants."