Prime Time Lager, a beer brand with an eye on the health and fitness market, will be exhibiting at The Wine & Spirits Show 2021, which is due to take place next week in London.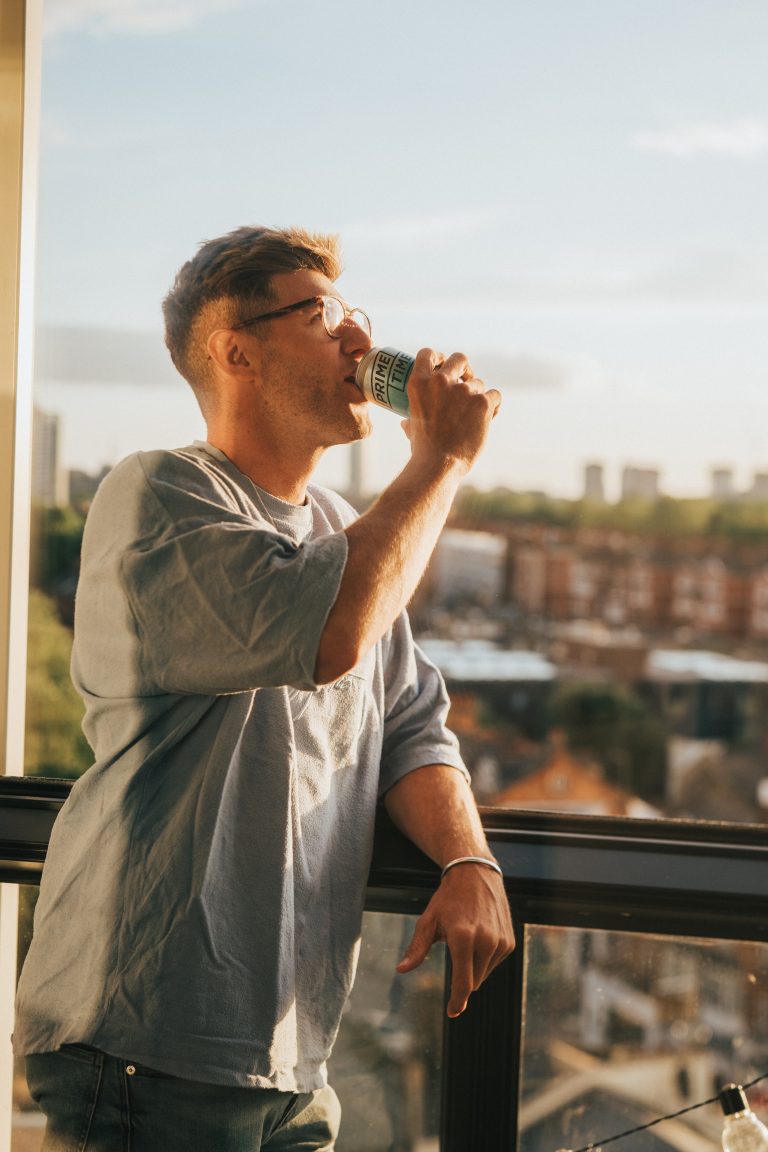 Jointly hosted by the drinks business along with our sister title The Spirits Business, The Wine & Spirits Show will be hosted at Chelsea's Old Town Hall on 15, 16 and 17 October.
About Prime Time Lager:
"The company was founded in 2019 and following close to 2 and a half years of development, refinements and tweaking we launched to market in August this year. 
Prime Time was born from a love of fitness, beer and being able to enjoy myself. My passion for beer and business lead me to see a gap in the market. With consumers becoming more calorie conscious and their mindsets shifting towards healthier and more functional alternatives we saw an opportunity to innovate within a fairly traditional market."
At the show: 
Prime Time Lager will be showcasing their two initial products, both in can and bottle form. The Game Changer – a caffeine-infused low-calorie lager and The Trend Setter – a low-calorie lager will be on show at The Wine & Spirits Show, both new to the market and exclusives as their first outing at a trade show.