We round up the latest restaurant news, including scallop and bacon butties, a Michelin-starred Scandi haunt and a supperclub with a houseplant addiction…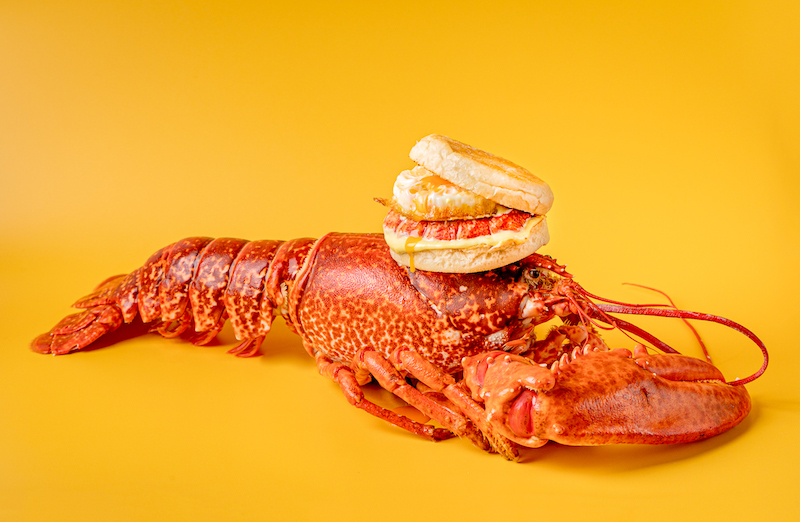 Bar Flounder
Fin and Flounder, one of London's best-known fishmongers and restaurant suppliers, launches its own seafood shack at Netil Market, near Broadway Market, on 3 September. With a playful menu celebrating the best of British seafood, the street food style offerings will span everything from scallop and bacon butties to prawn burgers with chipotle mayo and turbot tenders with buffalo hot sauce. Beers, wine and vermouth 'slushies' will also be on offer. The shack's super fresh seafood is purchased directly from Cornish day boats.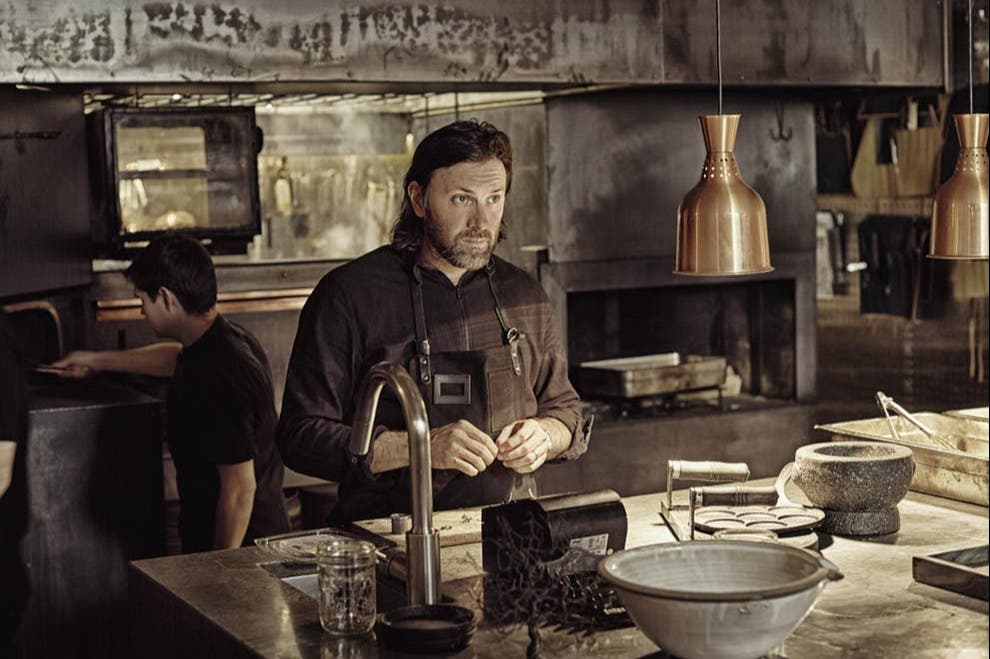 Ekstedt At The Yard
Michelin-starred chef Niklas Ekstedt will open Ekstedt at The Yard inside the five-star Great Scotland Yard hotel in Westminster, on 17 September. Once the HQ for the Metropolitan police, the hotel will house Ekstedt's signature wood fired 'old Nordic' cooking, with dishes focusing on Scandinavian cooking techniques. The open kitchen will conjure up dishes such as Oyster flambadou with smoked apple and beurre blanc nasturtium, alongside ember baked leeks, white fish roe and smoked roe deer, all accompanied by a pioneering natural wine list. Daily churned butter, freshly baked bread, pickles, ferments and cultures will all also be made in-house.
Joy
Supperclub king Stevie Parle is bringing his Joy venture back, this time to Marylebone Village. The plant shop and cafe will feature a seasonal menu, with highlights including Acton burrata, Dorset clams cooked in Fino sherry and American cherry pie with clotted cream. Parle will also host an intimate weekly supperclub for 30 guests, priced at £55. The cafe sells a variety of plant-inspired products, from CBD oil to kefir water, while the plant shop offers a wide selection of large and unusual houseplants sourced from British and Dutch growers, priced from £12 to £1,200.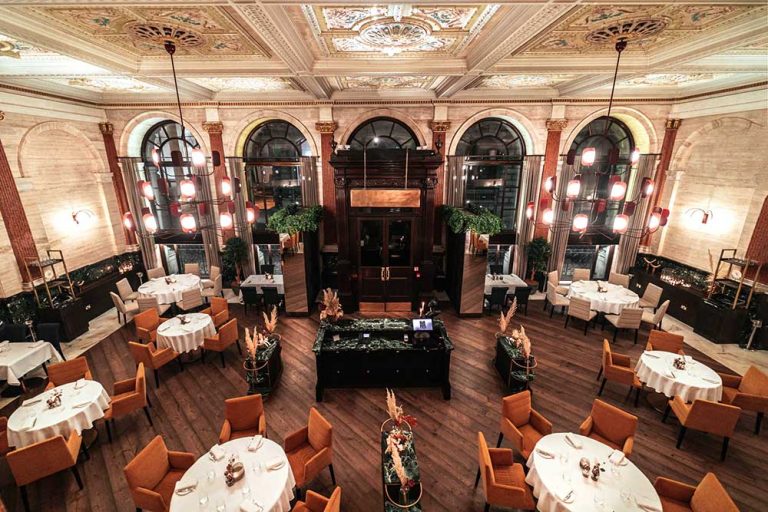 Piazza Italiana
Following a successful soft launch, Piazza Italiana is now officially open. Housed in a grade II listed building on Threadneedle Street in East London, the décor is as grand as its culinary clout with ornate ceilings, Neoclassical Corinthian columns and floor-to-ceiling arched windows. Sicilian-born founder Remo Mazzucato has drawn on more than 50 years' experience and classic recipes from all over Italy to create signature dishes such as Ravioli King Crab, Gorgonzola Carpaccio and Tagliolini Al Tartufo. An extensive wine list crafted by head sommelier Daniele Arcangeli, who won Italy's Best Sommelier in 2015, runs the gamut from iconic producers to artisan winemakers, boasting an impressive 40 options by the glass.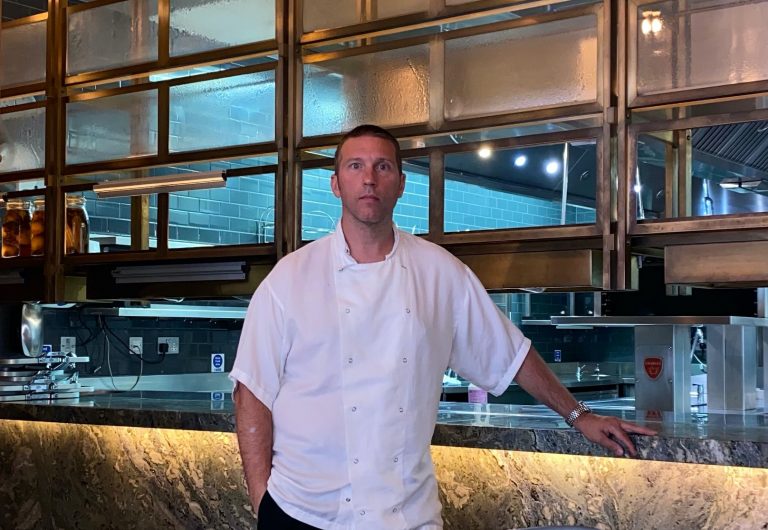 Aquavit
Aquavit London in St James's Market has appointed Jonas Karlsson as head chef. With more than two decades of experience in the industry, Jonas was born in Sweden but has lived in London for 21 years, running kitchens for a roll card of esteemed restaurants including 100 Wardour Street and Harvey Nichols' Fifth Floor Restaurant. His cooking remains firmly rooted in his Swedish upbringing, with a particular flair for transforming traditional dishes into modern classics. Giancarlo Princigalli, general manager at Aquavit London, says: "We are delighted to welcome Jonas to the team. His skill and passion for innovative Scandinavian cooking is really exciting, and I can't wait to see him elevate the Aquavit food offering to a new level."