The founders of Tidal Rum, who recently launched a Seedrs campaign to expand the brand across the UK, have exceeded their target of £150k.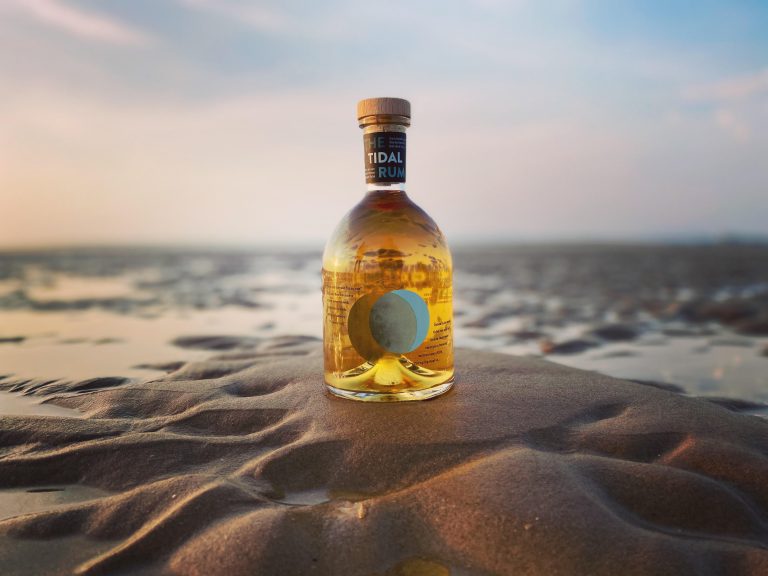 The crowdfunding, which still has two weeks left to go, will secure funds that will be put towards building Tidal Rum's presence while boosting the premium mixed rum space in the UK.
Tidal Rum co-founders Harry Coulthard and Ben Clyde-Smith said: "This is a hugely exciting time for the brand and an opportunity for consumers to be a part of our journey and grow with us. We have created a completely unique spirit that has a distinctive coastal identity and reflects the tidal landscape across Jersey and the British Isles, bringing with it a sense of adventure that should be explored by all. We're now ready to grow even bigger and are very much looking forward to investors joining us and being a part of the huge ambitions we have for Tidal Rum."
Born in the Caribbean, Tidal Rum is is a blend of four cask-aged rums from Trinidad, Jamaica, Barbados and the Dominican Republic. The blended rum is then infused with sustainably-foraged marine botanicals only found at the lowest tides, such as Pepper Dulse, known among chefs as "the truffle of the sea" due to its aromatic black pepper, garlic and truffle flavour.
Since its launch in the summer of 2019, Tidal Rum has secured on-trade distribution via a number of wholesalers including Matthew Clark, Amathus Drinks, Enotria & Coe and Speciality Drinks. The brand has also secured listings in high end on-trade accounts across the UK such as: Daylesford, Annabels, Groucho Club, Maison Francois, Stanley's Chelsea and the London Shell Co.
Last year, the WSTA named rum the "drink of lockdown" with the spirit enjoying the biggest growth across all spirits during the period.