Vinexposium, the world's leading organiser for wine and spirits trade events, is boosting economic recovery of the sector by hosting seven in-person events over the next nine months.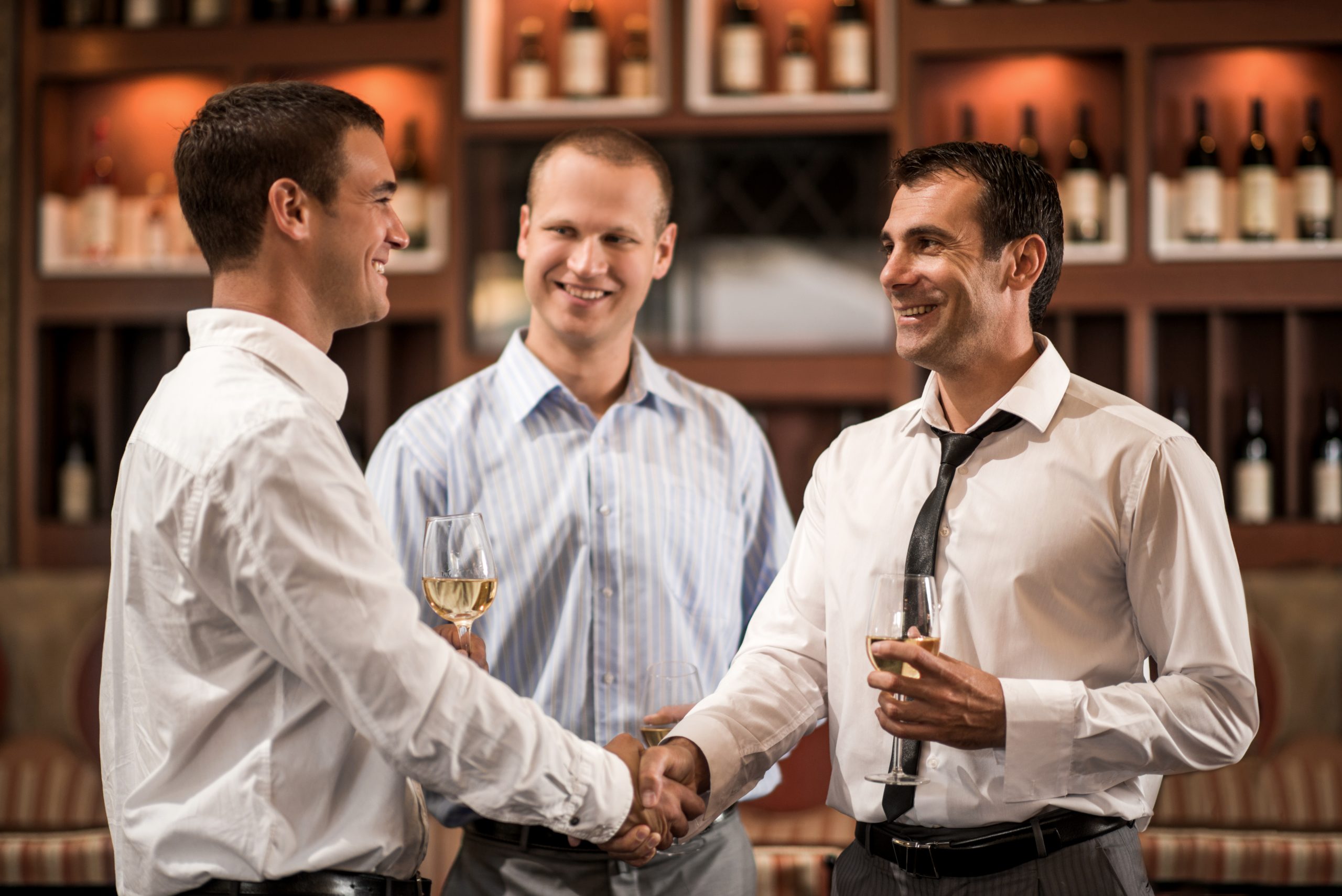 Travelling to current and future key markets, Vinexposium aims to connect wine and spirits producers from around the world with qualified buyers, with an events calendar catering to each continent.
"With its events set to resume, Vinexposium is fully prepared to provide producers and buyers with support through its range of international business experiences. There is no doubt in my mind that going forward, the group will more than ever before offer a crucial source of business for the wine and spirits industry," said Christophe Navarre, chairman of the Vinexposium board.
Starting in Amsterdam this November, here is a breakdown of global events organised by Vinexposium:
World Bulk Wine Exhibition (WBWE) in Amsterdam, 22-23 November 2021
The WBWE now embraces all wine and spirits categories, and brings together all strands of the bulk wine industry, a segment which now covers 34% of wine exports across the globe (source: OIV 2021).
Health restrictions in China led to the cancellation of Vinexpo Shanghai, scheduled from 20 to 22 October, as Vinexposium could not guarantee a high-performance return on investments for clients as a result.
Vinexpo India in New Delhi, 9-11 December 2021
Held concurrently with SIAL India, Vinexpo India's mission is to connect producers from around the world with distributors and retailers in a high-potential growth market. This event is the first of its kind.
Wine Paris and Vinexpo Paris, 14-16 February 2022
For Vinexposium's first major event of 2022, this event will bring all of France's wine regions together with an extensive variety of international regions.
Vinexpo America and Drinks America in New York, 9-10 March 2022
Two co-located events will bring together the whole alcohol beverage industry. Vinexpo America will be exclusively aimed at wines. Drinks America, a new addition to the calendar, focuses on spirits and all beverage alcohols.
Vinexpo Hong Kong, 26-28 May 2022
Meetings and engagement with importers, distributors, sommeliers and international producers will take place at Vinexpo Hong Kong, the strategic platform for business in South-East Asia.
Vinexpo Bordeaux, June 2022
In a renewed format, the Bordeaux event will round off the season in June 2022, combining off-beat encounters, trade meetings and industry-consumer prospective insight.
"We are delighted to be rolling out for the first time under the Vinexposium banner, an events calendar packed with marketing opportunities! Through our seven forthcoming events, our clients will finally be able to get back to the in-person events that are absolutely essential for tasting and conviviality. 2022 will most certainly be a celebration, honouring business and the world of wine and spirits," Rodolphe Lameyse, CEO of Vinexposium commented.
What is next for the UK's wine and spirits sector? Prime minister warns that pubs will be able to trade in winter but must stay cautious about 'Plan B'. Read more on that here.