The drinks business talks to Horst Mueller, global head of VinLog, the Beer, Wine & Spirits arm of Kuehne+Nagel, about the innovations it has created to battle the pandemic. From green shipping and door-to-door lead time to full visibility of schedule delays, Mueller outlines the innovations that are taking the business forward as the world recovers.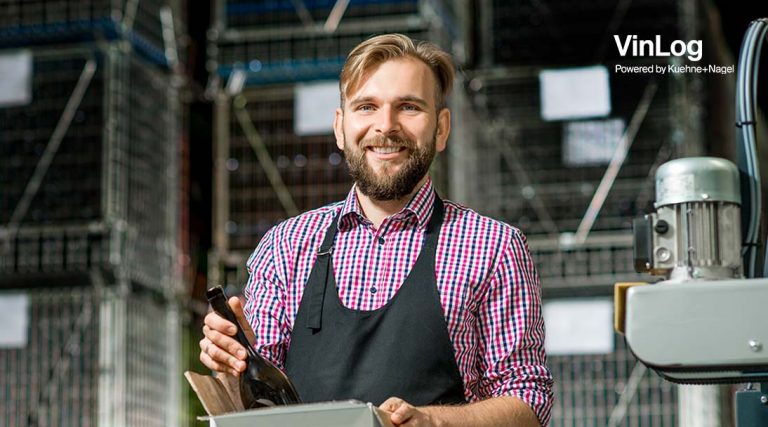 Following on from the impact of Covid-19, the worldwide beer, wine and spirits industry industry has been significantly disrupted, especially in the on-trade sector which had no choice but to change its business model during lockdown. As widely reported, however, the off-trade has seen a strong upward trend as consumers switched to drinking at home during the pandemic.
"We see a continuously strong performance in off-trade, especially in the supermarket segments," Mueller told db. "This, combined with the current challenges in the global shipping environment, has resulted in us working even more closely with our customers to ensure that their products are shipping/arriving in a timely manner."
To cope with the delays throughout the supply chain, the shipping company recommends most origins to increase their lead times. "Here again, we are working with the global Kuehne+Nagel network, accessing our own information, as well as third party information, to provide a holistic global view," said Mueller. "Over the past 12 months, we have, for example, seen an uptake in airfreight volumes. But this is not necessarily an option for all customers and all products. For sea freight shipments, we have launched 'KN Pledge', a premium product offering a guaranteed, 'locked-in' rate; but also door-to-door lead time."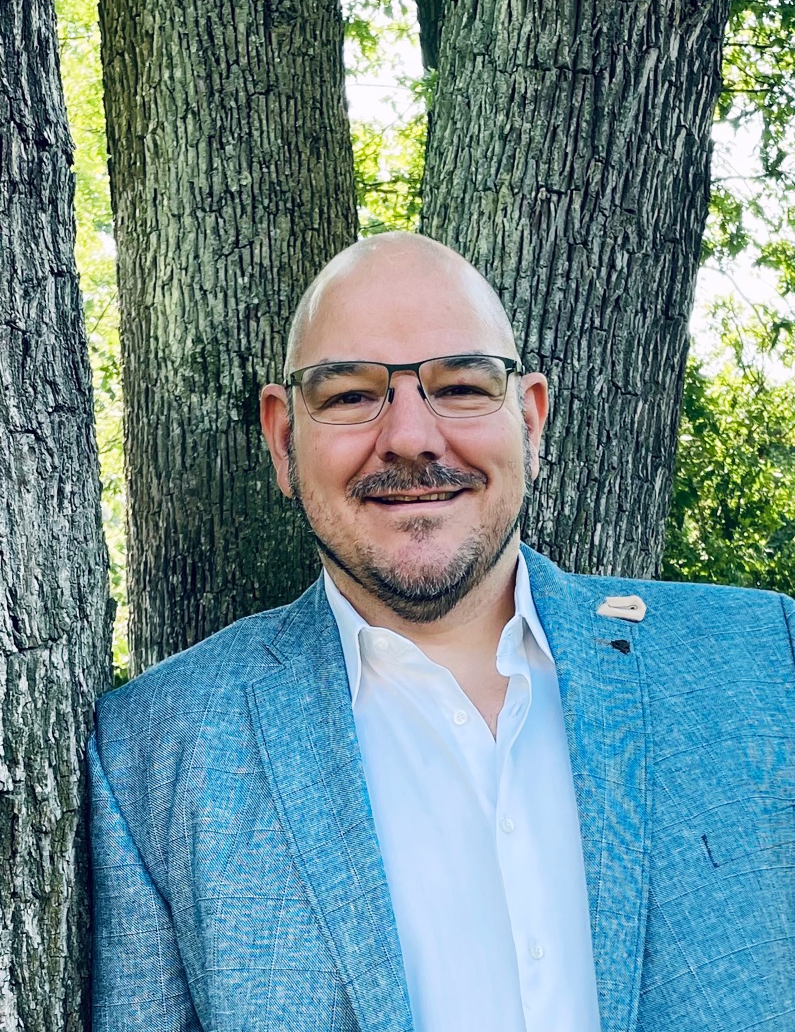 Vinlog offers all transportation modes throughout the supply chain with a strong focus on international transportation and dedicated warehousing solutions.
The company operates on all modes of transportation, including shipping containers, rail, truck and also air freight, with services encompassing full container loads (FCL), less than container loads (LCL), temperature controlled transportation, bulk services (Flexitank/ISO tank) and protective services. The company has also started its e-commerce fulfilment B2C in selected markets.
Speaking of the current challenges, Mueller commented: "The global containerised shipping market is extremely challenging at the moment. Operational challenges, vessel delays, schedule unreliability and equipment shortages are all contributing to disruption in the global supply chain. We use our global expertise combined with our local set-ups in key destinations to provide solutions to our customers in light of these challenges."
Moreover, the company is confident in its competitive edge as its mother company Kuehne+Nagel has granted them an extensive global network. At the same time, VinLog has its own dedicated operations, such as bespoke customer service and warehouses, which understand the needs of the industry's community.
Mueller elaborated: "We are therefore in a unique position to combine a large global network with the dedication and passion for a unique product offering."
He continues: "VinLog offers visibility throughout the whole supply chain based on myKN; with a customised service offering focused on the needs of the BWS industry. In the current market environment, our Seaexplorer platform, which offers full visibility of vessel schedules, delays and alerts is also a key differentiator for our customers."
On the other hand, the company has started to see growing interest from the beer, wine and spirits community in green transportation.
Mueller explained the company's sustainable practice: "The main driver is Kuehne+Nagel with their net carbon programme, which VinLog supports and already provides to several customers. We have already launched a global initiative for all our LCL shipments: They are automatically carbon neutral; thus enabling smaller customers to contribute to the cause. We also offer a Biofuel option that instantly avoids carbon emissions. In addition, we have started to discuss this topic with a number of Global Wine Organisations to further increase awareness that shipping carbon neutral is already possible."