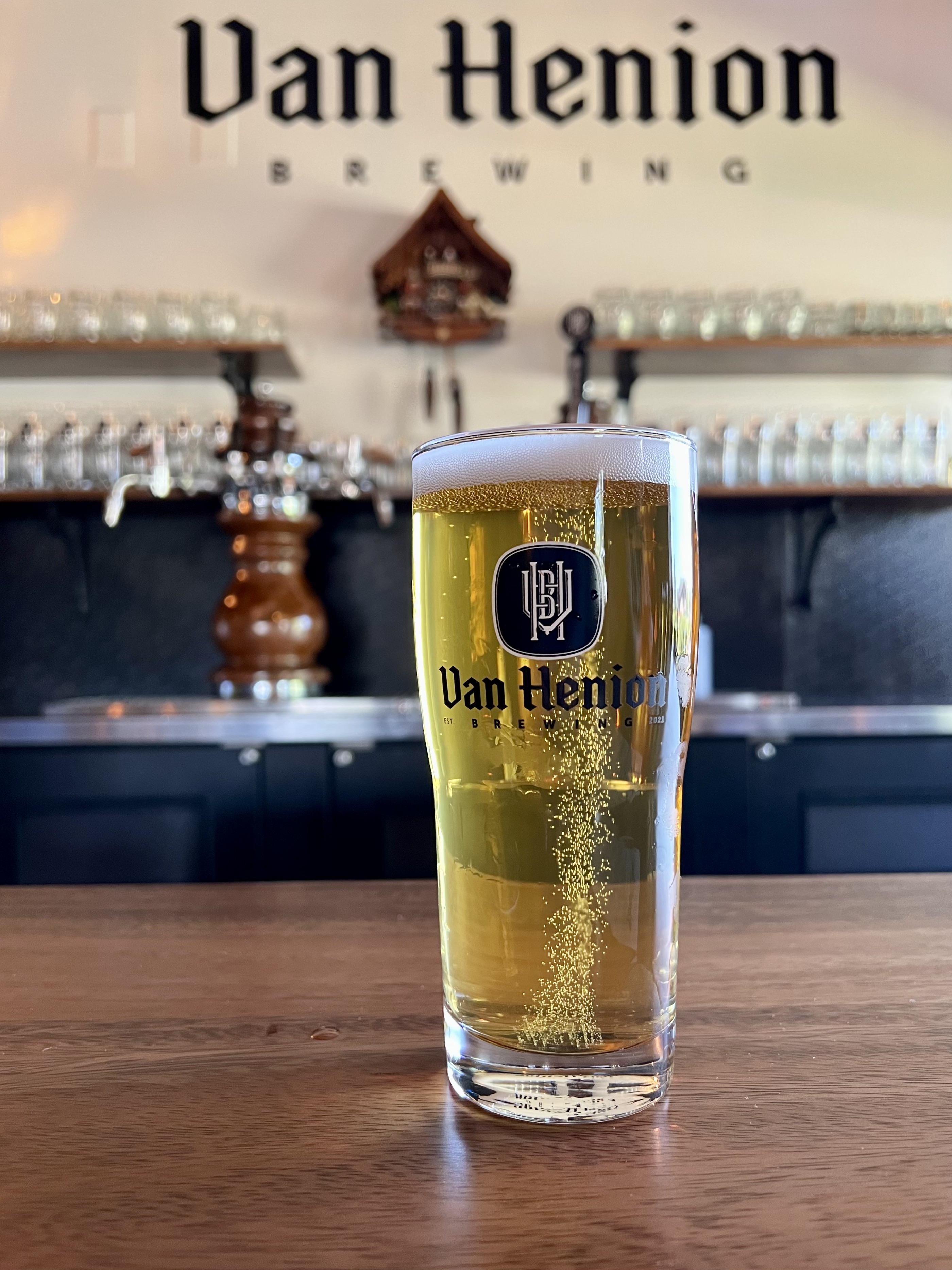 The weekend is here and we should all be ready for a beer or two. This evening features a few events, including Loyal Legion's Two-Year Anniversary in Beaverton. Down in Bend, Boneyard Pub hosts another edition of Boneyard & Friends, and this one is with Firestone Walker Brewing. The draft list looks amazing. If you find yourself in Portland tonight, swing by Living Häus Beer for an art exhibit that'll feature works from the late Barnaby Struve.
On Saturday in Corvallis, the Beavers take on Stanford at 2:30pm. Prior to the game, the OSU Alumni Association is hosting the Beavs, Brews, & BBQs Tailgate. This one will feature some tasty BBQ with three of the beers from the Oregon Agricultural Trust Cheers to the Land program. Also in Corvallis on Saturday is the Corvallis Spirits Festival at 4 Spirits Distillery. It's going to be a busy day in the college town!
These events and a few more will be taking place across the state of Oregon. Learn more from our complete list in the Weekend in Beer!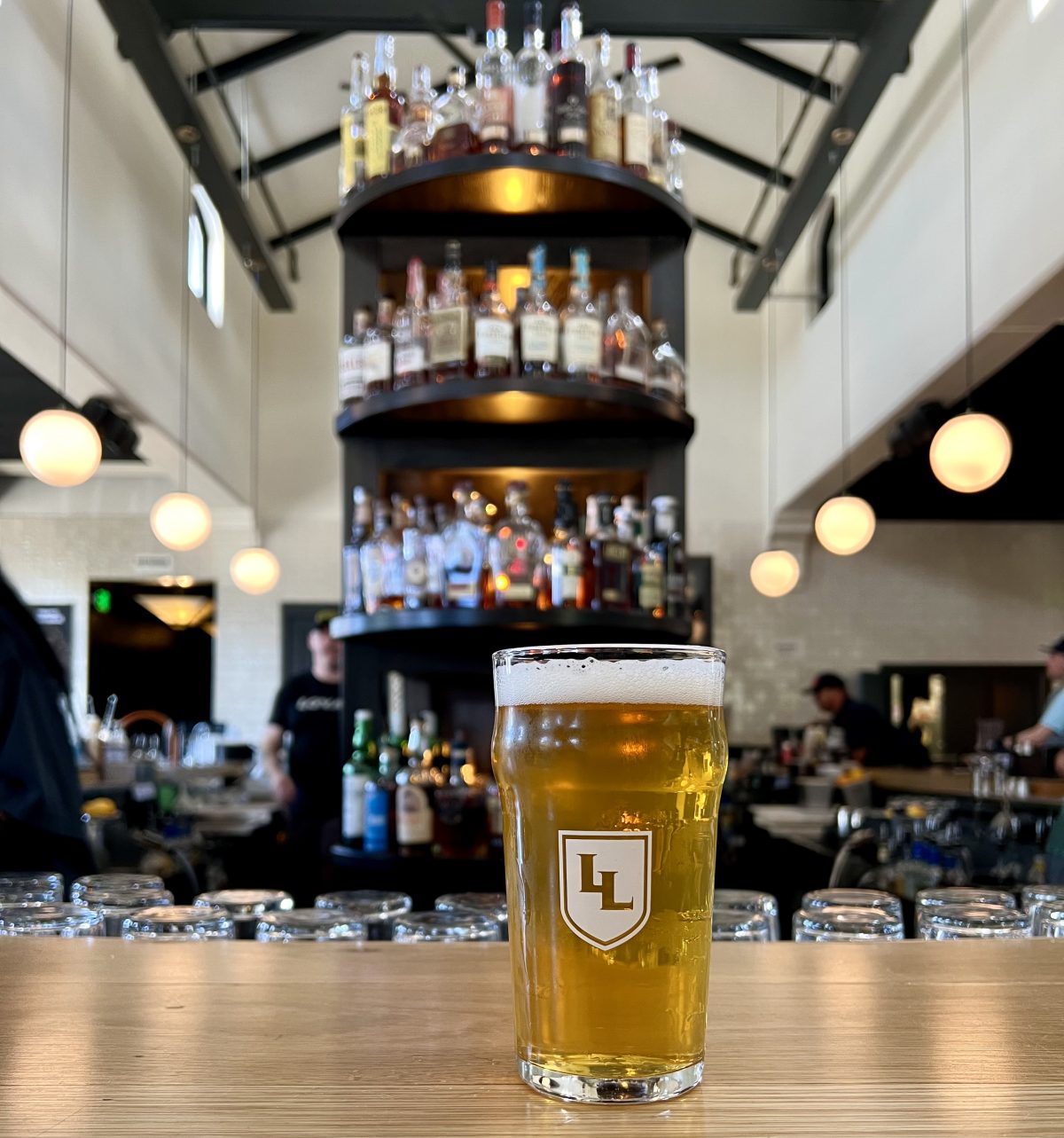 Loyal Legion Beaverton 2nd Anniversary
Through Sunday, November 12
Two years ago, Loyal Legion opened its second Oregon outpost in Beaverton. This weekend Loyal Legion will be celebrating all the way through Sunday. On tap are two collaborations, one with Fracture Brewing and the other with Swift Cider. There will also be plenty of other offerings from these two producers as well.
Drink Specials:
Taster flight special $18
Special Anniversary cocktail: So Nice, Make It Twice!
The two collaborations will be tap at both Loyal Legion locations, but the specials are in Beaverton only.
Loyal Legion – 4500 SW Watson Ave – Beaverton, OR
Boneyard & Friends: Firestone Walker
Friday, November 10 – Noon-10:00PM
It's the third edition of Boneyard & Friends and this time Boneyard Beer has teamed up with the amazing Firestone Walker from Paso Robles, CA.
Firestone Walker Tap List:
Pivo Pils
805 Cerveza
XPA – eXtra Pale Ale
Union Jack IPA
Cinnamon Dolce Nitro Stout
Bramblin' On My Mind – Wild Ale with Marionberries
Gold Rider – Blended Ale Aged in Cognac Barrels
Sucaba 2013 – Barleywine Aged in Bourbon Barrels
Plus in the evening there will be live music from Bangers.
Boneyard Pub – 1955 NE Division St – Bend, OR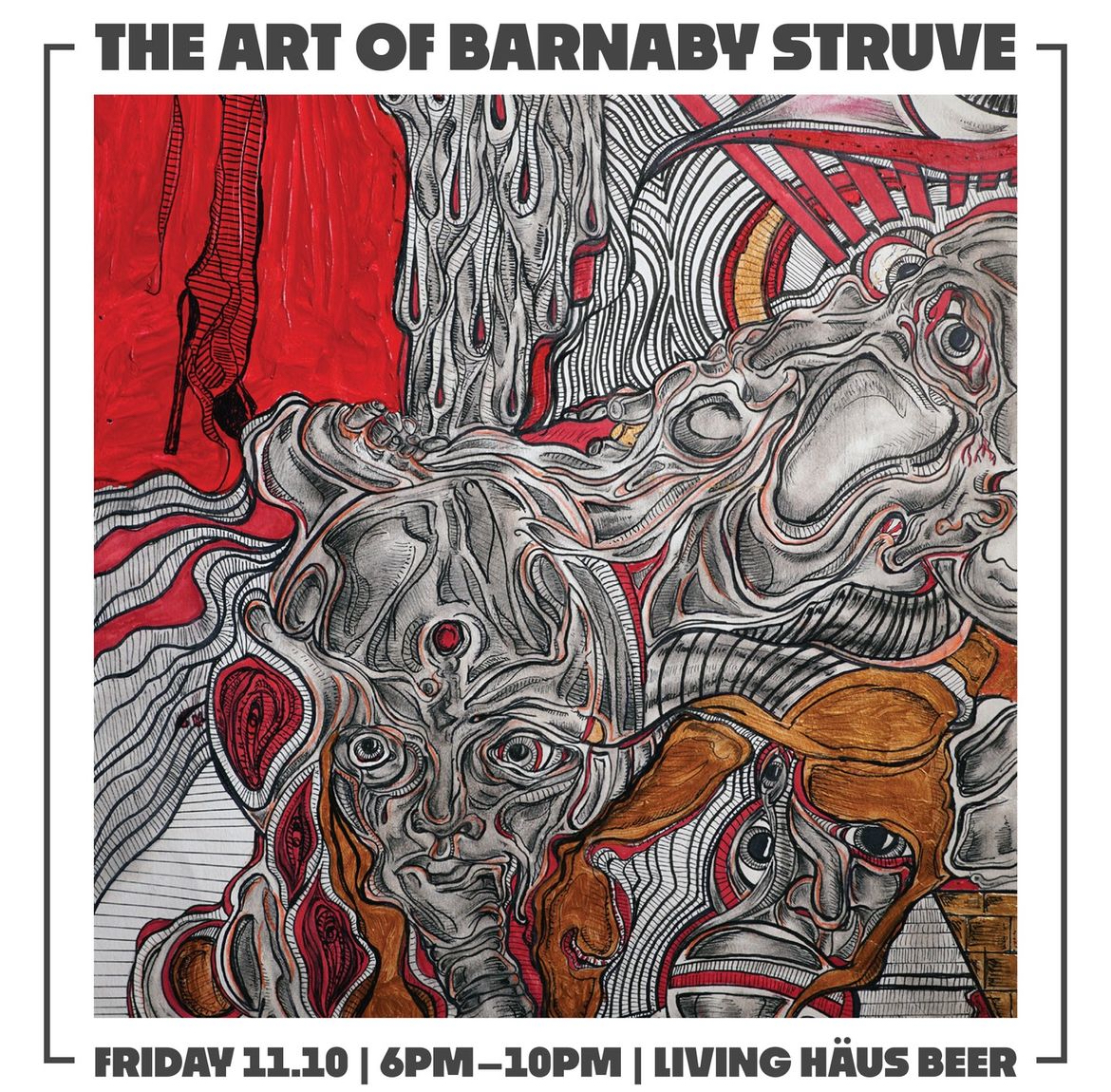 The Art of Barnaby Struve
Friday, November 10 – 6:00-10:00pm
Nearly three years ago, Barnaby Struve rode off into the sunset. This larger-than-life person had friends from around the globe as his appreciation of metal and beer ran deep! Barnaby was also an artist and his nephew Sony has helped curate a memorial art exhibit that features that artwork from the late Barnaby Struve. This is a casual viewing of a variety of his artwork from his youth up to his final work.
On tap will be Living Häus Beer's latest batch of Barnaby, a golden lager. This collaboration was brewed among some of his friends combines all the things he loved in beer. First off, it's a bitter pilsner, second it has golden naked oats, third, it was made with friends, and last of all, it's served as an adult sized beverage. The beer is available on tap and in 4-pack cans.
Living Háus Beer – 629 SE Belmont – Portland, OR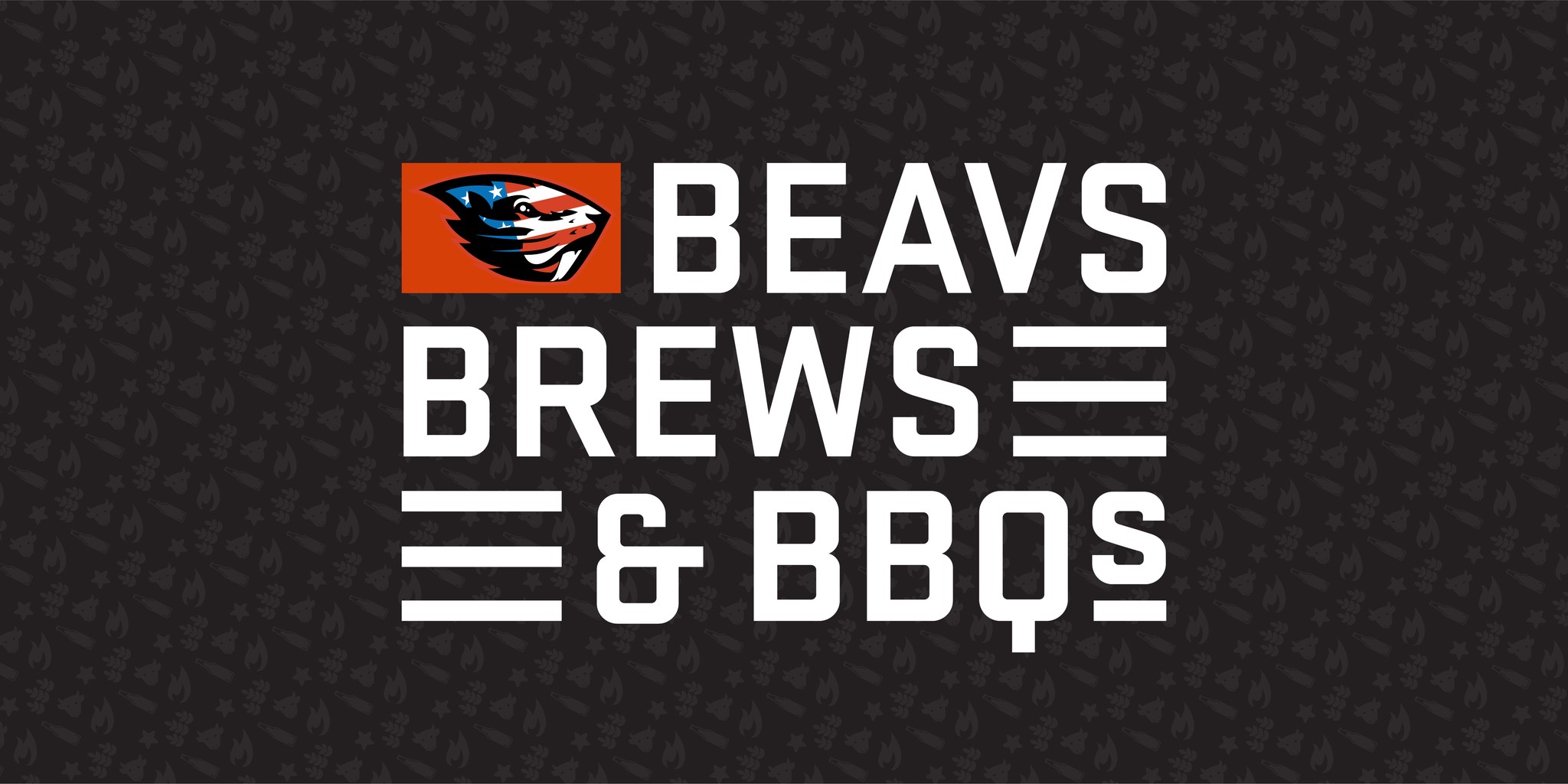 OSU Alumni Association Beavs, Brews & BBQs at Tailgate Town
Saturday, November 11 – 11:30am-2:30pm
Celebrate the best of the fall season in Corvallis, Oregon on Saturday when the Oregon State University Beavers take on Stanford in their final PAC 12 matchup.
The Beavs, Brews & BBQs Tailgate lives up to its name. The three-hour tailgate will feature Oregon Agricultural Trust's Cheers to the Land brewery collaboration beers and mouthwatering BBQ from four pitmasters!
Oregon Agricultural Trust Cheers to the Land Beers
10 Barrel Brewing – Northwest Pale Ale with Oregon-grown Great Western malt, Mecca Pale and Crystal malt both from Central Oregon, and El Dorado hops from Crosby Hop Farm.
Block 15 Brewing – West Coast Pale Ale featuring Oregon Promise malt, a Salmon-Safe variety from the OSU barley breeding program malted by Mainstem Malt, and Cascade hops from B&D farms in St. Paul.
Crux Fermentation Project – West Coast India Pale Ale with all Oregon ingredients, including Salmon-Safe grains from NE Oregon, malted by Gold Rush Malt in Baker City, Centennial hops from Goschie Farms in Silverton, and Cascade hops from Crosby Hop Farm in Woodburn.
In addition to the Cheers to the Land Beers being served, four pitmasters will be grilling up meats from local purveyors like Painted Hills and Carlton Farms. Patrons will be able to vote for their favorite brisket and pork belly along with all the side dishes for a tasty meal. You can engage with the pitmasters about barbecuing techniques while checking out their cooking setups as they cook through Friday night into Saturday for the event.
Tickets to the Beavs, Brews & BBQs at Tailgate Town are currently on-sale with prices ranging from $20 – $35. Each ticket includes 10 2-ounce BBQ samples (brisket and pork belly), BBQ sides from N'Reeners Catering, and three beer samples, one of each from Block 15 Brewing, 10Barrel Brewing and Crux Fermentation Project's Cheers to the Land series from Oregon Agricultural Trust. To purchase tickets, click here.
The Beavs, Brews & BBQs at Tailgate Town takes place beginning at 11:30am and continues leading up to kick off at Reser Stadium that is scheduled for 2:30pm.
CH2M HILL Alumni Center – 725 SW 26th St, – Corvallis, OR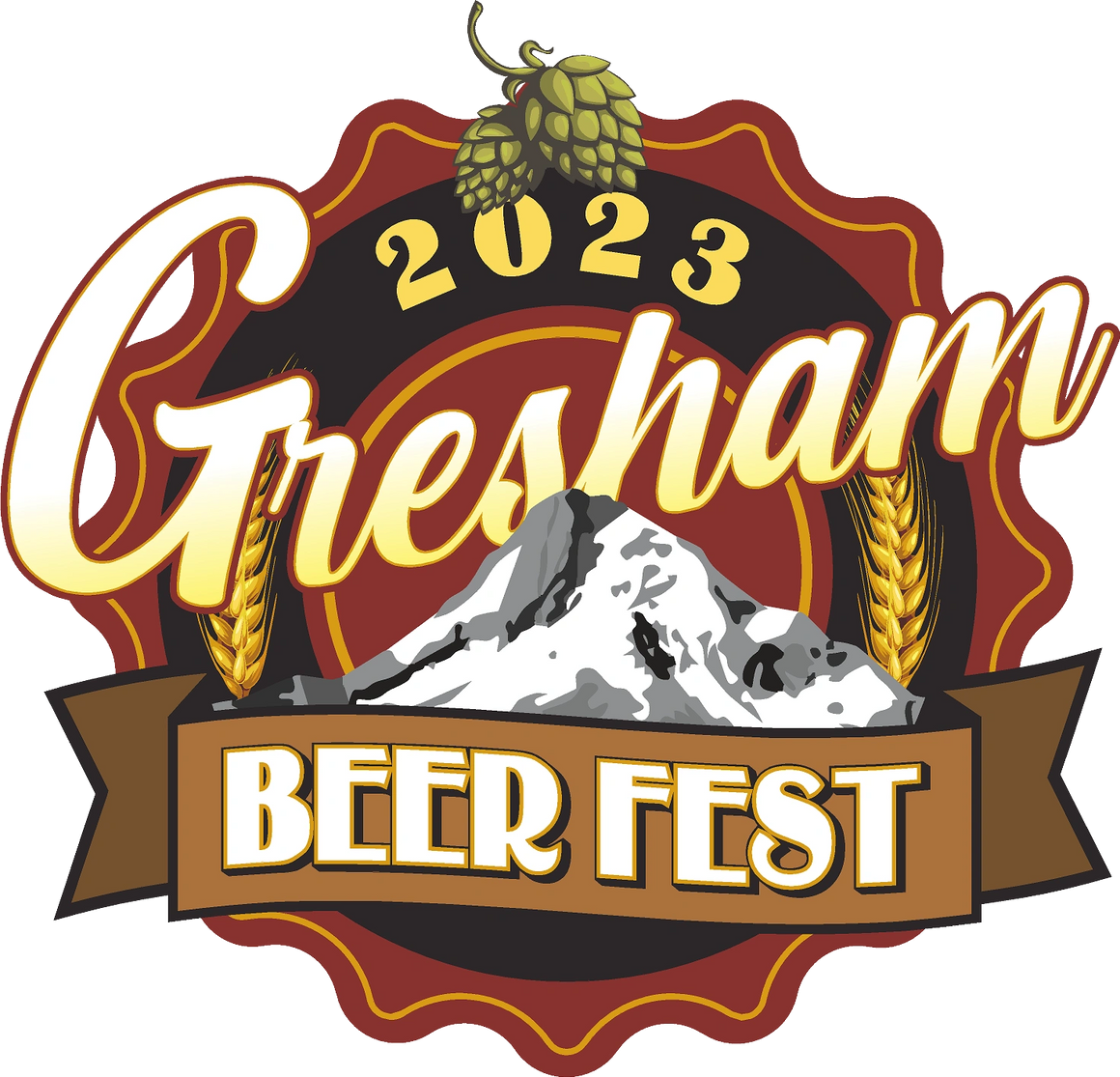 Gresham Beer Fest
Saturday, November 11 – Noon-9:00pm
A new beer fest will be taking the scene in Portland's neighboring suburb of Gresham on Saturday with the debut of the 2023 Gresham Beer Fest.
The event will be held indoors in the Gresham Town Fair. There will be food options, live music, and exciting beverage options from breweries and cideries in and around the community. This is a 21+ event and no pets are allowed.
Brewery & Cidery List:
Away Days
Boring Brewing
Captured by Porches
Freebridge Brewing
Gateway Brewing
Krauskis Brewskis
MadCow Brewing Company
Migration Brewing
Time Travelers
Vanguard Brewing
Roeder Appelwein Cider
Ruzzo
Trifecta Cider
2 Towns Ciderhouse
Tickets to the 2023 Gresham Beer Fest are currently on-sale. Purchasing tickets in advance will set one back $30, while waiting to purchase at the door, entry is $35. Veterans will receive $5 off at the door or presale at the MadCow Brewing taproom.
Each entry includes a keepsake logo cup and 10 beer tickets. One ticket will yield one 4oz pour, additional tickets will be available for purchase at $1.00 each. Designated drivers can purchase tickets for $10 online. Gets them in the door, some delicious Root Beer and music. Tickets and info can be found at www.greshambeerfest.com.
The 2023 Gresham Beer Fest will benefit the non-profit, Team Truck Melanoma, that's located in Gresham.
Gresham Town Fair – 590 NW Eastman Pkwy – Gresham, OR
Corvallis Spirits Festival
Saturday, November 11 – 1:00-9:00pm
On Veterans Day, the 2023 Corvallis Spirits Festival will take place at 4 Spirits Distillery. There will be a crafty cocktail bar showcasing some of the distillers' favorites, plus local beer and wine. All proceeds from the festival go directly to the 4 Spirits Foundation which works to support veterans through scholarships as well as social and mental health programs.
Beyond the spirits, beer and wine, the festival will feature a "Battle of the Bosses" pie-eating showdown with special local celebrities: the County Commissioners from five surrounding counties (Benton, Lane, Lincoln, Linn and Polk). There will also be live music from Blood on the Plow and Rich Swanger.
Participating Vendors:
Distilleries:
Branch Point Distillery, Bull Run Distillery, Dilley Rae, Divine Distillers, Drop Shop Distillery, Hideaway Distillery, Jaz Spirits, Marcotte Distilling, New Basin Distilling, Oregon Spirit Distillers, Rolling River Spirits, Sinister Distilling, Spiritopia, Stein Distillery, Straightaway Cocktails, The Falls Distilling, Vivacity Spirits, Westward Whiskey
Beer and Wine:
Calapooia Brewing, Deluxe Brewing, Gilgamesh Brewing, Compton Family Wines
Food Trucks:
Grindz Hawaiian, Lupitas Mexican Food
Tickets to the Corvallis Spirits Festival are currently on sale with a couple of options.
General Admission: $30 — Includes all tastings from participating vendors, as well as access to all entertainment.
Designated Driver: $20 — Includes entry to the festival, no alcohol consumed. Access to all entertainment.
To purchase tickets, please click here.
4 Spirits Distillery – 3405 SW Deschutes St – Corvallis, OR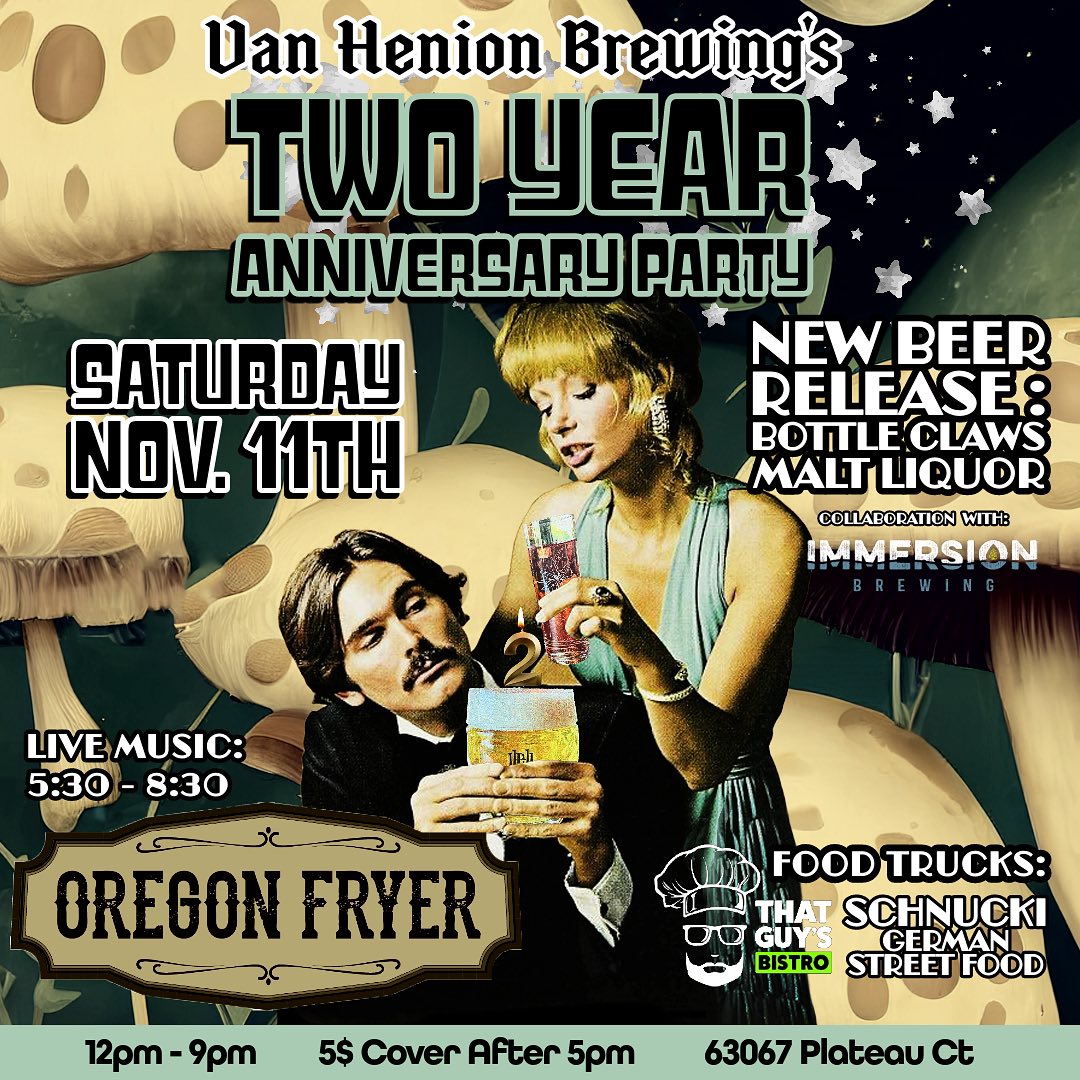 Van Henion Brewing 2nd Anniversary
Saturday, November 11 – Noon-9:00pm
Van Henion Brewing celebrates two years of brewing beer on the northside of Bend. These former Boneyard alums have been killing it with its Helles and Kölsch Style Ale and they'll have a special beer on tap for the 2 Year Anniversary Party. Van Henion will tap its collaboration beer brewed by Immersion Brewing,
Oregon Fryer will be preforming live from 5:30-8:00pm, Schnucki German Street Food and That Guy's Bistro food trucks will be on site.
Van Henion Brewing – 63067 Plateau Drive – Bend, OR