The Wine Scholar Guild (WSG) has unveiled a new way to assess wine that takes a deeper dive into its "personality," and "terroir signature" using sensory language and neuroscience.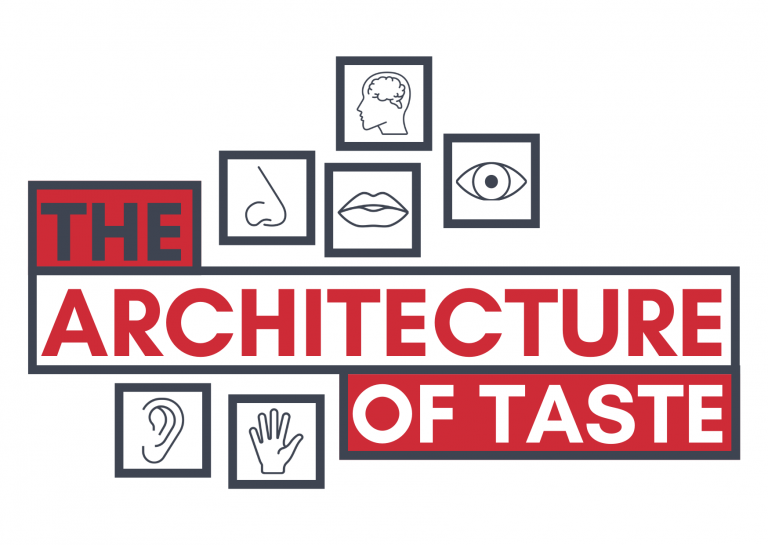 The WSG initiative, entitled The Architecture of Taste Research Project (ATRP), involves non-traditional methods of  assessment including universal criteria such as sensory perception, perceived energy and emotions to appraise different wines. 
Those involved in the project took into account how language formats individual thought and collective culture and noted how olfactory notes may speak more about the genetic background, the experience and the culture of a person applying them than about a specific molecule within the wine itself. 
"We need to pay more attention to the global intuitive signals our bodies give us. If we put our sole focus on wine's structural components, we may miss the bigger message," said WSG president, founder, and leader of the Architecture of Taste research project Julien Camus.
"Our current research is very encouraging. When using our assessment grid, certain sets of descriptors correspond to certain terroirs. There are patterns that are statistically significant," added Camus.
The oenological research's next phase of the study will involve sensory analysis experiments, blind-panel tastings, statistical analyses and an expanded set of assessment criteria to encompass salinity, bitterness, umami and minerality – each within the context of how the body responds to stimuli.
The WSG has put together a multi-disciplinary, advisory committee of professionals to oversee the ATRP. Members of the committee include: Gabriel Lepousez, neuroscientist; Benoît Marsan, wine chemist; Marc-André Selosse, botanist and mycologist; Thibault Boulay, historian and vigneron; Clémence Corbière, historian and sommelière; Pascaline Lepeltier MOF, restaurateur and wine writer; Andrew Jefford, journalist and author; and Lisa M. Airey, CWE, wine educator.
The first large-scale panel tasting using the WSG's new ATRP tasting grid will take place in Alsace this month.