Up to £5,000 of funding will be offered to UK retailers as part of the Retail Partners of 2021 competition run by Wines of Germany, in a bid to attract new consumers.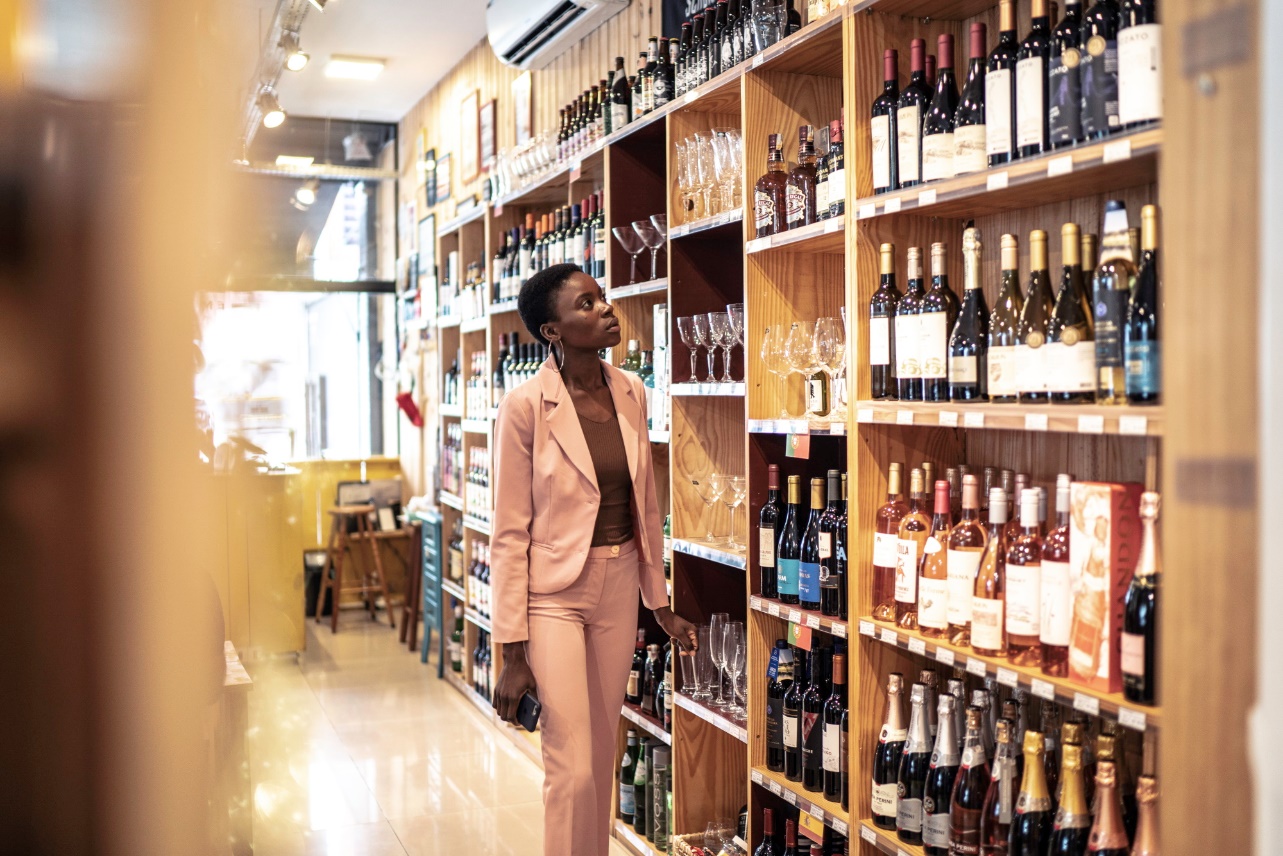 The competition will offer funding to medium-sized retailers in the UK for the promotion of German wines, engaging a new audience with of consumers with the German offering.
Challenges to the wine industry caused by Covid-19 in 2020 saw the creation of the Wines of Germany Retail Partnership Fund last year, of which the new competition is a continuation.
Recipients of the funding in 2020 saw an average volume sales increase of over 450% for German wine during their promotion. As a result of their activities, more than 14,600 bottles of German wine were sold across the UK. Online masterclasses, engaging social media campaigns and the creation of diverse mixed cases were just some of the methods used to entice new consumers.
An average of 13 German wines were added to each retailer's wine range, becoming a permanent fixture owing to increased consumer awareness and demand.
Nicky Forrest, Director of Wines of Germany UK said, "We are excited to continue working with wine retailers in raising the profile of German wine across the UK. The funding will allow retailers to share their love and enthusiasm for German wines in ways that work best for them, and we are looking forward to hearing their plans."
The new Retailers Partners offers UK wine merchants the opportunity to compete for grants to increase promotion of their German wine listings.
Grant applications for up to £5,000 can be made via the Wines of Germany website until 1 October 2021. Businesses will need to provide a short outline of how they intend to promote German wines, and shortlisted applicants will be contacted in October and asked to expand on their plans. Funding for successful applicants will be available from November, and promotional activities must be completed by end of April 2022.
Wine merchants must stock a minimum of three German producers and eight wines in order to ensure a broad range of German wines are promoted. Two of these must also be grapes other than Riesling.