An alcohol museum has been launched in Goa, India in an effort to boost interest in the local drinks scene.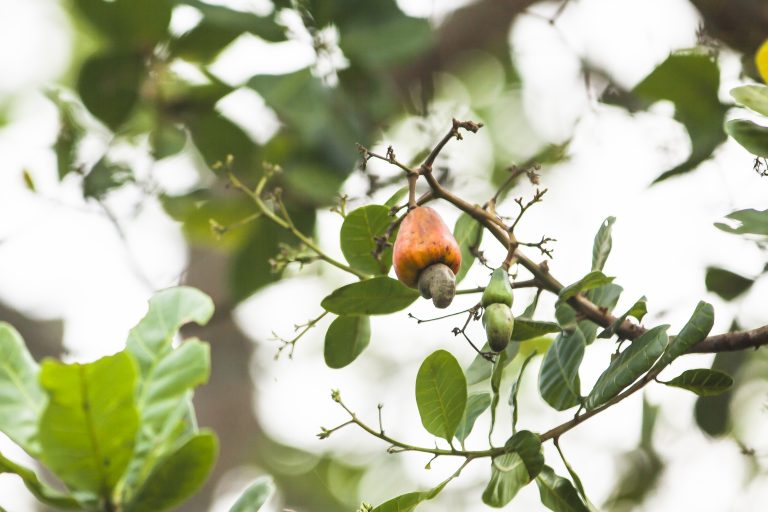 The museum, named All About Alcohol, is situated in the village of Candolim and was reportedly created by local businessman Nandan Kudchadkar to support local breweries and uphold the heritage of the Goan drink Feni.
"The objective behind starting the museum was to make the world aware of Goa's rich heritage, especially the story of Feni and the legacy of the alcohol trail from Brazil to Goa," Kudchadkar told IANS.
Feni, a drink distilled from the fermented juice of cashew apples, was first created in Brazil before being brought to Goa by Portuguese colonialists in the 1700s and is widely and socially consumed by the locals of Goa.
"We have glass garafaos (vats) which date back to centuries, an era when the Portuguese ruled Goa. There are hundreds of exhibits, each made with love and the very act of seeing them in their glory makes us feel passionate about our heritage," said Kudchadkar.
"The inspiration was simple, it was the sheer pleasure of showcasing Goa as something different as usual. The cosmopolitan world traveller visits Goa and what better place is there in India other than Goa, where you can show to the world the history, respect and flavours of our colonial drink," he added.
Feni is the country's first indigenous alcoholic drink to obtain the Geographical Indication tag and has since been named the state heritage drink by the Goa government – a move that meant manufacturers of the drink, might be able to begin to market and distribute it globally in the future.
Goa MP Vinay Tendulkar took to Twitter to hint that the alcohol museum will "promote local manufacturers and will empower the business."