California-based Jackson Family Wines has announced plans to slash its total carbon footprint by 50% before the onset of the next decade.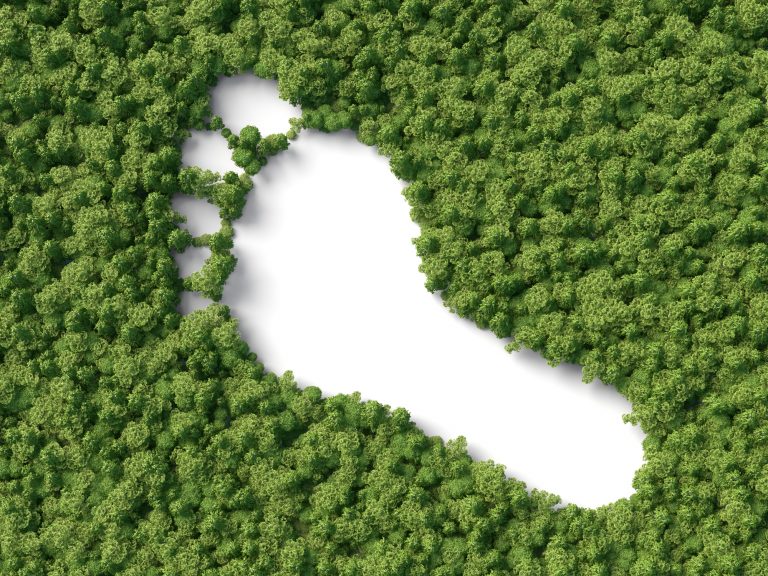 As reported in The North Bay Business Journal, a spokesperson from the firm said that JFW would halve its CO2 emissions by 2030 and invest heavily in renewable energy sources, including solar and wind power.
The wine multinational has also stated that it will transition to zero-emission vehicles, while encouraging biodiversity and consequently carbon sequestration in its vineyards.
"We don't think you can buy your way out of this. It has to be accomplished through direct mitigation efforts," said Julien Gervreau, vice president of sustainability at Jackson Family Wines.
According to the North Bay Business Journal, JWF has cut its total carbon dioxide emissions by 17.5% since 2015. This was largely achieved by installing 23,000 solar panels on its various properties in California and Oregon.
The announcement by JWF is timely, as destructive wildfires are currently raging through the state of California. Last Wednesday, a fire spread across Lake County, which is situated just north of Napa County and its sizeable wine industry.
Meanwhile, many Californian vineyards are suffering from a chronic drought that has seen state authorities ban the usage of scarce water supplies for irrigation.