UK drinks distributor Bibendum UK has launched a new French wine brand that seeks to simplify the 'complex' French wine category and encourage consumers to broaden their repetoire of French wines.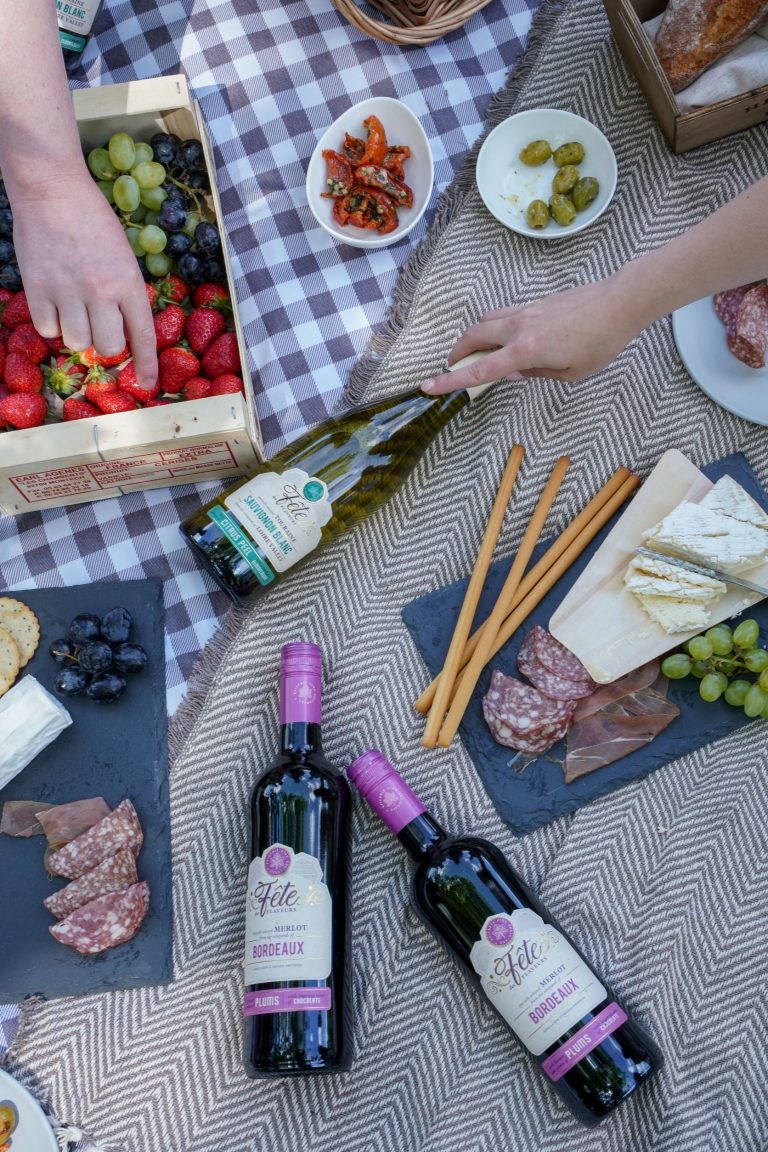 The new Fête des Flaveurs brand has worked with growers and cooperatives on the range to come up with the range, which comprises seven wines from some well-known AOPs inFrance. It includes three wines from Bordeaux (red, white and rosé), a rosé and Sauvignon Blanc from Touraine, a Beaujolais Villages and a Picpoul de Pinet (RRP: £9).
The range has been designed in house by the Bibendum team to be simple and elegant, with prominent taste profiles on the labels, to encourage  consumer who want to explore French wines but have been put off by the complexity of wines on offer.
It follows research by the company's insights team to better understand attitudes towards buying French wine, which highlighted that consumers find French wine difficult to understand – particularly due to a lack of knowledge around regionality and taste expectation – and customers are increasingly leaving the French category for Chile and Argentina.
Hannah Webster, director of sales for Bibendum off-trade said that the exercise had got to the heart of what consumers need and want from a wine brand.
"French wine is too often seen as inaccessible and is losing out to the New World," she said. "Findings from our research and a network of producers around France, means we are in a unique position to be able to bring a French wine brand to market that we think will really appeal to consumers. We hope people like it as much as we do."
The launch is supported by an above the line marketing campaign starting with an activation at Hampton Court Food Festival.
The new range will be available to the of-trade and the on-trade via Bibendum, Matthew Clark and Tennent's Wholesale.