College football player Gavin Adcock, who plays for Georgia Southern University, has been suspended from playing after a video of him chugging a beer atop a yellow school bus was posted online.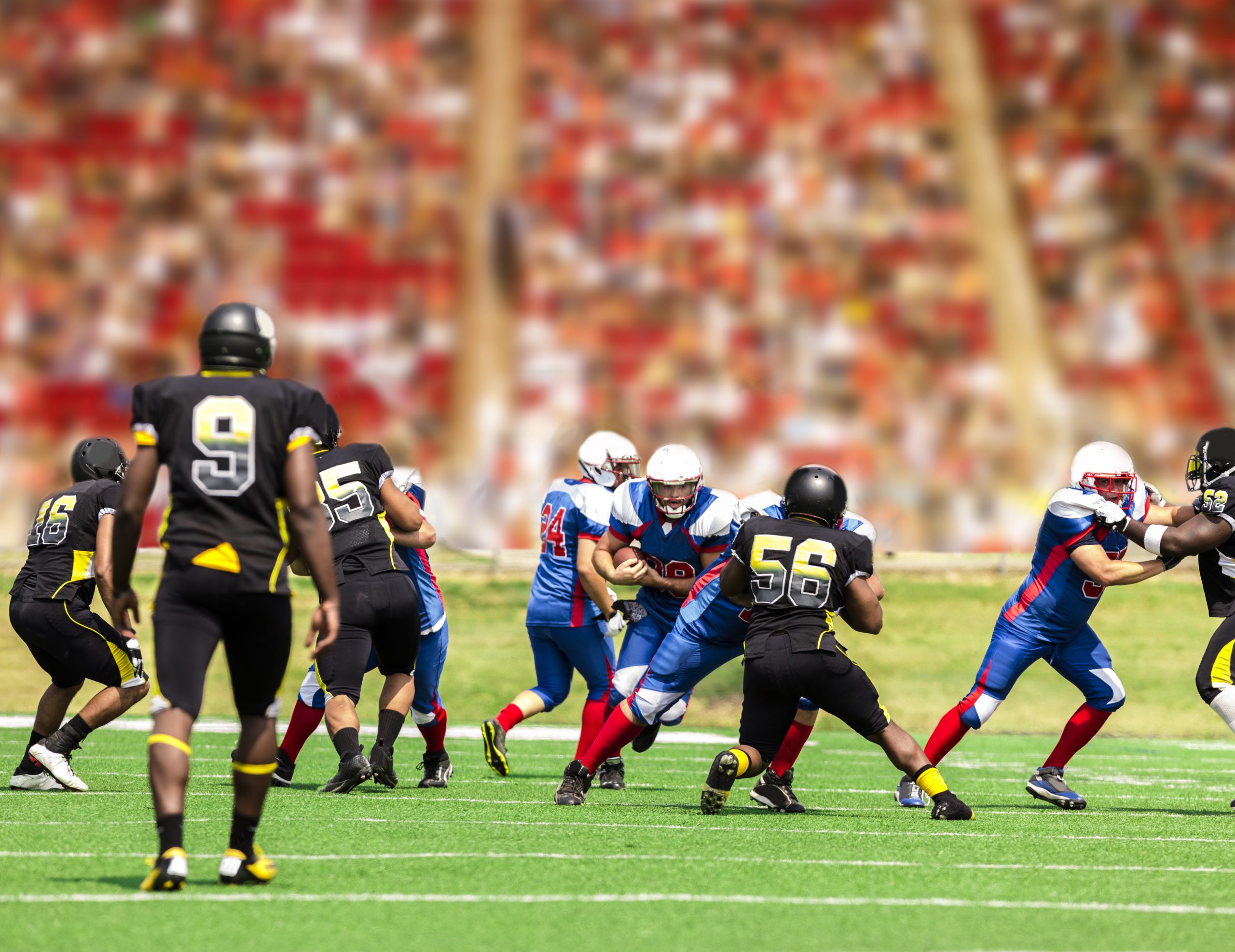 Adcock, who plays as a defensive tackle for the university's American Football team, was caught drinking a can of beer while standing on top of a moving school bus before a game against Louisiana on Saturday.
Footage of the player was uploaded to Twitter on Sunday, garnering criticism. Adcock has since been suspended indefinitely.
Erk I'm sorry for this foolery, excuse me but what the fuck is this? Who singing the valley song? This man is swag surfing the bus and get a stone cold Steve hammer beer pass and chugged it flawlessly. Before the football game. Wow. pic.twitter.com/yoeBG6oc6X

— Bussey (@WilliamBussey32) September 26, 2021
The video shows Adcock standing atop the moving bus as it passes a crowd of fans. After catching a can thrown by someone in the crowd, he chugs the beer as people cheer below.
According to college newspaper The George-Anne, the university's athletic director Jared Benko addressed the incident on Monday. He is reported to have said: "Obviously today is Monday and I just saw the video yesterday, so we're working through the appropriate processes and steps."
Former Georgia Southern University player William Banks criticised the young player's actions on Twitter:
There's a time and place to party (after kicking a** for 4 quarters). Before a game on top of our bus ain't it chief

— William Banks (@tikbanks32) September 26, 2021
Following the video's release, Adcock took to the social media platform to apologise. He described his actions as "selfish" and "foolish", reaching out to the players and coaches "present and before me who have paved the way for this great program and institution".
I love this place with a deep passion! Always Hail Southern!! GATA !!💙🦅 pic.twitter.com/tY3Zu5dssX

— Gavin Adcock (@GavinAdcock) September 27, 2021