Indian regulatory authority, Competition Commission of India (CCI) completed a long pending investigation into alleged cartel behaviour by three leading beer companies in the country. Yogi Malik reports for db from India.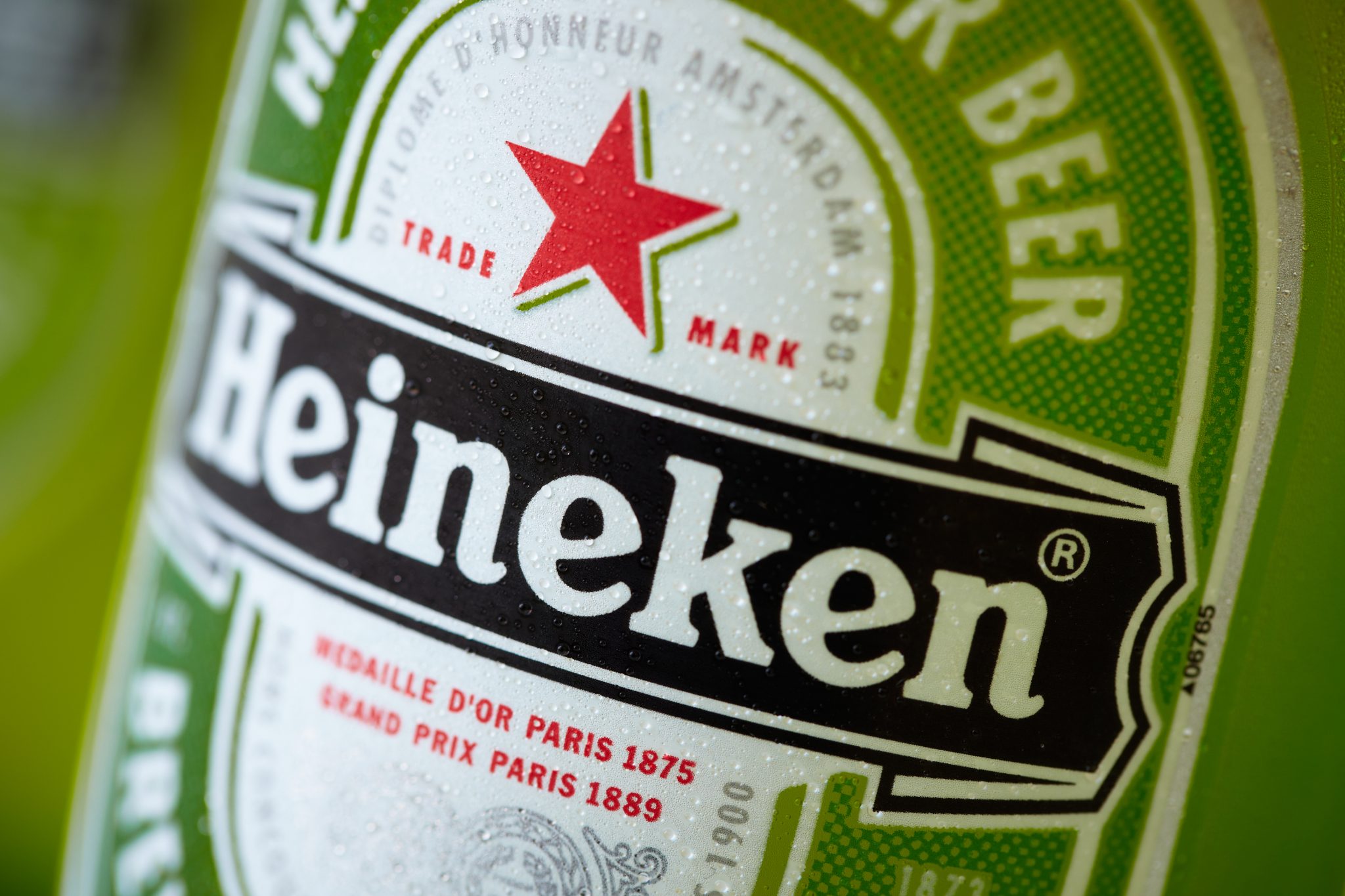 In a 231 page detailed ruling, announced on 24th September, CCI has imposed a penalty of USD 117.8 million ( INR 8730 million) on United Breweries Ltd, Carlsberg India, All India Brewers Association (AIBA) and 11 individuals involved in the sale and supply of beer across some of the key Indian states.  
The country's largest brewer, United Brewery Limited, bore the brunt of the fines. CCI imposed a penalty of nearly US$102 million (INR 7,520 million) on the company. Carlsberg India was fined US$16.3 million (INR 1210 million). CCI provided a respite to AB InBev for its cooperation during the course of its investigation. In fact, this matter was reported to the CCI by AB InBev, after it SABMiller Inc. All Indian Brewers Association (AIBA) was fined US$8,440 (INR 625,000). 
In a communication with the drinks business, a spokesperson for United Breweries told, "We are examining the order and will decide on further course of action."
An email sent to Shobhan Roy, Director General of All Indian Brewers Association (AIBA) by the drinks business remained un-answered till the time of filing this news story. 
The CCI ruling is a big blow to the two leading brewers amid some of the toughest times in recent years for the Indian beer industry. Covid-19 and associated lockdowns for a significant part of the year 2020 and 2021 in most of the key beer markets and economic slowdown have considerably slowed down the growth in Indian beer industry. For instance, during the financial year 2020-21 (ending on 31st March, 2021), United Brewery's beer volumes declined by 38% as compared to the sales volume of the FY 2019-20, due to the above mentioned factors. 
CCI made an observation in its ruling that these companies and individuals were coordinating beer prices in some of the key beer markets such as state of Andhra Pradesh, Karnataka, Maharashtra, Odisha, Rajasthan, West Bengal, National Capital Territory of Delhi and Union Territory of Pondicherry, including through the platform of All India Brewers' Association (AIBA). 
CCI has admonished the beer companies, association and individuals for collusion and cautioned them from indulging in anti-competitive practices in the future. 
However, the aggrieved parties from a CCI order can approach Competition Appellate Tribunal (COMPAT) to hear and dispose of appeals against any direction issued or decision made or order passed by the CCI within 60 days of receipt of the order. A person aggrieved with the direction, decision or order of the COMPAT can appeal to the Supreme Court of India within 60 days from the date of communication of the direction, decision or order.