Half of the last remaining barrel of a 1950 vintage Port has been bottled for release, after being hidden away following WW2.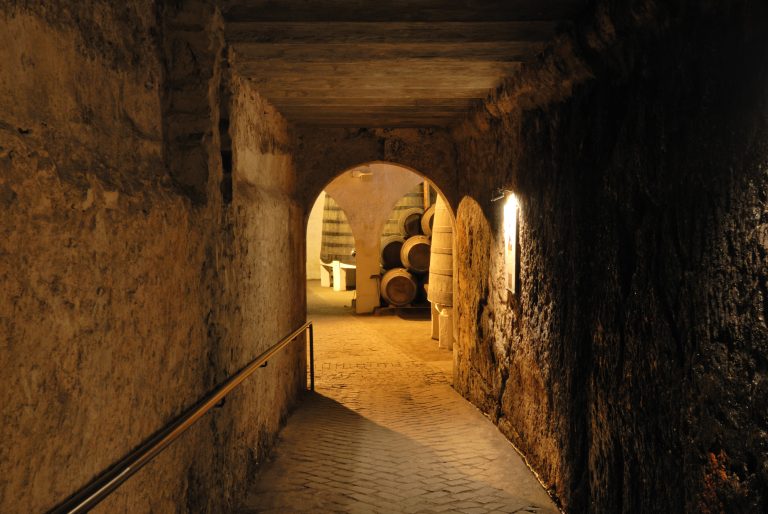 In 1950, five years after World War II ended, many Port producers were struggling as the austere economic climate made it hard to justify the cost of ageing their wines. Because of this, only a precious few casks of Graham's 1950 harvest were set aside for long-term ageing, only one of which remains today. Now, the Symington's-owned Port house has decided to release half of the cask's content onto the market.
Bottled in October 2021 and available for purchase soon, The Master 1950 Single Harvest Tawny Port has seen three generations of master blenders contribute to its careful ageing across seven decades.
"This wine really is from another time," says Graham's current head winemaker Charles Symington. "It's quite extraordinary that after 70 years this wine still has such complexity and balance."
The Port, which has aromas of walnuts and soft caramel, is described as having "a deep auburn centre that reflects its concentration" and a "pale ochre rim" which reveals its age. A palate of refined fruit, with freshness and balance completes the picture.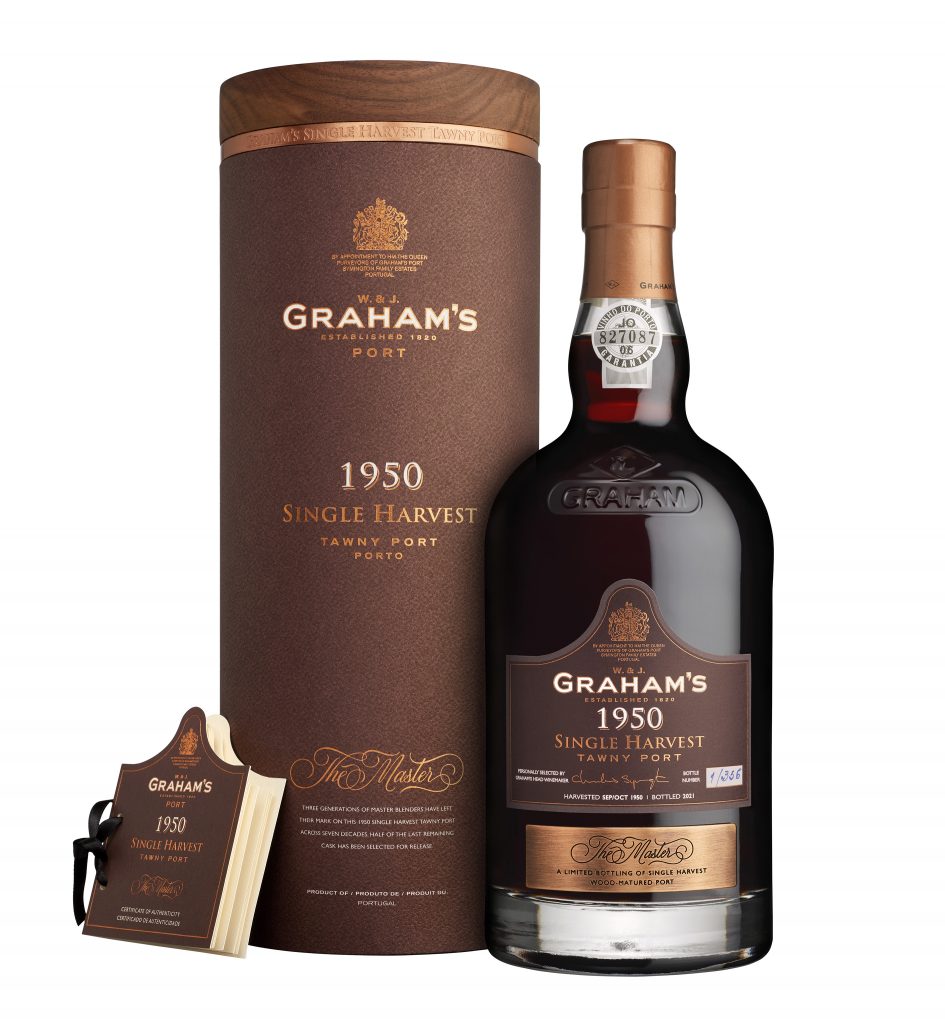 Bottled as part of Graham's 'The Cellar Master's Trilogy' series, the 1950 Port will replace the 1940 Single Harvest Tawny whose last remaining cask has already been released.
The other two Tawny Ports in the collection are The Apprentice – 1994, and The Artisan – 1974. Together, these three wines celebrate the craftsmanship of those involved in ageing Graham's Single Harvest Tawny Ports over decades.
Founded in Porto in 1820, Graham's growing success in the 19th Century resulted in the acquisition of Quinta dos Malvedos in the Alto Douro and the construction of the brand's 1890 Lodge, which overlooks the city and houses more than 3,500 seasoned oak casks, as well as an extensive vintage Port cellar.