While he would like to see it happen, establishing a grand cru classification in Barolo "won't be easy or quick", according to one leading Italian producer.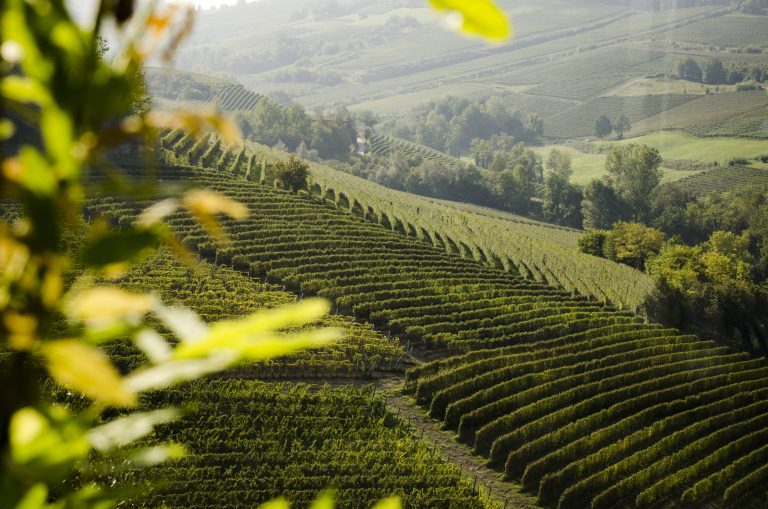 Speaking to db during a vertical tasting of Prunotto Barolo at The Connaught hotel in London, Emanuele Baldi, marketing director of the Antinori-owned Prunotto, said singling out grand cru sites within the Barolo region will take time.
"Barolo's cru classification system was only established in 2010, so a lot of compromise would be needed in order for a grand cru ranking to be accepted.
"I don't think many Barolo producers are pushing for a grand cru level right now. People are still fighting over the classification system in Saint-Emilion.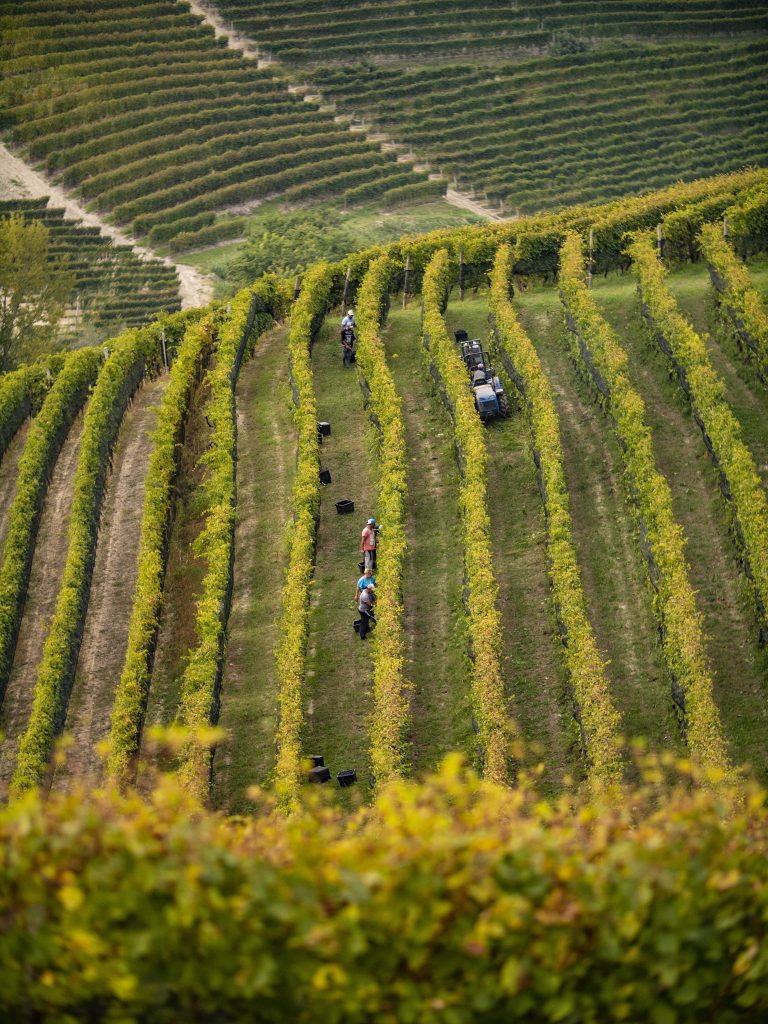 "If it did happen it won't be soon, though tentative hierarchical divisions are being made by the likes of Antonio Galloni of Vinous and vineyard mapper Alessandro Masnaghetti, as the Bussia region is large and certain parts of it could be designated as grand cru sites.
"Galloni and Masnaghetti's proposed divisions may eventually become accepted by the wider wine trade, but it won't be easy or quick. The delineations might start as opinion then they may eventually be codified, but it will take time."
Bussia was the first cru in Barolo, established in 1961. At 292 hectares, Bussia is the second largest MGA both in Monforte d'Alba and the entire Barolo region.
The sprawling Bussia sub-zone was demarcated under a single MGA when the cru classification system was established in 2010, but it has since been criticised, with Galloni believing the area to be too large to be meaningful.
Galloni feels that within Bussia, the cru vineyard sites of Cicala, Romirasco and Pianpolvere Soprano are of special merit, while Masnaghetti thinks Colonnello and Gabutti are also worth singling out.
Located within Prunotto's 7.35ha, amphitheatre-shaped vineyard in Bussia, the 1ha Vigna Collonnello is the jewel in the crown producing terroir-driven Barolos.
Baldi believes Vigna Collonello is deserving of 'grand cru' status, with the price of a hectare of land in Barolo's most prized regions costing around €5m nowadays.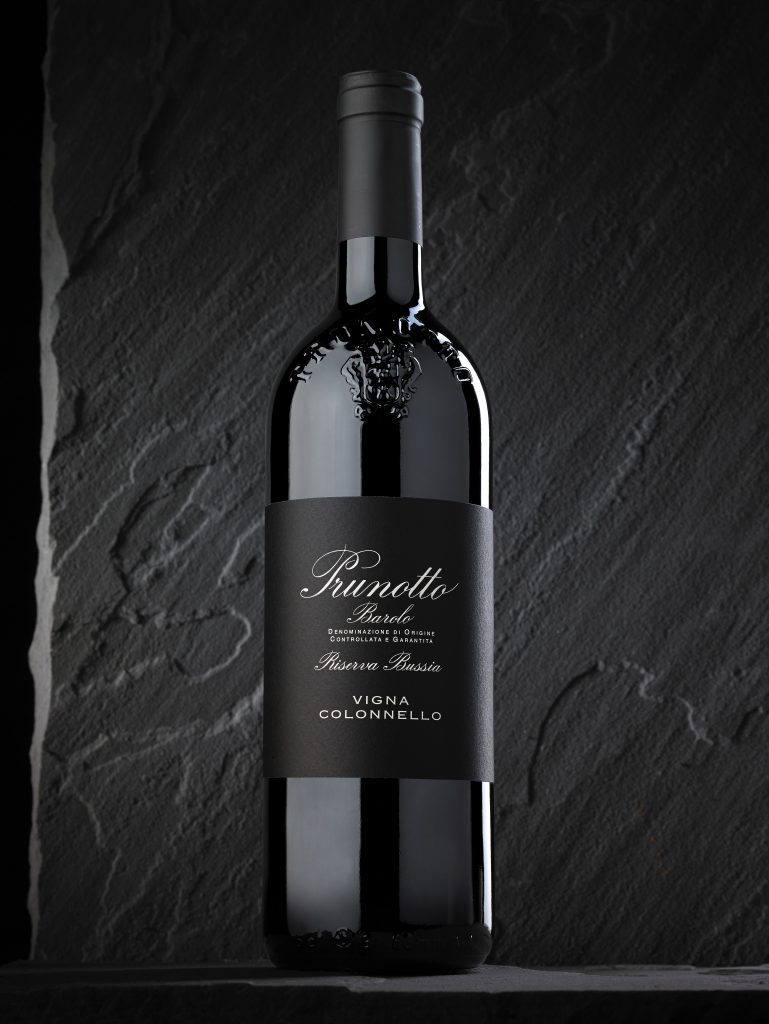 While climate change has made winemaking around the world more challenging, Baldi says it has led Piedmont to produce much more consistent wines from vintage to vintage.
"In the '60s and '70s you'd maybe get two to three good vintages a decade and now around eight or nine vintages are good," he told db.
One of the biggest challenges on the horizon, according to Baldi, is the fact that it remains illegal to irrigate vines in Barolo, including young plantings.
"In hot years of drought this can lead to harsh tannins. I'm a bit concerned about alcohol levels skyrocketing to 15.5% in the future if producers can't irrigate.
"2003 was an extremely hot and dry year and a lot of vines in Piedmont suffered and died because of it. The irrigation law came into play in the '60s to try to raise the quality of Barolo and increase the level of concentration in the wines. Today we need to worry about the opposite problem of high alcohol levels due to completely different climatic conditions," Baldi said.
During the tasting he revealed that the Prunotto philosophy is to make Barolos that are approachable from the get-go.
"Good Barolos and Barbarescos need to be approachable when they're released while also having ageing potential. In the past people used to have to put Barolo in a blender to soften the tannins but those days are over," he joked.
Lying between La Morra and Serralunga d'Alba, Baldi believes the Barolos from Bussia offer the best of both worlds, combining the elegance and perfume of La Morra with the tannic structure of Serralunga d'Alba.
Antinori owns over 70ha of vineyards in the Langhe region, including 27ha in Barbera and 4.5ha in Barbaresco. The Prunotto range is represented in the UK by Berkmann Wine Cellars.