A distillery worker has been awarded a princely sum after he was accused of relieving himself on casks, and fired from his job of 31 years.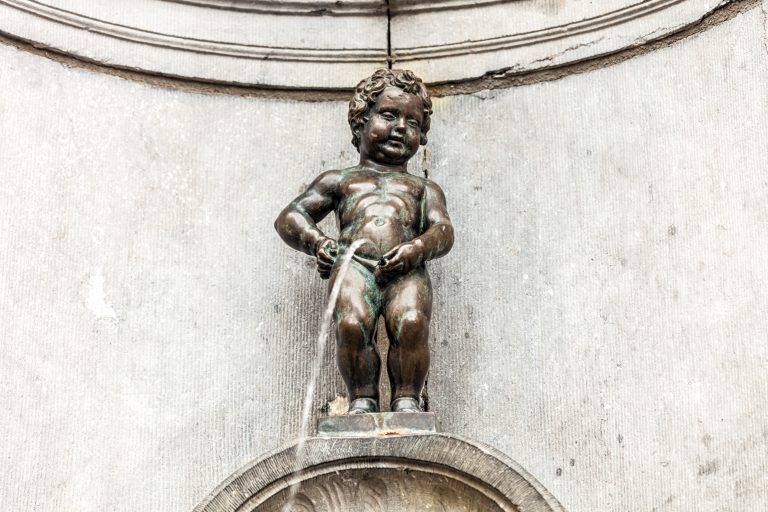 An employment tribunal heard that Kerry Wilson, 51, was fired after a suspicious puddle was found next to casks at a William Grant & Sons distillery shortly after the accused had been seen in the area.
When confronted at the Girvan distillery in Ayrshire, Wilson, who had been with the company for 31 years, claimed he was "a keen ornithologist" and had followed a robin into a gap between the barrels.
His bosses rejected the explanation, and, upon finding a can of 'urine deodorant spray' nearby, sacked him from his £49,000 a year job as a spirit supply operative, citing "gross misconduct".
A sample of the liquid was sent to a lab which concluded that it was human urine.
Now, Mr Wilson has won a pay-out of £11,000 after an employment tribunal ruled that the firm could not prove conclusively that he was the culprit.
The tribunal panel heard that one of Mr Wilson's colleagues reported seeing him in the area – which was not where he normally worked, on the day the incident took place in November 2019.
When asked why he had been in the area Mr Wilson – who denied urinating on the casks – said he had fancied a 'change in scenery' after his lunch break and was distracted by a robin which had flown in between some barrels.
Wilson had not previously expressed an interest in birds which "severely undermined" his credibility in the eyes of the company.
Asked about the urine deodoriser, Mr Wilson said he thought it was just a cleaning spray.
Wilson subsequently sued William Grant for £70,000 for unfair and wrongful dismissal claiming that the firm did not have enough evidence to fire him.
The tribunal judgement said: "Reasonable belief in his guilt, which is relevant for the unfair dismissal complaint, does not suffice for them to prove that they had grounds for his summary dismissal for gross misconduct."
As a result, the company was ordered to pay Mr Wilson 12 weeks notice, a total of £11,264.76 in damages for breach of contract.