Pernod Ricard-owned Havana Club has unveiled a limited edition rum launch in partnership with celebrated grime artist Skepta. Rum of Skepta has been crafted by the man himself alongside Havana Club's Maestro del Ron Cubano Asbel Morales in celebration of the cultural links between Cuba and Skepta's family roots in Nigeria. 
Billed as a spirit suited to the next generation of rum drinkers, Rum of Skepta will be produced in a limited batch of just 3,000 bottles.
Anne Martin, Global Marketing Director at Havana Club International, said of the collaboration: "As the leading makers of super premium rum, we are incredibly proud to introduce Rum of Skepta. This exceptional rum highlights our continued commitment to collaboration and community as we seek to create outstanding rums that will excite existing rum fans and resonate with a new audience of Gen Z consumers, of legal drinking age.
"We are honoured to once again be working with Skepta, one of the most influential voices of his generation, to drive relevance and credibility with our key consumers on a global scale. Rum of Skepta showcases the artist's unrivalled success and the extraordinary talents of our Maestros who continue to define the modern-day rum category."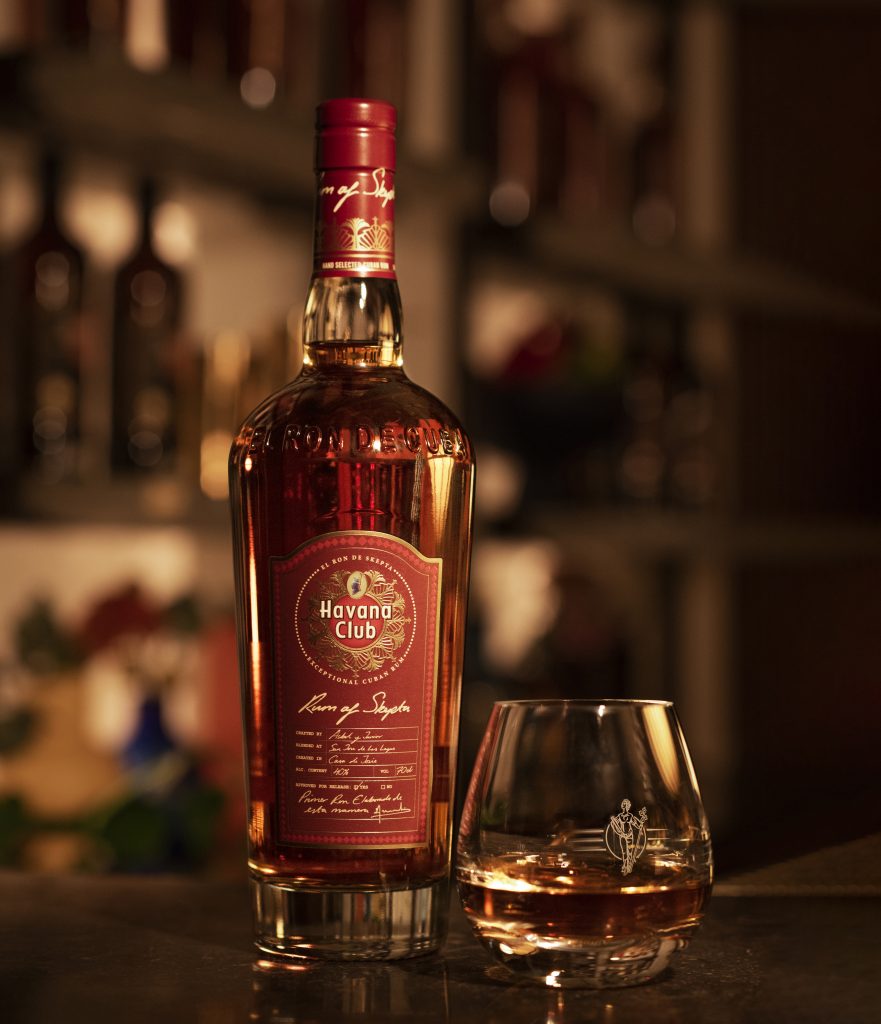 The expression will be available from selected retailers and online with an RRP of £85.
You can learn more about the collaboration and how to purchase a bottle on Havana Club's website.
Meanwhile, US singer Bruno Mars has announced that he is donating the profits from his SelvaRey Rum brand earned in Hawaii to a local Honolulu music programme.