Discount retailer Lidl is now selling magnums of two of its most popular and best value red wines, for just £9.99 each.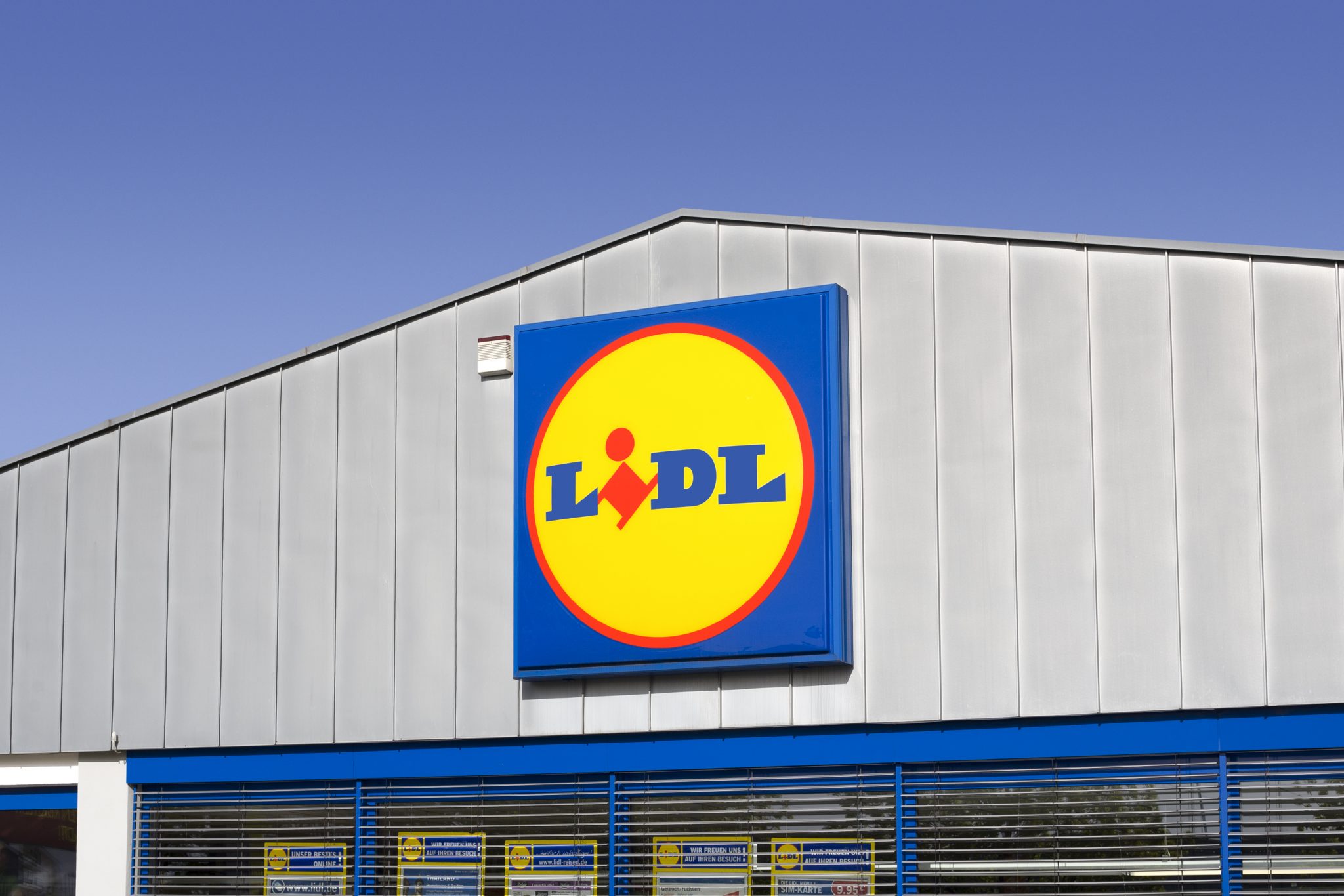 Lidl is known the world over for its commitment to bargain prices, and its wine offering is no exception. Along with Aldi, the brand has impressed with its ability to source quality wines at an extremely reasonable price point.
And fans of Lidl's wine selection will be pleased to learn that the discounter is now selling two of its most popular reds in magnum sizes.
Lidl's Spanish Baturrica Gran Reserva and Heredad Ducel Tempranillo will now be sold in 1.5l bottles for just £9.99.
Richard Bampfield MW, who consults for Lidl, said "Consistently one of the favourite wines at the tastings I present is the Baturrica Gran Reserva, and if there is a better value red at under £5 in the country, I have yet to find it.
"And if one bottle is good, then surely a magnum is doubly good."
The magnums are available now in stores while stocks last.
Earlier in the summer, we reported the news that Lidl was selling a £20 wine cooler handbag.
The handbag looks like a perfectly stylish everyday bag from the outside, but cleverly hosts a secret wine spout and 1.5 litre liquid compartment that is insulated, so you can tote wine around to your heart's content without worrying about keeping it cool or damaging the bottle.