Crust Group, which recently launched a pale ale made out of surplus bread from Maison Kayser bakery, has plans to expand into Japan.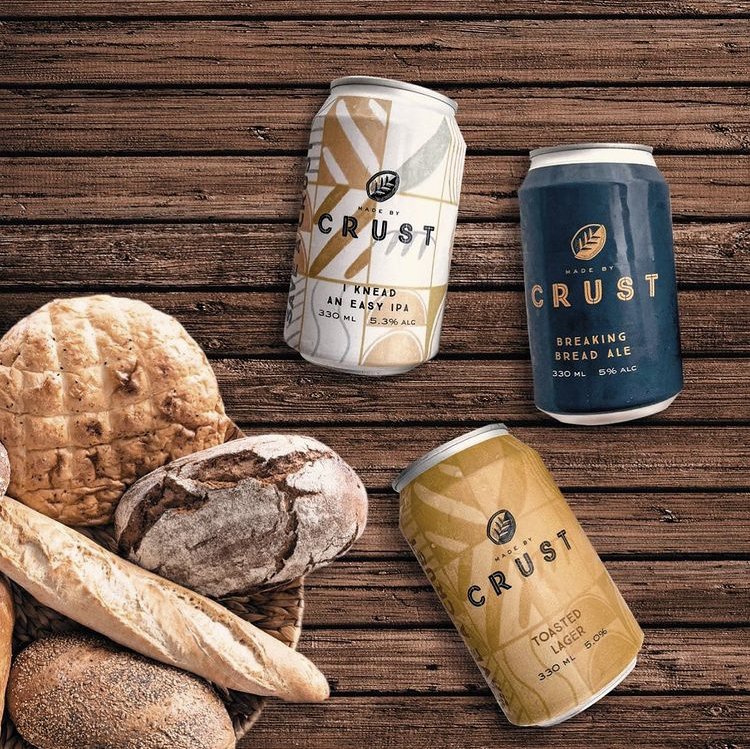 The group, which is known for turning food waste into beverages, has announced a new round of strategic investors and collaborations which will reportedly help it to expand its presence in a sustainable way.
After receiving investments, the group revealed after its recent course of funding that it plans to work closely with others to develop new products and embark on further collaborations between food service, drinks distributors and retail businesses.
Crust Group founder and CEO Travin Singh said in a recent statement: "Working alongside strong investors who are dedicated to sustainable development goals, we'll be able to pioneer the upcycled movement in Japan and shift the way we manufacture beverages for the better."
In Singapore, it is common for bakeries and restaurants to throw out unsold bread at the end of each day, but, according to Crust Group, bread and other food waste such as fruit peel can still be transformed into beers and other drinks.
Crust Group has also previously collaborated with Edible Garden City, Tiong Bahru Bakery, The 1925 Brewing Co and Shilin Night Market to launch sustainable drinks made from food waste.