Accolade Wines has started pushing its Mud House Chilean wines to give fans of New Zealand Sauvignon Blanc an accessible alternative.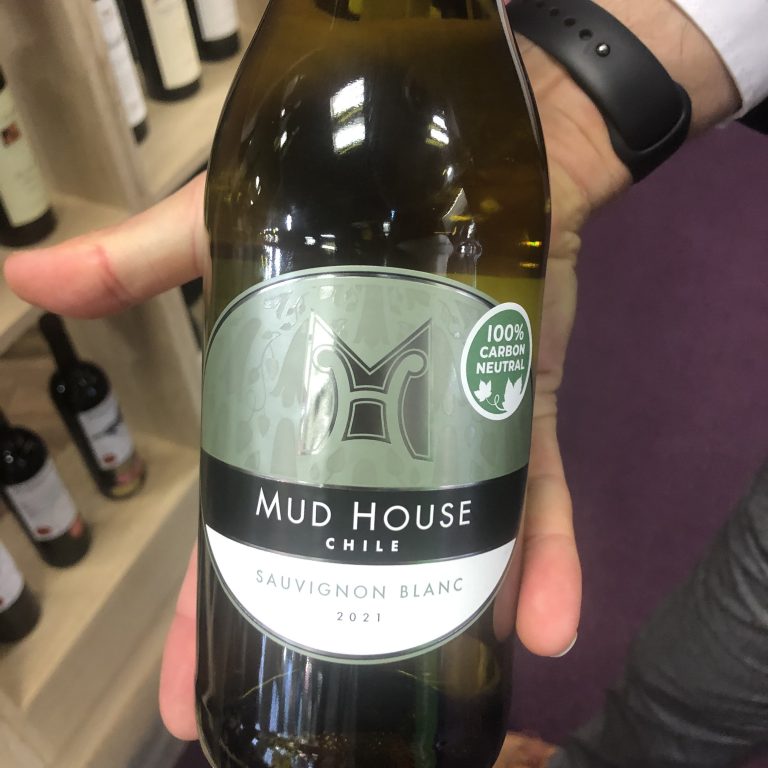 Speaking to db, the global New World wine company highlighted how shortages of New Zealand Sauvignon Blanc had presented many shops and bars with replacement stocking issues and wine fans with an issue of what the drink in its place, but that Chilean wines offered the answer.
"There had been a lot of challenges with yields being down for Sauvignon Blanc. New Zealand was quite affected. But we had Mud house, so we pivoted" said Accolade Wines senior regional manager EMEA Jeff Bond.
"Chile has a very similar climate to New Zealand. It is very temperate and not too hot or cold there, so you get a very similar-tasting grape," said Bond, explaining that this was a good thing for retailers and on-trade accounts to begin highlighting to staff and consumers alike. Bond suggested that Mud House had the right amount of brand recognition along with the grape variety that people were missing which went some way to solving the issue.
Some of our work in the domestic markets showed that people look at the brand first, then the grape variety and then they don't really have a grasp of what the country of origin is. That's why we are pushing Mud House," Bond said, admitting that the marketing investment for the brand was being lifted in the UK to match this decision.
"If a third of your yield doesn't materialise, then I think there's often a bit of a head-in-the-sand approach from our industry on what to do, but, luckily, we pivoted early and will be pushing Mud House instead," he added.
The Mud House Chilean Sauvignon Blanc Wines are all 100% carbon neutral and will be given a boost of marketing in the UK imminently to satisfy demand.