A man who asked Twitter followers to name the worst food and drink pairings imaginable is staging an event showcasing the horrendous winning combination.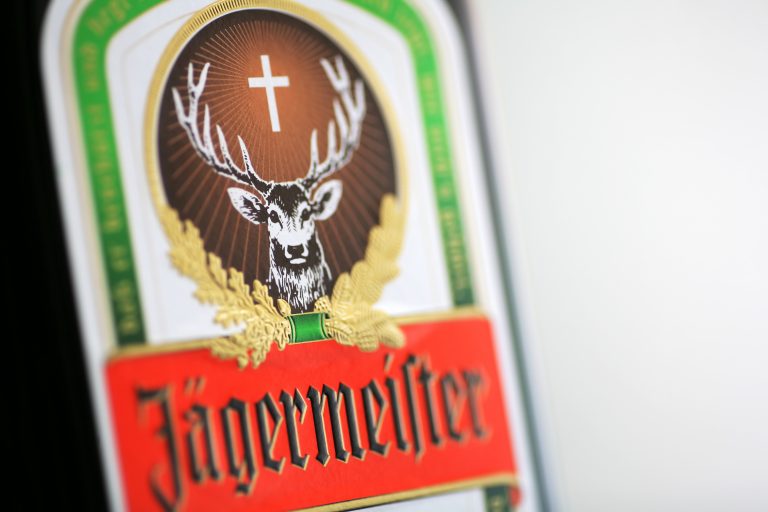 In July 2021, writer Jake Browne took to Twitter to ask followers: "What's the worst food/drink pairing?"
To encourage people to join in the debate he added "I'll throw an all-you-can-eat/drink festival of the winner if 1,000 people vote."
The four shortlisted monstrosities were: eggs and red wine; Jägermeister and chowder; pickles and banana daiquiris; olives and butterscotch.
Jägermeister and chowder raked in a whopping 75% of the 1,700 votes cast and on 16 October, Browne will stage the first Jägermeister and Chowder festival, dubbed 'Chowdermeister', at Sloan's Lake in Denver, Colorado.
Each US$25 ticket will give guests "samples of various chowders and Jägermeister cocktails created by Denver's best chefs and bartenders."
As reported in Food and Wine, Josh Scherer, host of Mythical Kitchen and head judge for the event, said: "I felt it was my duty to the world to make Chowdermeister a reality. So here we find ourselves, ready to unleash botanical-infused, lactose-tolerant hell on the city of Denver. I'm sorry. Or you're welcome. I'm not really sure anymore."
The festival's mascot has been described as a "terrifying half clam, half buck" that squirts either Jägermeister or clam juice from its open palms.
Chowdermeister has pledged its support to The Gathering Place, a non-profit in Denver that helps the local homeless community, and will donate some of the festival's profits to its causes.