That could be the conclusion to draw from Boston Beer Co withdrawing its annual earnings forecast in the face of a sharp slowdown in the category in which its Truly brand holds second place in the sales league.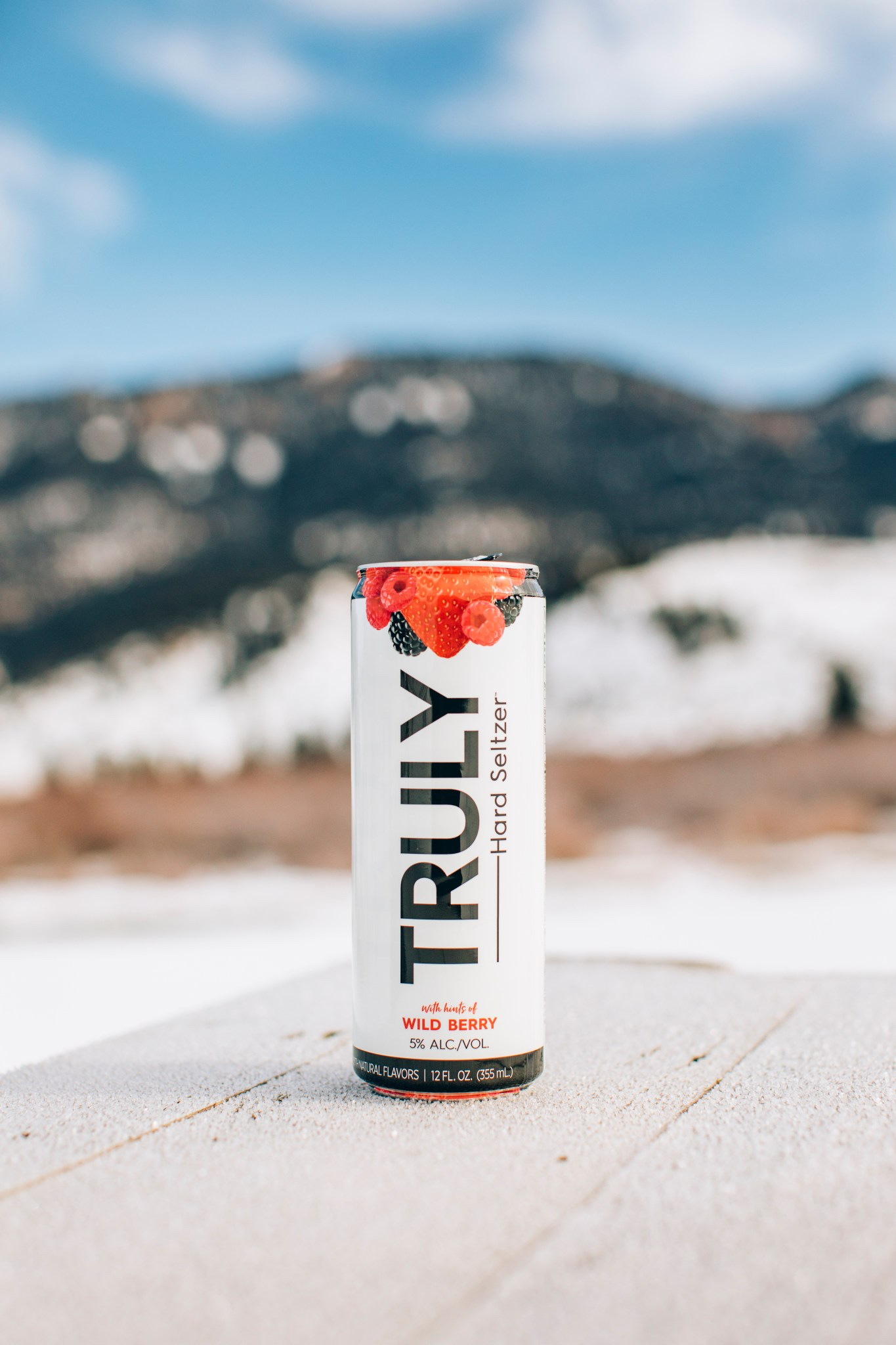 Yesterday Boston ditched the guidance to investors it issued only in July, saying it now expects its full year diluted earnings to fall well below the $18 to $22 per share it predicted at that time. 
It also said it expects to run up stock losses and write-offs from the hard seltzer category and face having to pay shortfall fees to brewers who produce its seltzers under contract
"The market for hard seltzer products has continued to experience decelerating growth trends" since the July forecast, it said and suggested that across the industry  volumes could be more than 100 million cases below the target offered in May. 
"We believe there will be continuing uncertainty about hard-seltzer demand trends for the remainder of 2021."
The hard seltzer market was virtually unknown six years ago but really took off in the early days of the coronavirus pandemic when Americans countered the closure of bars and restaurants by switching to home consumption, with seltzers in high demand.
But sales have slowed considerably at the same time as every major player in the drinks industry has sought to launch products on the back of international brands name, while others such as Diageo have bought into fledgling companies as a prelude to extending their spirits range offerings.
Earlier this year AB InBev, the world's biggest brewer, committed to spending $1 billion on expanding its production capability, but Molson Coors, which has launched three hard seltzer brands since March 2020, recently announced it would discontinue its Coors-branded seltzer.
Meanwhile, ASB InBev and Constellation Brands are facing each other in US courts over who has the right to use the Corona and Modelo brand names for seltzers in the US.
Read More: