Demand for post-pandemic hospitality staff has exceeded pre-pandemic levels, but the number of applications has significantly decreased, report finds.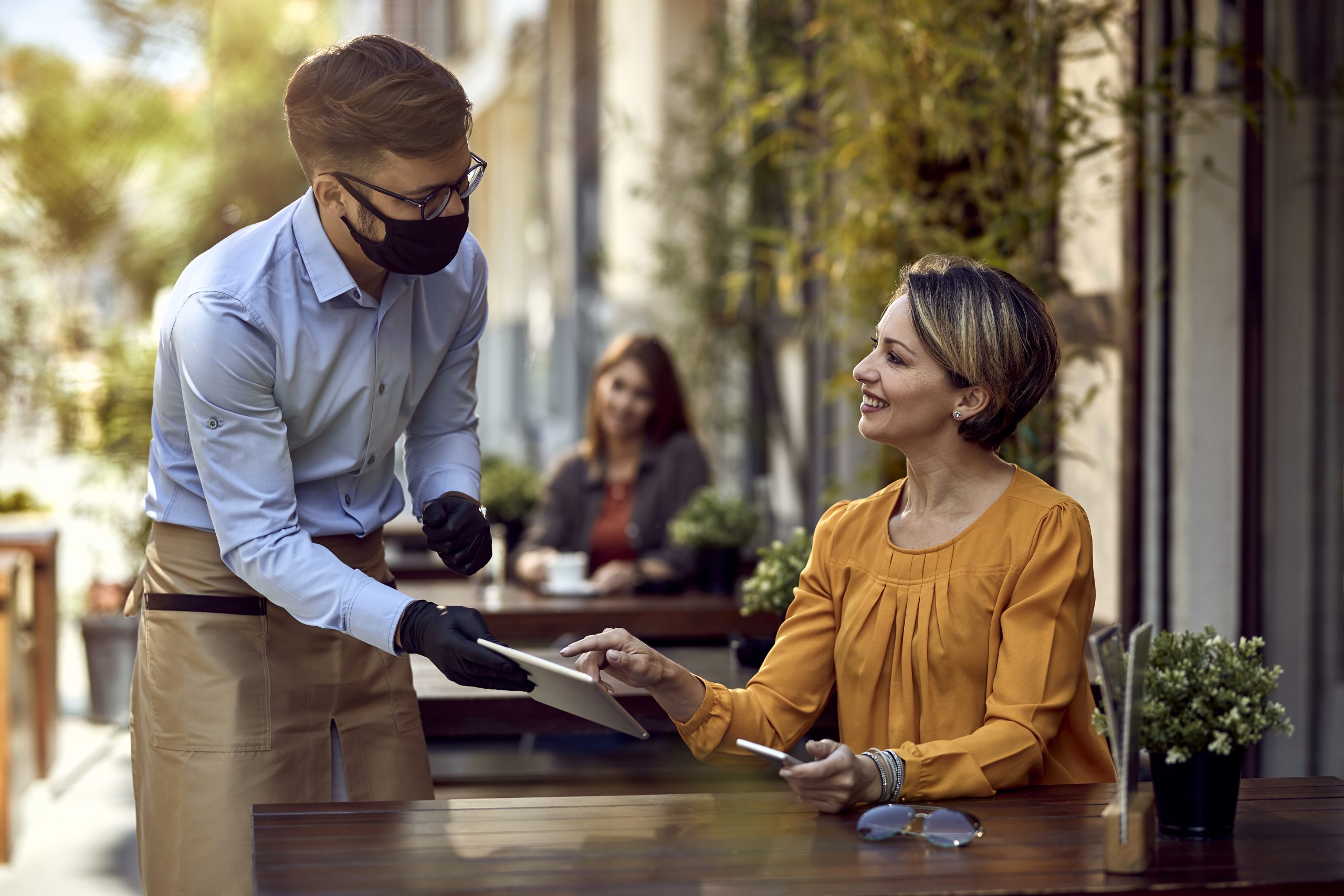 The Uk has seen a 69% increase in hospitality job listings in the past year, according to recruitment software business Occupop's latest report. The findings were based on data from 60 hospitality organisations across the UK and Ireland.
However, while the number of jobs may be increasing, the rate of roles listed versus those filled is just three in 10, with 3,555 jobs listed and just 1,068 filled in 2020.
As many as 660,000 sector jobs were lost in the UK as a result of the pandemic. But while roles are becoming available again as the sector opens up, shrinkage of the workforce is as high as 25% in 2021.
Brexit also poses a critical threat to the sector. As many as 300,000 workers are being forced to leave the UK and return home as a result.
Chef shortages are particularly problematic for the sector. According to Occupop, the UK will need another 11,000 chefs by 2022. Citing the People1st report, 'The Chef Shortage: A Solvable Crisis', Occupop saw various reasons for the increased shortage. These are: a shrinking labour pool; too few chef apprentices in the sector; too few full-time chef students entering and staying in the sector; the changing nature of chef turnover and chefs leaving the profession.
Commenting on the situation, Co-Founder of Occupop, David Banaghan said: "There is no doubt that hospitality is in a situation no one could ever have predicted. But as the third largest business sector in the UK, it is imperative that every employer within hospitality finds ways to attract and retain talent. At Occupop, we have already seen how employers are upping their games, with steady inflation in hospitality salaries; along with some innovative hiring tactics such as sign-on bonuses and employee referrals bonuses."